Artist
Martine Gutierrez
born Berkeley, CA 1989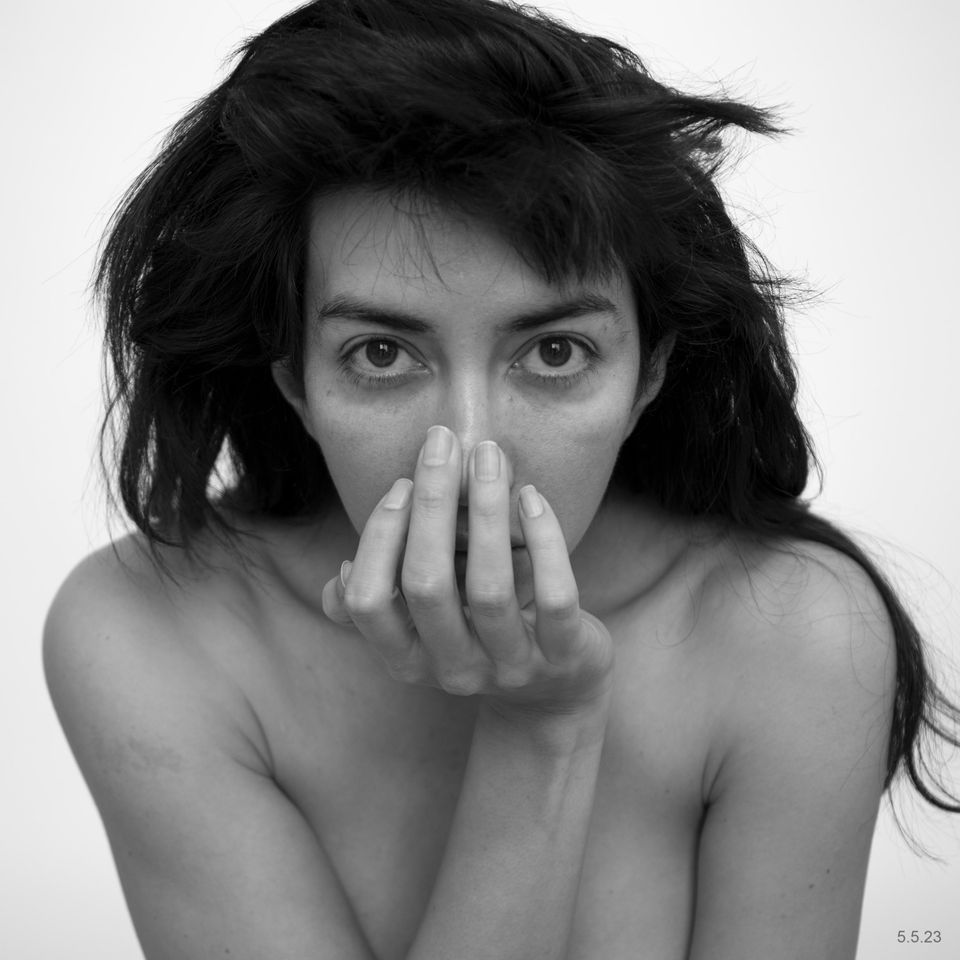 Biography
Martine Gutierrez embodies the role of subject, artist, and muse in artworks that take form across photography, performance, albums, magazines, billboards, and videos. She plays with artistic voice, scene setting, and self-presentations to investigate the objectification, reclamation, and transmutation of personal and collective identities.
Speaking of an artistic practice in which she plays all the roles—both in front of and behind the camera—but does not produce traditional self-portraiture, Gutierrez observes, "I'm innately a storyteller, and yet I'm not interested in telling my own story. So it becomes this kind of fiction in which I imagine using me in these situations—but then I can never seem to get away from my actual life experience." The results are imaginary ad campaigns that skewer the commodification of identity categories, and music videos that follow a pop diva persona named Martine. Expanding into public spaces through commissions for bus shelters and billboards, Gutierrez consistently questions the terms on which those with multiple, hyphenated, fluid sexual, gender, race, and class affiliations achieve visibility—and agency—in mass culture. Garnering international acclaim, her 2018 artist book-as-fashion magazine, Indigenous Woman, explored her mixed Mayan-Guatemalan heritage, contemporary Indigeneity, and non-binary trans identity more broadly. The staged photographs and editorial framing enacted self-affirmation and generational solidarity while pointedly critiquing fashion, media, and celebrity industries.
Gutierrez's work has been exhibited and performed consistently since the artist received her BFA from the Rhode Island School of Design in 2012. Her work has been acquired by major museums—from San Francisco Museum of Modern Art and the Lucas Museum of Narrative Art in California to the Whitney Museum of American Art , and the National Gallery of Art in Washington, DC—and been featured in solo museum presentations in the United States and internationally.