The presentation celebrates major new acquisitions to SAAM's media art collection. It pairs recently added video works by ADÁL, Raven Chacon, Mariam Ghani, Martine Gutierrez, Arthur Jafa, Erin Ellen Kelly, Christine Sun Kim, Liz Magic Laser, Simone Leigh, and Cauleen Smith with related photographs, sculptures, prints and immersive installations by the same creators. The featured artists draw on the vast cultural influence of American music. Whether turning to early spirituals, jazz and mid-century musicals, or movie soundtracks and hip-hop, each artist deeply considers the traditions, methods, and purpose of music in daily life. Connecting innovative forms, past and present, to the American experience, they emphasize that our national story has always been complex, multivocal, and set to music.
The exhibition is organized by Saisha Grayson, curator of time-based media at the Smithsonian American Art Museum, with support from Anne Hyland, curatorial assistant.
June 23, 2023
–
January 29, 2024
Open Daily, 11:30 a.m.–7:00 p.m
Free Admission
Musical Thinking: New Video Art and Sonic Strategies is organized by the Smithsonian American Art Museum. Generous support has been provided by Michael Abrams and Sandra Stewart, Aida Alvarez, Candy and Michael Barasch, Carolyn and Mo Cunniffe, Roger S. Firestone Foundation, Ed and Kathy Fries, Elizabeth Firestone Graham Foundation, Pamela and David Hornik, Maureen and Gene Kim, Nion McEvoy Publications Endowment, Victoria McManus, V. Joy Simmons, MD, Smithsonian Accessibility Innovation Fund, Lucille and Richard Spagnuolo, Helen and Peter Warwick,and the SJ Weiler Fund.
This exhibition received federal support from the Smithsonian American Women's History Initiative Pool, administered by the Smithsonian American Women's History Museum, and the Asian Pacific American Pool, administered by the Smithsonian Asian Pacific American Center.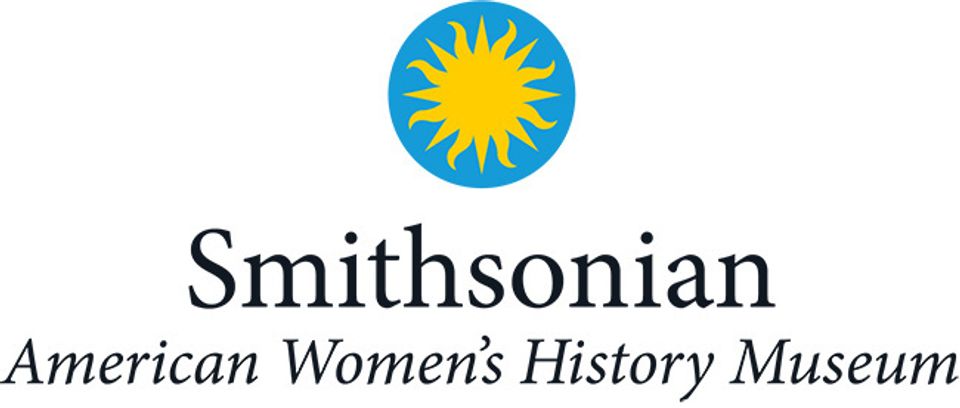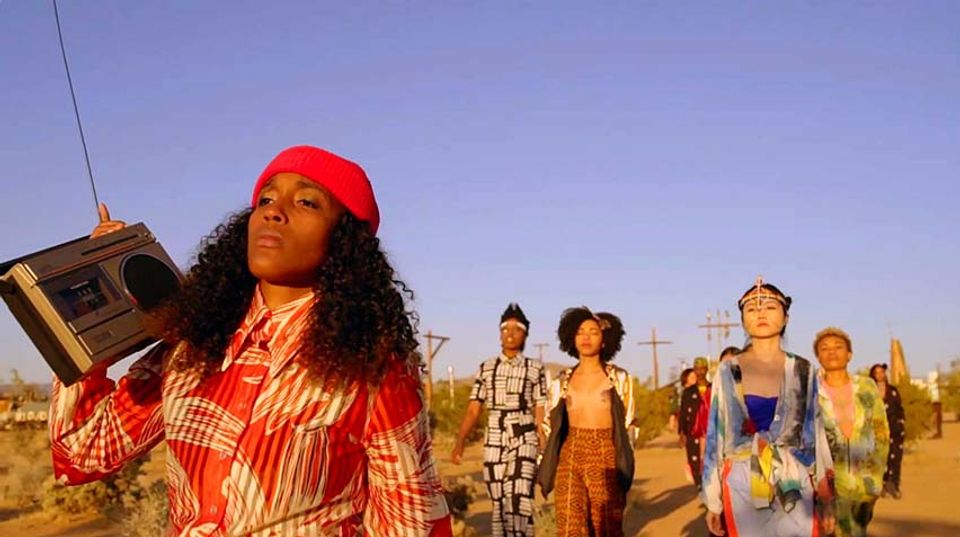 Exhibition invites viewers to discover the intersections and influences of video and sound, through works by some of today's leading contemporary artists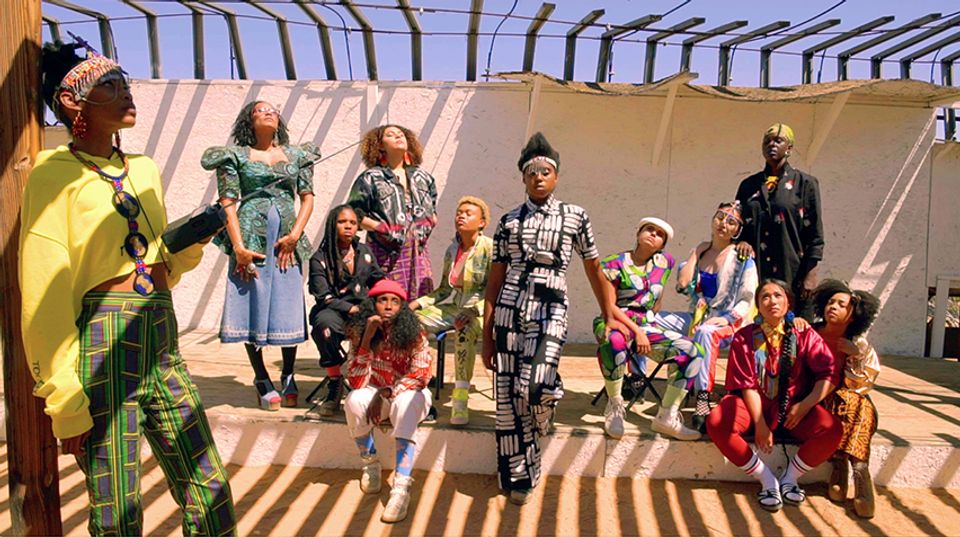 Curator Saisha Grayson examines the utopian realities presented in Smith's video artwork, Sojourner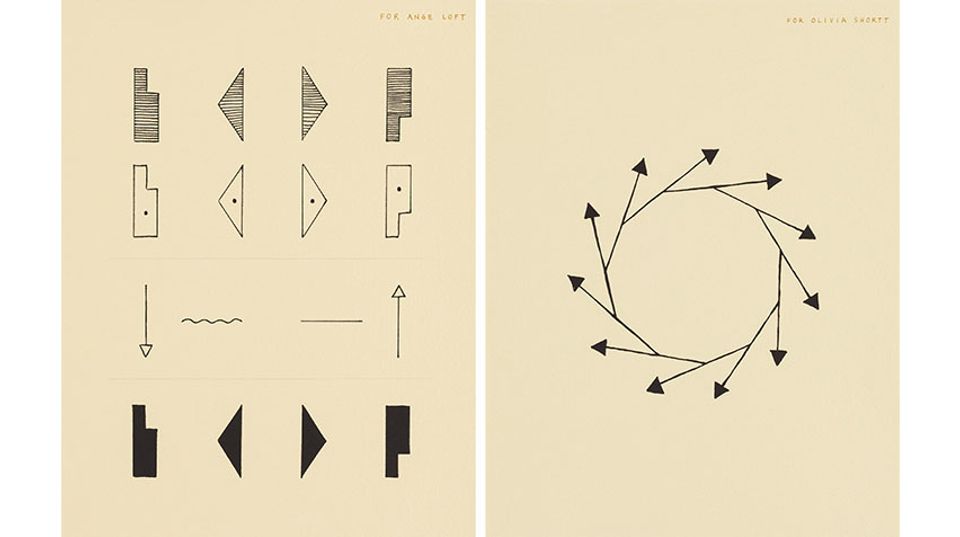 Award winning composer Raven Chacon combines Diné (Navajo) worldviews with Western classical and avant-garde music traditions