Artist
Norman Rockwell
born New York City 1894-died Stockbridge, MA 1978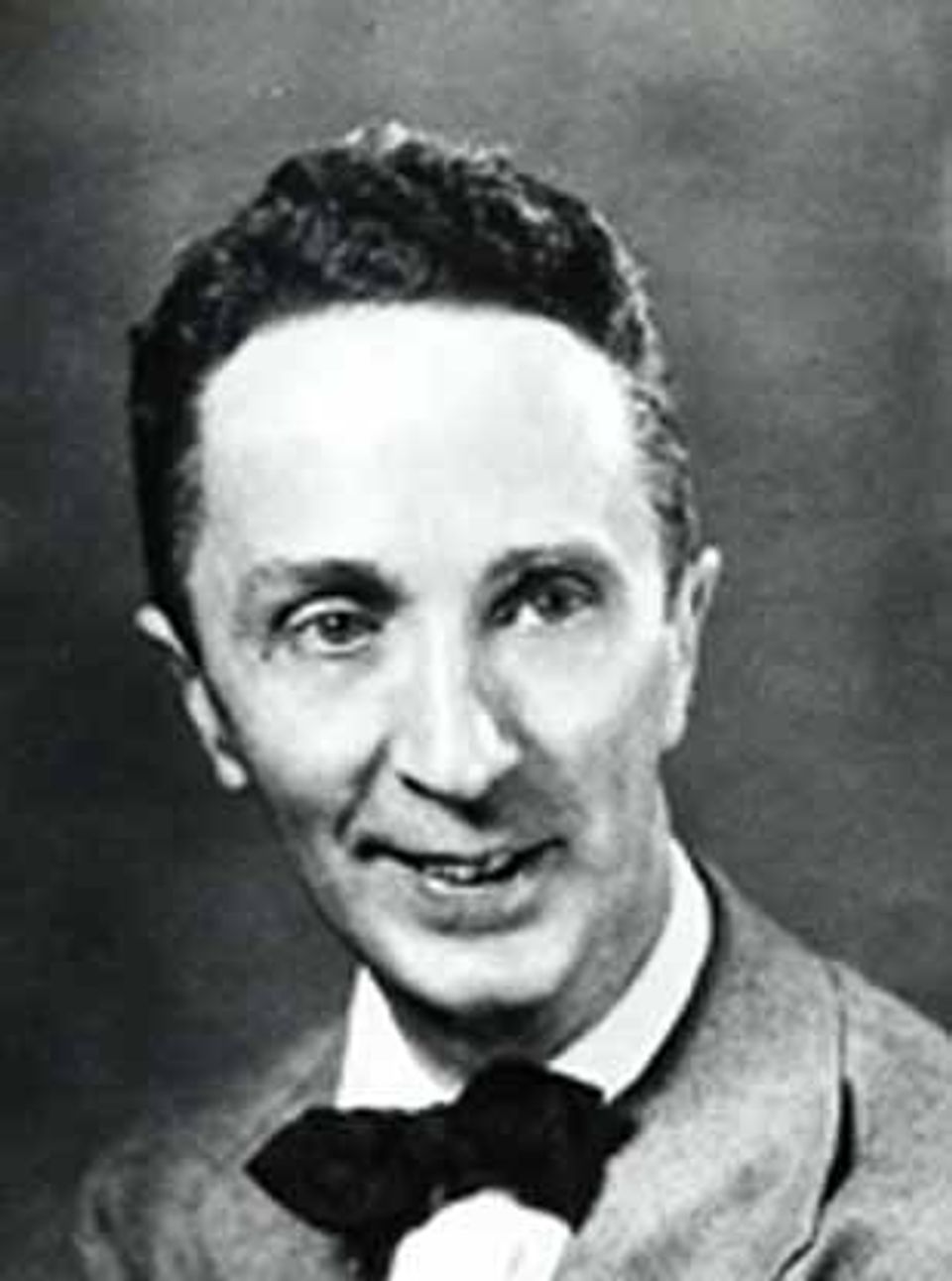 Biography
Illustrator. A prolific artist, Rockwell created more than 300 covers for The Saturday Evening Post in addition to illustrating calendars, books, posters and advertisements. His work immortalized American family values and homespun characters. Four Freedoms (1943), a series of illustrations he created for the World War II effort, is the best known.
Joan Stahl American Artists in Photographic Portraits from the Peter A. Juley & Son Collection (Washington, D.C. and Mineola, New York: National Museum of American Art and Dover Publications, Inc., 1995)
Artist Biography
Norman Rockwell was born in New York City, where he began his art training in 1908 at the Chase School of Fine and Applied Art-taking classes there in addition to his regular high school studies. In 1910 he quit high school to study art full-time at the National Academy School, but later that same year transferred to the Art Students League. Rockwell's career advanced rapidly; at nineteen he became art director of Boy's Life, and at twenty-two he painted a cover for the Saturday Evening Post—the first of 324 covers he created for that magazine. Rockwell's posters, while not as numerous as his magazine illustrations, were done for a wide variety of organizations and issues. Early in his career, in the 1920s and 1930s, he made posters for products such as Coca-Cola and Maxwell House coffee. His movie posters include those for Along Came Jones (1945), The Razor's Edge (1946), and Stagecoach (1966). He also created posters for Parents' magazine and McCall's, as well as for the Red Cross and the National Reserve.
Rockwell received many honors, including the 1969 Artist of the Year award from the Artists' Guild of New York and the Freedom Award from President Gerald Ford. A museum devoted to his work, the Norman Rockwell Museum, was established in Philadelphia in 1976. The Norman Rockwell Museum in Stockbridge, Massachusetts, opened in 1993 and now holds the world's largest collection of original Rockwell art.
Therese Thau Heyman Posters American Style (New York and Washington, D.C.: Harry N. Abrams, Inc., in association with the National Museum of American Art, 1998)
Luce Artist Biography
Norman Rockwell created covers for the Saturday Evening Post--- the "greatest show window in America"---for forty-seven years (artist biography, The Norman Rockwell Museum). He loved to sketch as a boy and often drew characters from Charles Dickens's novels while his father read aloud. He left high school to study drawing, then attended the Art Students League, earning his tuition by working as an extra in the opera. He worried that he didn't feel enough passion about great works of art and once, while standing in front of a Rembrandt at the Metropolitan Museum of Art, he told himself, "Swoon damn you, swoon. Faint. Cry. Do something." Rockwell created images for children's magazines until 1916, when he submitted his first cover for the Post. He worked from models whenever possible, even though it was sometimes difficult to keep them still. For example, he learned that rocking a chicken kept it quiet for around four minutes, so he ran back and forth between the chicken and his easel, and banged on the wall with a stick to keep the bird facing the right direction. (Rockwell, My Adventures as an Illustrator, 1960)