Artist
Peter ​
"

Charlie" Attie Besharo

born Syria 1899-died Kittanning, PA 1960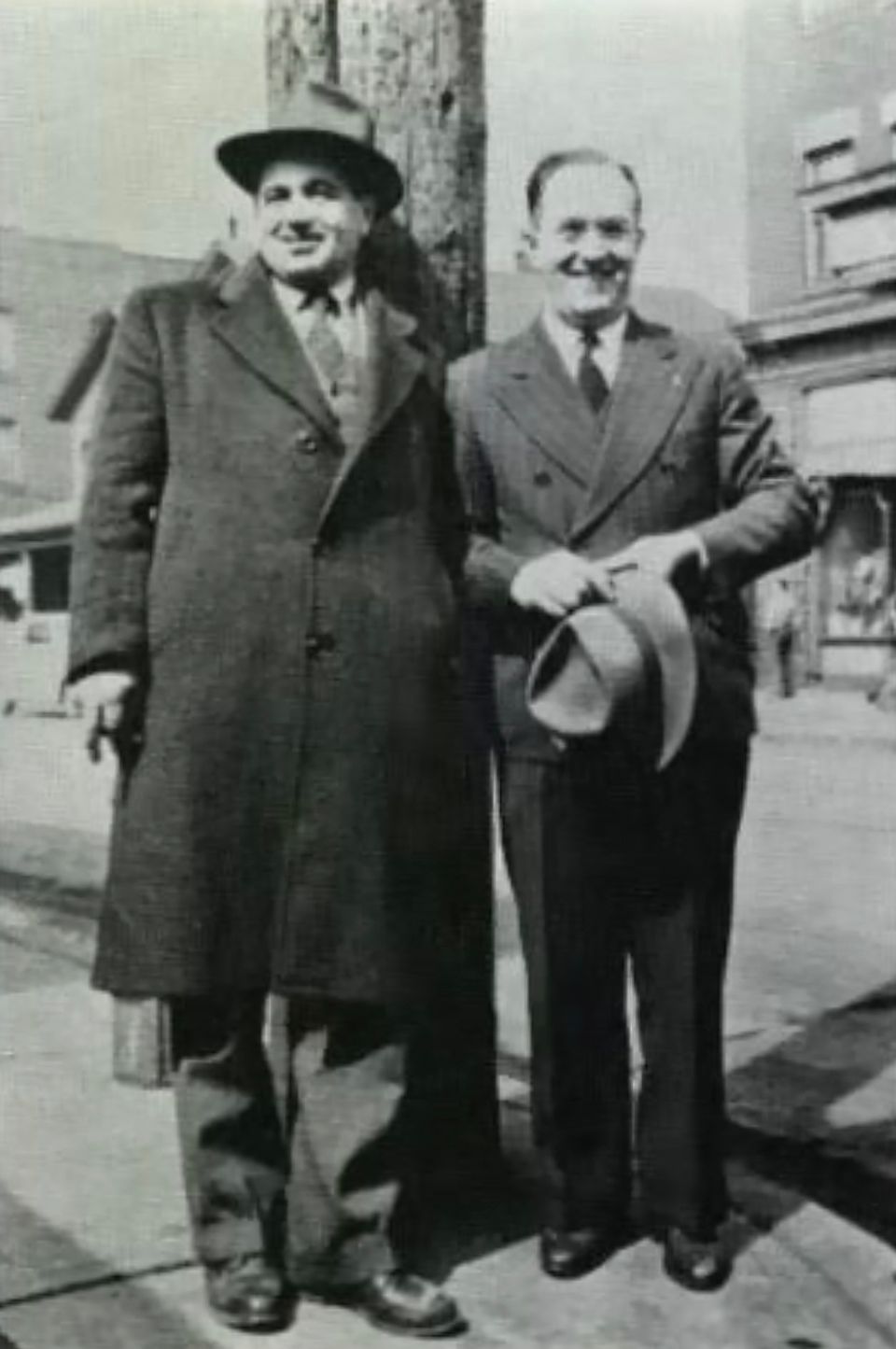 Also known as

Peter Charlie Bochero
Peter Charlie Besharo
Peter Attie Besharo
Peter Besharo

Born

Syria

Active in

Leechburg, Pennsylvania, United States
Biography
Often called just "Peter Charlie," Besharo was a handyman and house painter in Leechburg, Pennsylvania. He lived a solitary life, and his activities as an artist remained undiscovered until his death. At that time, sixty-nine paintings were found in a garage he had rented behind a hardware store. His work reflects many themes—space, religion, Armenian folk motifs, American history, and demons, as well as other ideas from his subconscious. Here a chained, peasant-dressed version of Lady Liberty blasts across a blue void. [LADY LIBERTY OF 1953 TO 1962? 1986.65.100] A headlamp guides her on a mission that Besharo's inscriptions and images do not clarify. One can speculate, however, that he may have been inspired by events such as the death of Stalin in 1953, the Cuban missile crisis, or John Glenn's orbit of the earth in 1962.
Lynda Roscoe Hartigan Made with Passion: The Hemphill Folk Art Collection in the National Museum of American Art (Washington, D.C. and London: National Museum of American Art with the Smithsonian Institution Press, 1990)
Luce Artist Biography
Peter Besharo, known as "Peter Charlie," immigrated to the United States in 1903. He settled in Pennsylvania and lived a quiet life, only coming into contact with people through his job as a housepainter and handyman. After his death, around seventy paintings were discovered in a garage he rented behind the local hardware store. The paintings showed images and inscriptions inspired by space travel, American history, Eastern mysticism, and Christianity.