Artist
Richard E. Miller
born St. Louis, MO 1875-died St. Augustine, FL 1943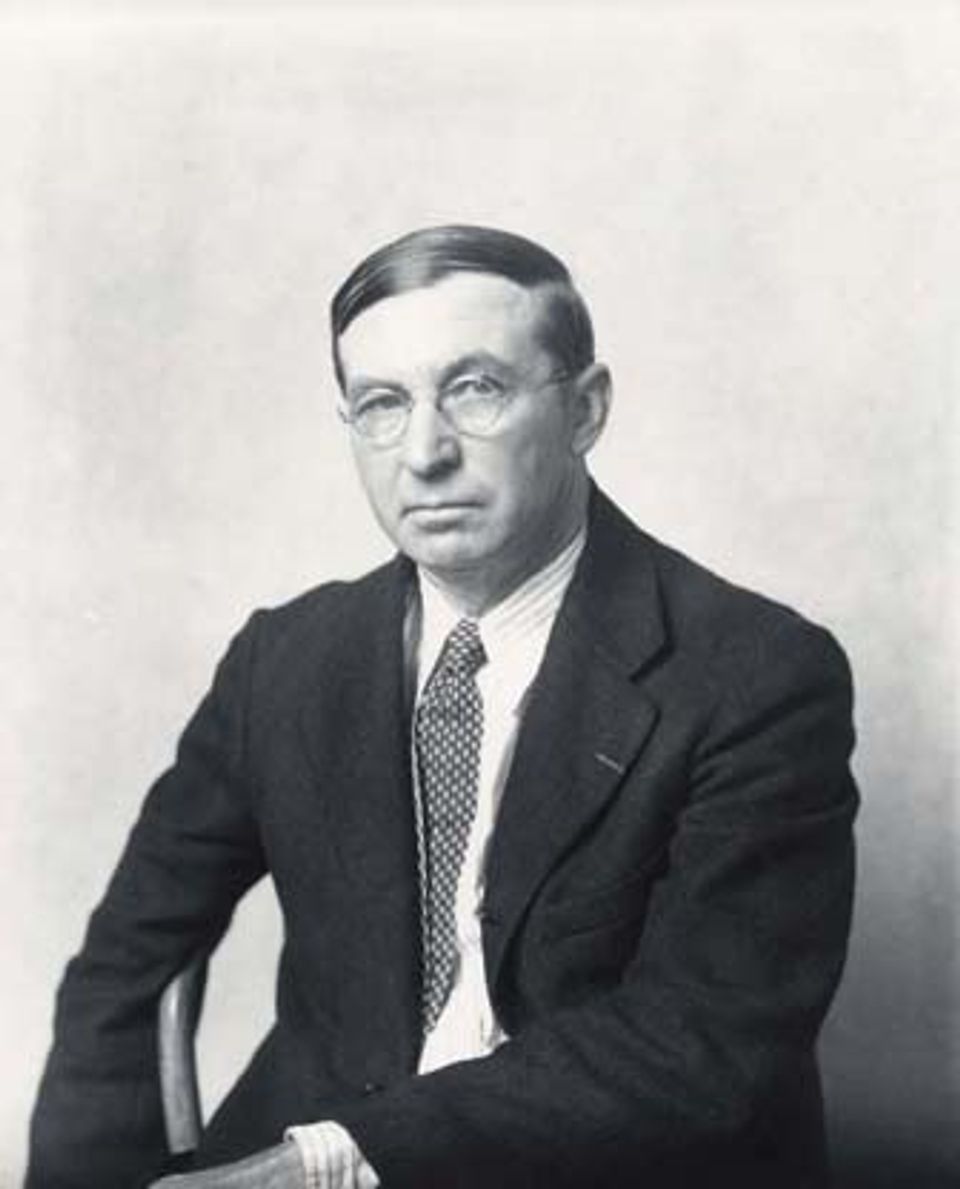 Biography
Richard E. Miller was a native of St. Louis, Missouri, where he first studied at the local School of Fine Arts and served as a staff illustrator for the St. Louis Post Dispatch. He continued his studies at the Académie Julian from 1898 to 1901 and remained a resident of France until the outbreak of the Great War in 1914 prompted his return to America.
One of the many Americans who worked at Giverny during these years, he became a familiar of Frederick Frieseke and together they often met at Monet's home to paint, critique, and socialize. Miller readily adopted an aesthetic similar to that of Frieseke: wistful maidens relaxing in sun-flecked gardens painted with broken strokes in impressionist colors. Repeated diagonals of figures and furniture generally characterize the patterning of his canvases, a dynamic that strengthens their inherent introspection.
When he came back to the States he taught for a while in Pasadena, California, strongly influencing the impressionist movement just emerging there. After the war he purchased a home in Provincetown, Massachusetts, where he remained until his death in 1943. It was his avowed intent to please with his canvases, painting them, he said, "not for the staid environment of museums, but for the comfortable intimacy of people's homes." "Art's mission," he asserted, "is not literary, the telling of a story, but decorative, the conveying of a pleasant optical sensation." Though they have been dismissed as "confections," his works have continued to provide modest pleasure.
Emery Battis Artist Biographies for the exhibition American Impressionism: Treasures from the Smithsonian American Art Museum (Washington, D.C.: Smithsonian American Art Museum, 2000)