Artist
Robert Laurent
born Concarneau, France 1890-died Cape Neddick, ME 1970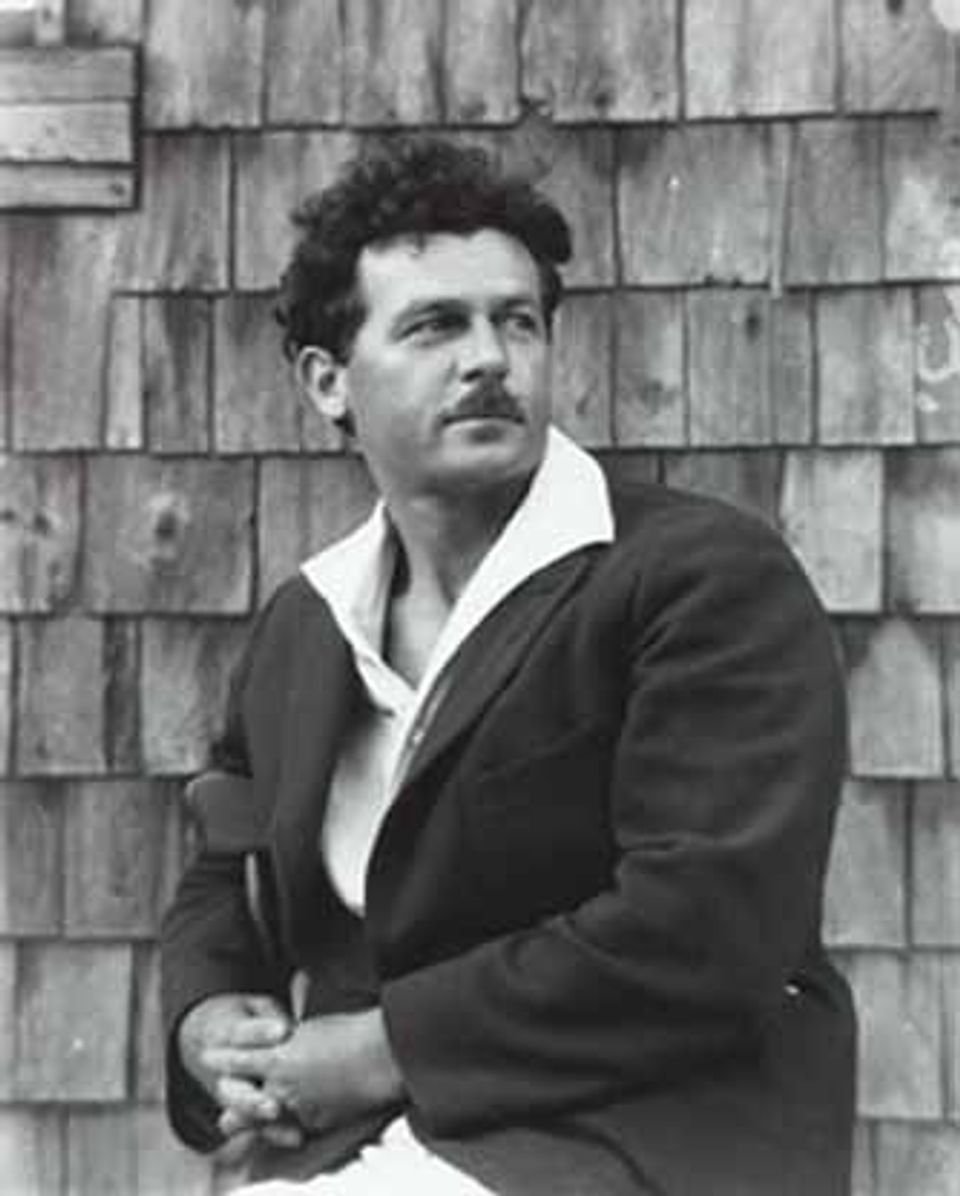 Born

Concarneau, France

Died

Cape Neddick, Maine, United States

Active in

New York, New York, United States
Biography
Sculptor. Laurent was a modernist who pioneered direct carving in the United States. Nature and abstraction blended in is works in wood, alabaster, bronze and marble. Goose Girl (1932), at Radio City Music Hall in New York City, is his best-known commission.
Joan Stahl American Artists in Photographic Portraits from the Peter A. Juley & Son Collection (Washington, D.C. and Mineola, New York: National Museum of American Art and Dover Publications, Inc., 1995)
Artist Biography
Laurent was born in Brittany, the grandson of a fisherman and a weaver. He and his parents were invited to come to America by Hamilton Easter Field, who had gone to their village to paint. He became their American host for three years, as well as Laurent's lifelong friend, second father, and teacher. After briefly returning to France with his family, Laurent accompanied Field to Rome in 1907, where he began his art training. He also studied drawing at the British Academy and carving as an apprentice to a framemaker. Returning with Field to America in 1910, Laurent began making frames for Childe Hassam and Robert Henri and subsequently graduated to carving reliefs.
When Field died in 1922, he left his entire estate, including his property at Ogunquit, Maine, to Laurent and his wife and child. They spent summers there until Laurent retired to Cape Neddick, Maine. By the 1940s, Laurent had executed several large public sculptures and his work in wood, alabaster, and aluminum was widely exhibited. He taught sculpture at the Ogunquit School from 1911 to 1961, served as a visiting instructor at Vassar, Goucher College, and the Corcoran School of Art, and became a professor of art at Indiana University in 1942.
William H. Truettner and Roger B. Stein, editors, with contributions by Dona Brown, Thomas Andrew Denenberg, Judith K. Maxwell, Stephen Nissenbaum, Bruce Robertson, Roger B. Stein, and William H. Truettner Picturing Old New England: Image and Memory (Washington, D.C.; New Haven, Conn; and London: National Museum of American Art with Yale University Press, 1999)