Artist
Robert Loftin Newman
born Richmond, VA 1827-died New York City 1912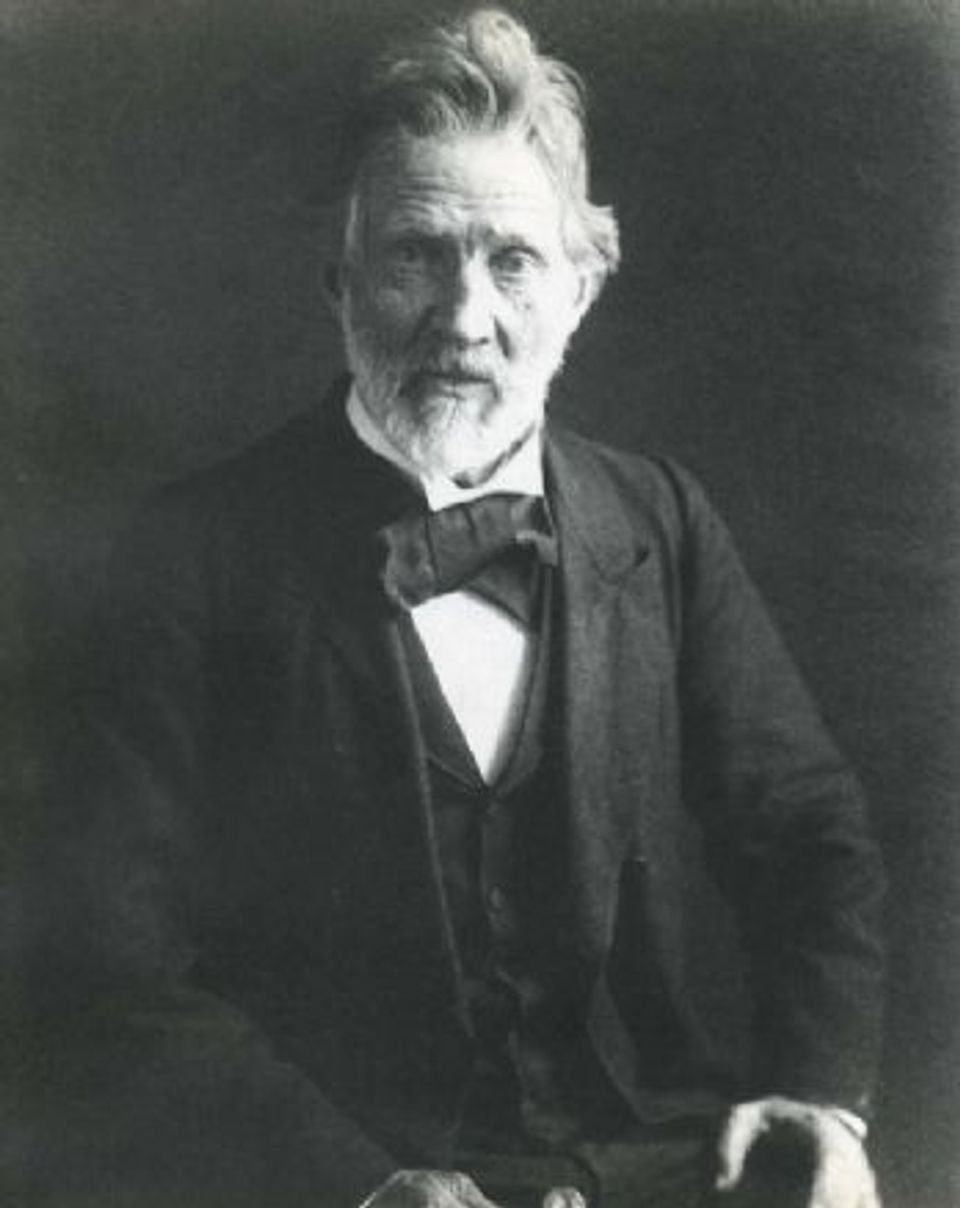 Active in

Clarksville, Tennessee, United States
Biography
Robert Loftin Newman lived in the Richmond area until 1838, when his mother remarried and moved to Clarksville, Tennessee. On his first trip abroad in 1850, he studied for about five months with Thomas Couture in Paris before returning to Clarksville. On a second trip to Paris in 1854, William Morris Hunt introduced him to J. F. Millet and to Barbizon, where he spent several months.
After his return to this country, Newman remained in Clarksville until the Civil War. After his discharge from the Confederate Army, it would seem that he settled in New York. In 1882 he made a third trip abroad, spending part of his time at Barbizon. Upon his return to New York, he roomed between 1882 and 1892 with Wyatt Eaton. The only exhibition of his work during his lifetime was held at Knoedler Galleries in 1894, with over half of the works included also being shown at the Museum of Fine Arts, Boston. Newman made his last trips abroad in 1908 and again in 1909.
An artist who has been periodically "rediscovered" since his death, most recently a large retrospective mounted by the National Collection of Fine Arts [now the Smithsonian American Art Museum] in 1973, Newman is far too elusive a figure to warrant inclusion in the rolls of Americans most directly indebted to the Barbizon artists. However, vestiges of Barbizon art that Newman understood well enough to assimilate into his own peculiarly radiant style can be found in several of his paintings.
Peter Bermingham American Art in the Barbizon Mood (Washington, D.C.: National Collection of Fine Arts and Smithsonian Institution Press, 1975)
Luce Artist Biography
Robert Loftin Newman read a great deal about art as a young man, and even wrote to the painter Asher B. Durand asking to become his pupil. The older artist never replied, but Newman continued to teach himself by copying prints and painting portraits. He split his time between Clarksville, Tennessee, and Paris until 1864, when he was drafted into the Confederate army. The death of his mother a few years later severed his ties with Tennessee, and he moved to New York. (Landgren, Robert Loftin Newman, 1827-1912, 1974) There, he became friends with a group of younger artists who were promoting a new style of American art that rebelled against the teachings of the National Academy.