Artist
Robyn Horn
born Fort Smith, AR 1951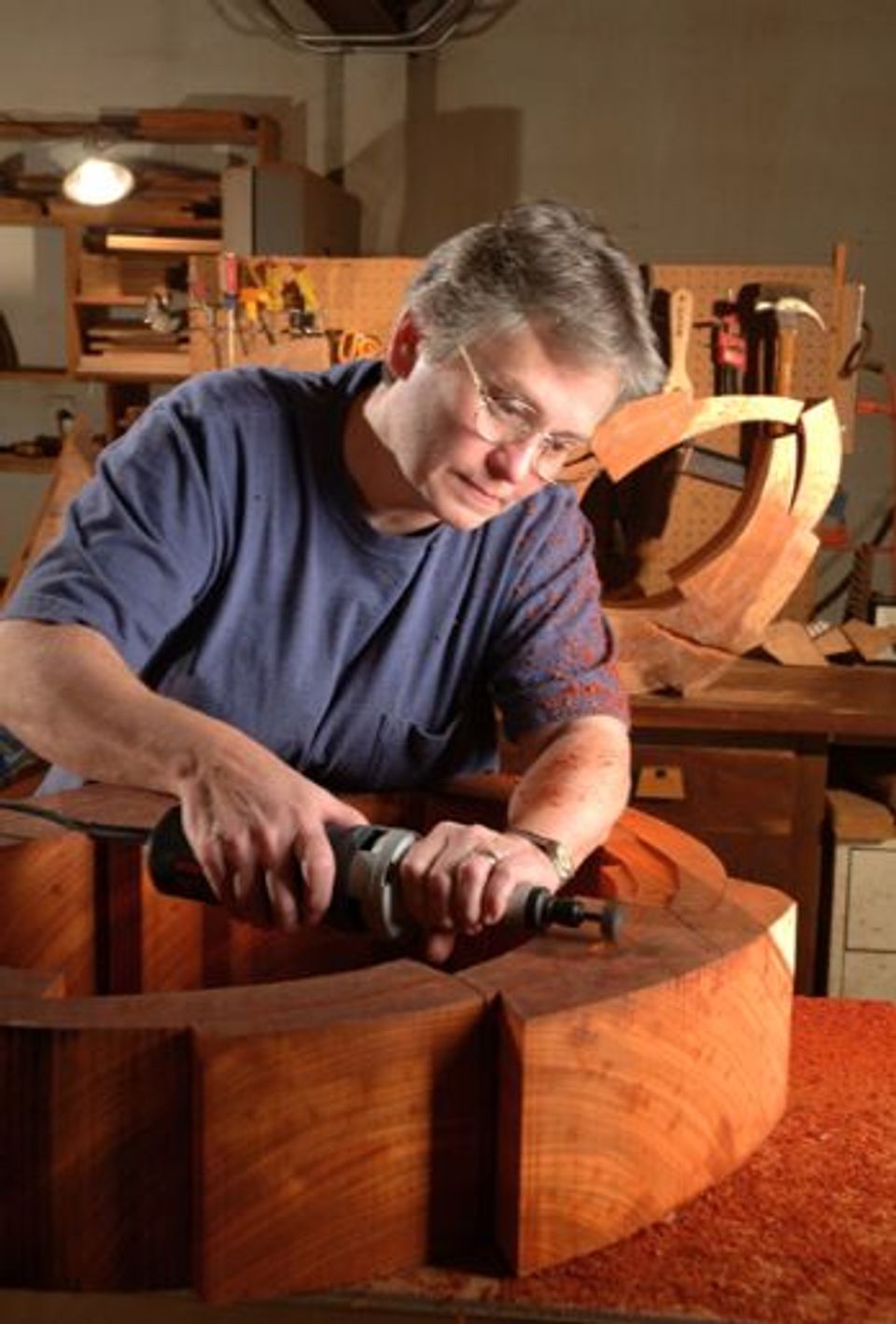 Also known as

Robyn Hutcheson Horn
Mrs. John Horn

Born

Fort Smith, Arkansas, United States

Active in

Little Rock, Arkansas, United States
Biography
Robyn Horn was born in Fort Smith Arkansas, and went to Hendrix College in Conway, Arkansas. Her work is featured in a number of collections, including those of the Arrowmont School of Arts and Crafts, the Rose Law Firm in Little Rock, and the Fine Art Museum of the South in Mobile, Alabama.
Horn has shown her work recently at the del Mano Gallery, in Los Angeles and at the Hunter Museum of Art in Chatanooga, Tennessee in a show called Hand of a Craftsman, Eye of an Artist.
White House Collection of American Crafts exhibition (Washington D.C.: National Museum of American Art, 1995)
Luce Artist Biography
Robyn Horn and her husband, John, are enthusiastic collectors of craft and sculpture. They own more than eight hundred pieces and designed their large home in Arkansas purely to "show off the collection." Robyn learned to turn wood from her brother-in-law, Sam Horn, who attended classes given by David Ellsworth. She is inspired by natural rock forms and manipulates wood to portray the solidity and irregularity of weathered stone.