Artist
Thomas Anshutz
born Newport, KY 1851-died Fort Washington, PA 1912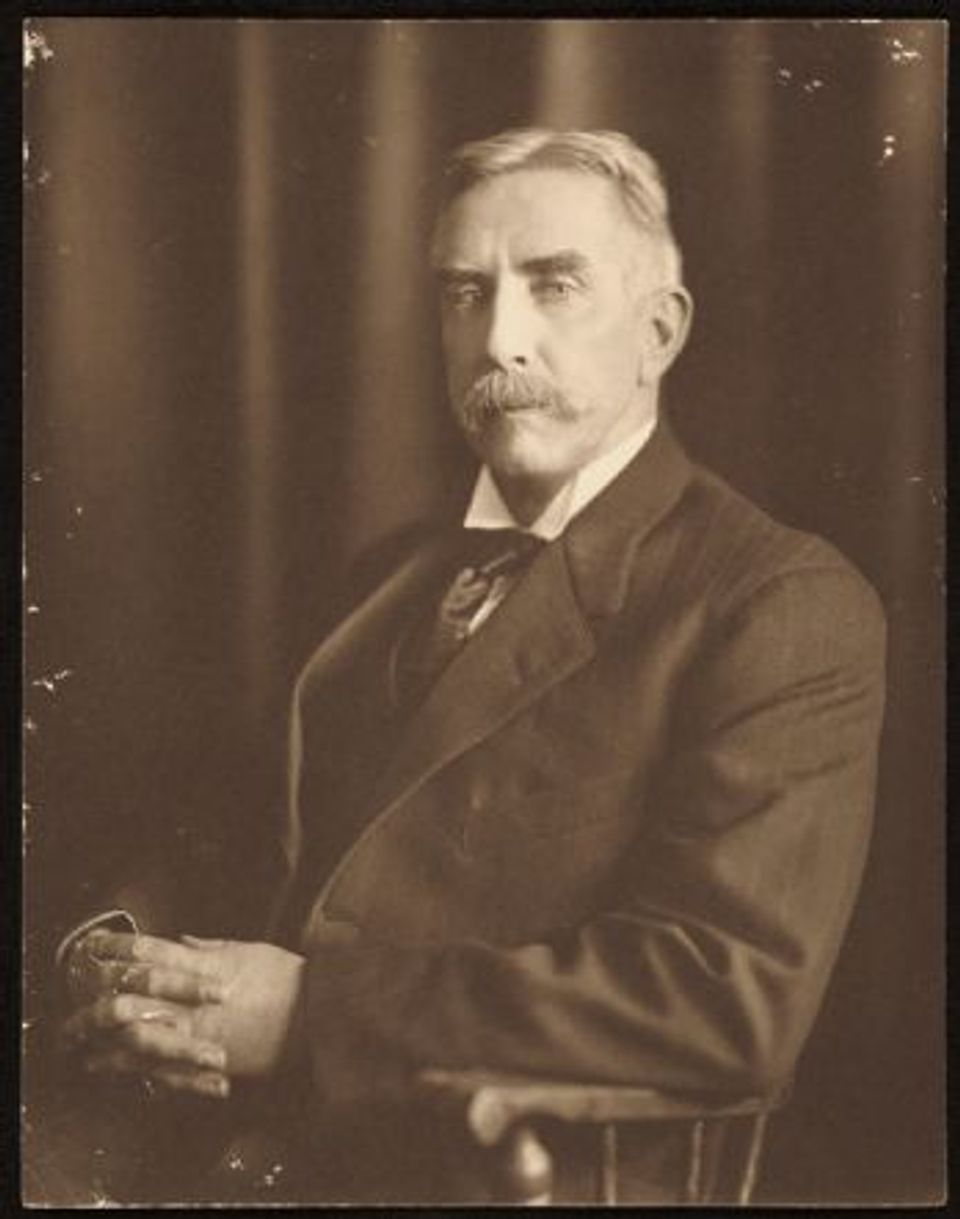 Also known as

Thomas Pollock Anshutz
Thomas P. Anshutz

Active in

Philadelphia, Pennsylvania, United States
Biography
As early as 1880, Anshutz was using his photographs as preparatory studies for paintings. Like Thomas Eakins, his teacher and colleague at the Pennsylvania Academy of the Fine Arts, Anshutz made photographs that served as compositional experiments or reminders of details of landscape or figures. As a painter committed to direct observation, Anshutz was intrigued by Eadweard Muybridge's sequential photographs of moving human figures and occasionally assisted him at the Academy.
Anshutz posed his models to capture body movements and gestures and provide outdoor compositional arrangements.
Introduced in the 1840s and easy to process, cyanotype were originally used by mapmakers and scientists. In the late nineteenth century the cyanotype found renewed interest among artists and amateur photographers.
Merry A. Foresta American Photographs: The First Century (Washington, D.C.: National Museum of American Art with the Smithsonian Institution Press, 1996)
Luce Artist Biography
Thomas Anshutz studied at the National Academy of Design in New York before entering the Pennsylvania Academy of the Fine Arts in 1876. While there, he was inspired by the American realist painter Thomas Eakins, and excelled in the study of human anatomy, which was a core part of Eakins's teaching. In 1881, Anshutz joined the faculty of the Pennsylvania Academy of the Fine Arts and became known as a distinguished teacher.