Artist
Walter Ufer
born Louisville, KY 1876-died Santa Fe, NM 1936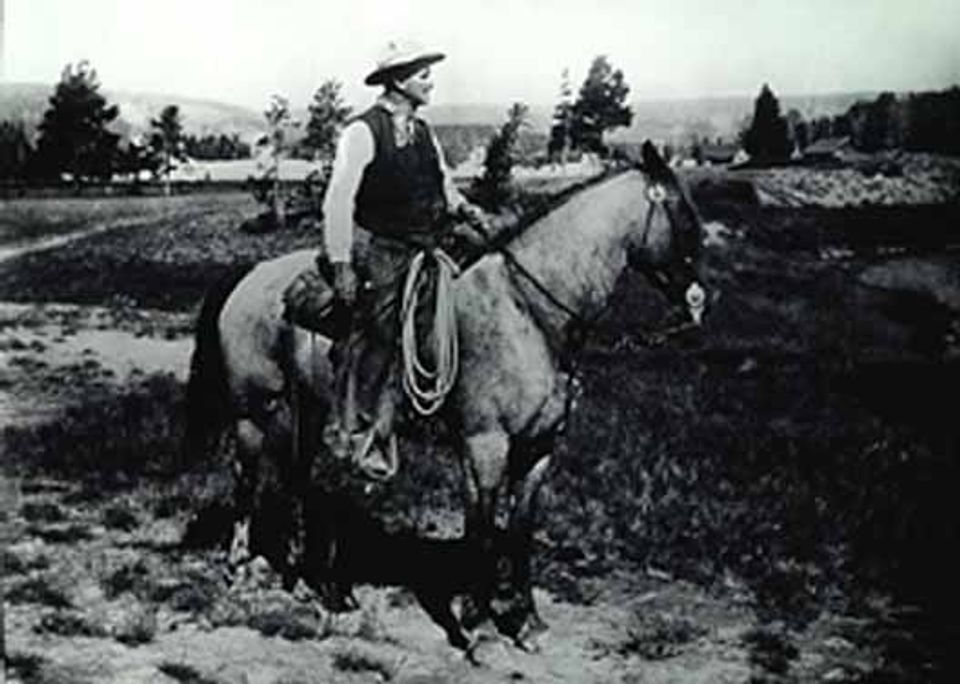 Born

Louisville, Kentucky, United States

Active in

Chicago, Illinois, United States
Taos, New Mexico, United States
Biography
Painter. Born in Louisville, Kentucky, and trained as a lithographer, Ufer decided on a painting career after visiting the World's Columbian Exposition in Chicago. He began his studies in Hamburg and then moved on to the Royal Academy in Dresden. In 1900 he took up commerical art and portrait painting in Chicago, but he went to Munich in 1911 for further study. When he returned, his talent attracted former Chicago mayor Carter Harrison, who offered to susidize a trip to Taos in 1914. There Ufer soon abandoned studio methods in favor of working outdoors in direct sunlight. His favorite subjects were Indians absorbed in their daily activities or traveling across the brilliant landscape. In 1920 he became the first Taos artist to win a prize at the Carnegie International, and through the rest of the decade his dazzling brand of Impressionism retained considerable appeal. The Depression and a waning interest in Indian subjects affected Ufer's work during the 1930s, however, and he never regained his previous reputation.
References

Walter Ufer Papers.
"The Santa Fe/Taos Art Colony: Walter Ufer." El Palacio 3 (August 1916): 75–81.
Phoenix Art Museum. Ufer in Retrospect. Phoenix: Phoenix Art Museum, 1970.
Bickerstaff. Pioneer Artists of Taos, pp. 113–73.
Charles Eldredge, Julie Schimmel, and William H. Truettner Art in New Mexico, 1900–1945: Paths to Taos and Santa Fe (Washington, DC: National Museum of American Art, Smithsonian Institution, 1986)