Artist
Will H. Low
born Albany, NY 1853-died New York City 1932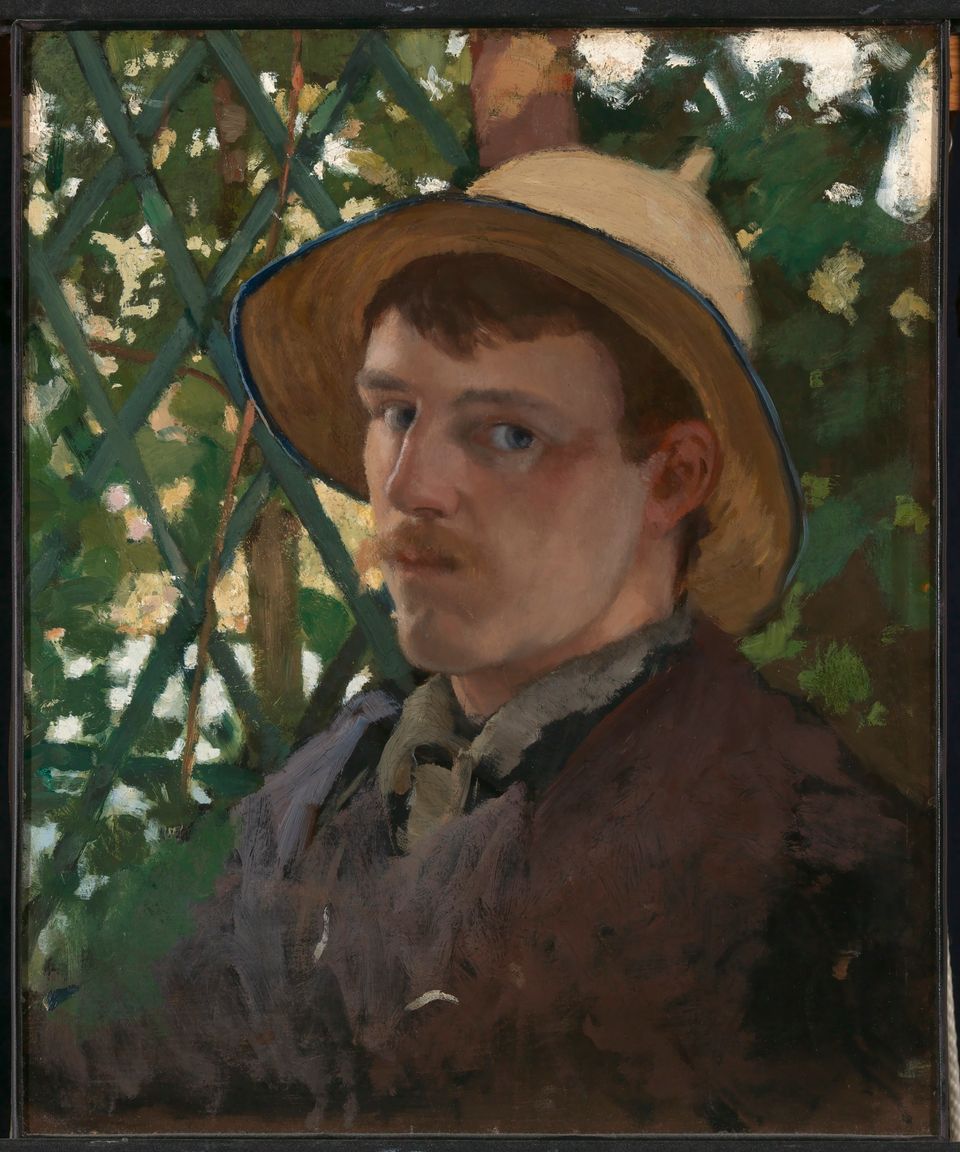 Also known as

Will Hicok Low
W. H. Low
Will Hicox Low
Biography
Will H. Low had his earliest training with the sculptor Erastus Dow Palmer. At age seventeen he worked in New York City as an illustrator and three years later traveled to Paris to study with Jean-Léon Gérôme and Carolus-Duran. During his years in France he summered with the Barbizon artists where he was especially influenced by the work of François Millet.
Back in the United States, he became active as a muralist, illustrator, and decorative painter, performing prominent commissions such as the ceiling murals and decorations of New York's Waldorf Astoria Hotel. His Beaux Arts classicism inspired Louis Comfort Tiffany and other of his younger colleagues.
After 1900, as artistic styles changed, there was less demand for his work but he continued to write art criticism for Scribner's and The Century magazine.
Emery Battis Artist Biographies for the exhibition American Impressionism: Treasures from the Smithsonian American Art Museum (Washington, D.C.: Smithsonian American Art Museum, 2000)