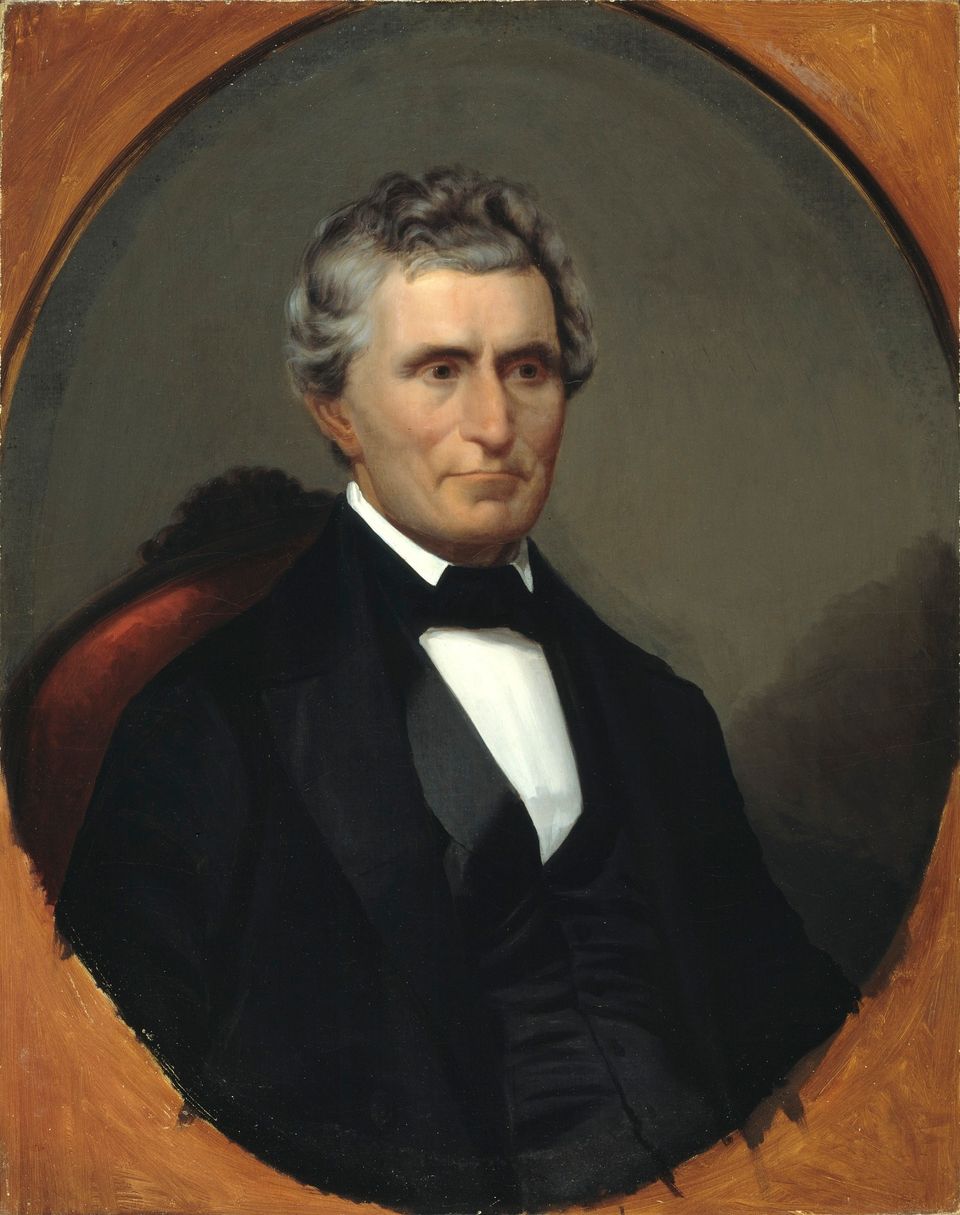 Copied
John Mix Stanley,
Berniah Willet
, ca. 1853, oil on canvas,
34
1
⁄
8
x
26
3
⁄
4
in. (
86
.
8
x
67
.
9
cm), Smithsonian American Art Museum, Gift of Dr. and Mrs. George A. Haas, 1982.104.1
Title

Berniah Willet

Artist

Location

Dimensions

34

1

⁄

8

x

26

3

⁄

4

in. (

86

.

8

x

67

.

9

cm)

Credit Line

Gift of Dr. and Mrs. George A. Haas

Mediums

Mediums Description

oil on canvas

Keywords

Portrait
Portrait male — Willet, Berniah — waist length

Object Number

1982.104.1
In the early 1850s, John Mix Stanley had a studio on Pennsylvania Avenue in Washington, D.C., where he created these portraits of Berniah and Emeline Willet (see also 1982.104.2). The Willets lived around the corner from Stanley and often walked past his studio to get to their carpentry shop on Eleventh Street. Emeline was born in 1807 in Montpelier, Vermont, and moved to Charles Town, West Virginia, with her father before marrying Berniah and settling in Washington. Berniah was born in 1799 and was described in an old record as a "man of learning" (E. J. Noell, handwritten letter, SAAM  curatorial file). These two portraits were painted to hang side by side, with Berniah and Emeline facing one another. Stanley portrayed Berniah as a distinguished gray-haired man in his fifties, in formal wear with quite a haughty expression. In contrast, his wife wears a less severe lace-trimmed gown and gazes directly at the viewer with a half-smile. The difference in their demeanors reflects the nineteenth-century roles of men and women---the husband as head of his household with his wife offering loving support.