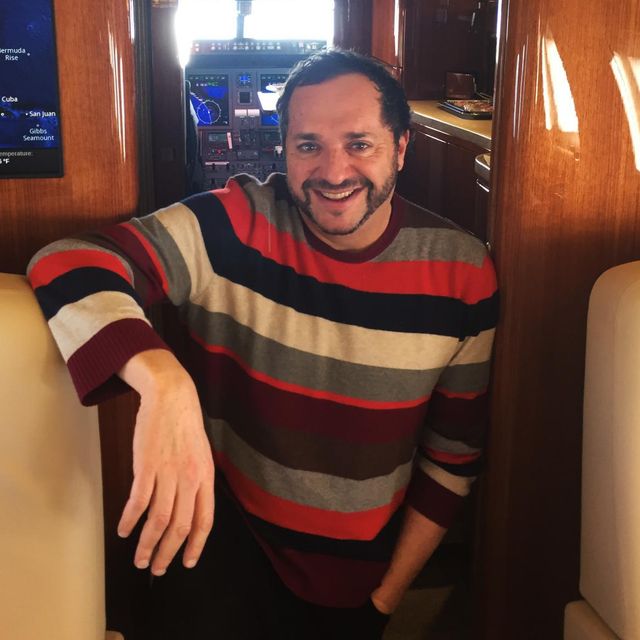 March 18, 2022
Last summer, we launched the first round of our digital comic series, Drawn to Art: Ten Tales of Inspiring Women Artists, a collaboration with the Ringling College of Art and Design. It was such a wonderful project that we decided to do it again. The second series is underway, again highlighting the lives of women artists whose art is in SAAM's collection but may not have received the attention they deserved during their lifetimes. Their stories span the centuries and reflect artists from different backgrounds creating works of art in their own unique styles. The ten artists we're including for publication later this year are:
Judith F. Baca
(B. 1946, CA) Best known for her mural The Great Wall of Los Angeles, Baca is a Chicana artist, scholar, and community leader. She creates public art projects, often in impoverished neighborhoods, designed to give voice to disenfranchised communities including women, the working poor, youth, elderly, LGBTQ+, and immigrant communities.
Tiffany Chung
(B. 1969, Vietnam) Internationally acclaimed artist Tiffany Chung is known for her multimedia work that explores migration, conflict, and shifting geographies in the wake of political and natural upheavals.
Sonya Clark
(B. 1967, Washington DC) Known for using a variety of materials—including human hair, combs, and textiles—to address race, culture, class, and history, Clark is one of the most celebrated contemporary craft artists in the United States.
Sarah Goodridge
(1788, MA–1853, MA) Largely self-taught, Goodridge had a long and prolific career as a miniature painter. Her portraits of politicians and other notable figures earned her the distinction of being one of the first American women to be acknowledged as a successful artist.
Ester Hernandez
(B. 1944, CA) An artist and an activist, Hernandez advocates for worker's rights, environmental causes, women, and the LGBTQ+ community. She was an early voice of the Chicano Movement and centered the experiences of women in her screenprints.
Loïs Mailou Jones 
(1905–1998) Artist, teacher, and former cultural ambassador, Jones's varied body of art includes watercolors, paintings, costumes, textile designs, and collages. Her wide-ranging style, seen in vivid landscapes and Impressionist-style portraits, was influenced by her frequent travels to Africa, Haiti, and Paris. Her legacy extends beyond her own artwork, training several generations of notable African American artists.
Jaune Quick-to-See-Smith
(B. 1940, MT) A Native American artist of French Cree, Shoshone, and Salish heritage, Quick-to-See-Smith's artwork blends painting, collage, and surface texture to create scenes that redefine the relationship of land, contemporary life, America's complicated past.
Nellie Mae Rowe
(1900, GA–1982, GA) A self-taught artist, Rowe used crayon, cardboard, and felt-tip markers to create lively artworks in vibrant colors. She transformed her property into a found-object installation, using materials including dolls, stuffed animals, beads, and bottles to make her surroundings feel alive and joyful.
Augusta Savage
(1892, FL–1962, NY) Despite disapproval and abuse from her father, Harlem Renaissance artist Augusta Savage became a highly recognized sculptor and teacher, achieving her dreams of creating and sharing art.
Kay WalkingStick
(B. 1935, NY) An Indigenous artist with a long and complex career working in abstraction and landscapes, WalkingStick infuses her paintings with symbols of spiritual significance and cultural memory from within the Native community.
There is more to come! We are excited to bring you blog posts that take a deeper look into each individual comic as well as behind-the-scenes videos that capture key moments of the illustrators at work. In the meantime, please enjoy our initial series of Drawn to Art and the inspiring stories of women artists in SAAM's collection.