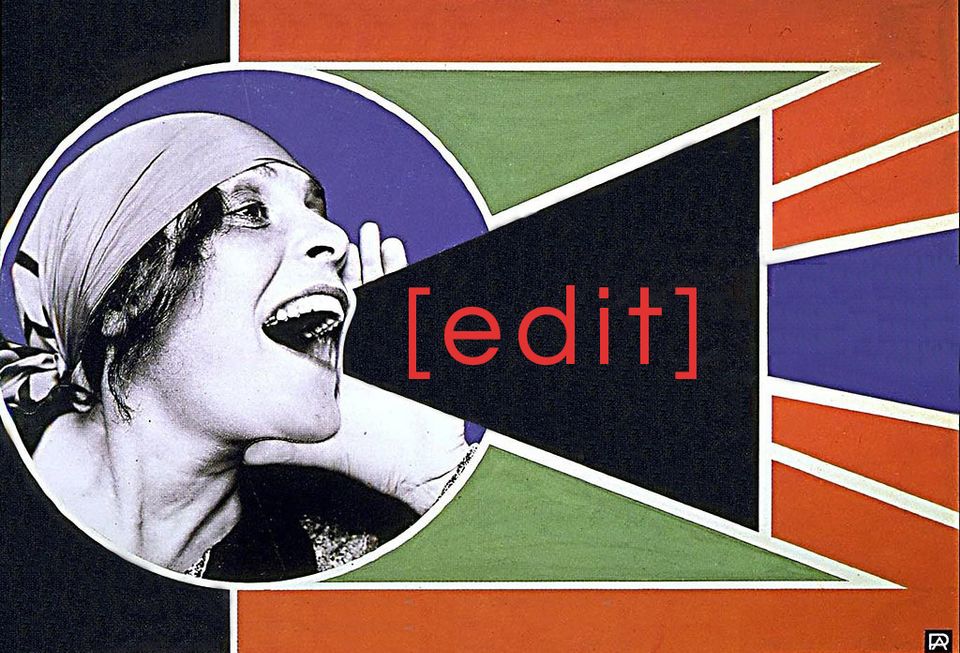 Join SAAM for a very special Wikipedia Edit-a-Thon on Saturday, March 25, 2017
There are numerous ways for art lovers to mark the occasion of Women's History Month in March, from exhibitions showcasing innovative women artists (hello June Schwarcz!), to celebratory social media campaigns. However, my personal favorite way to commemorate the role of women in the arts is by participating in Wikipedia Edit-a-thons.
SAAM has hosted Wikipedia events for many years, but I am particularly excited that on March 25, 2017, for the first time, we are joining forces with the international Art + Feminism movement, and hosting an event that is especially dedicated to improving coverage of notable women and their art on Wikipedia.
Our edit-a-thon will kick off with an exclusive museum tour (conducted before our building opens to the public), which will focus especially on the excellent range of women artists within SAAM's collection. Beginner editing tutorials and access to expert Wikipedians will be provided—along with a free lunch, coffee, and snacks, courtesy of SAAM and Wikimedia DC.
If you are near Washington, DC, we invite you to register for the event now and join us for a fun and memorable day of learning, making new connections, and doing good work to improve the world's most popular encyclopedia. And if you can't join us in person, please consider joining us in real-time online, or find another edit-a-thon near you.