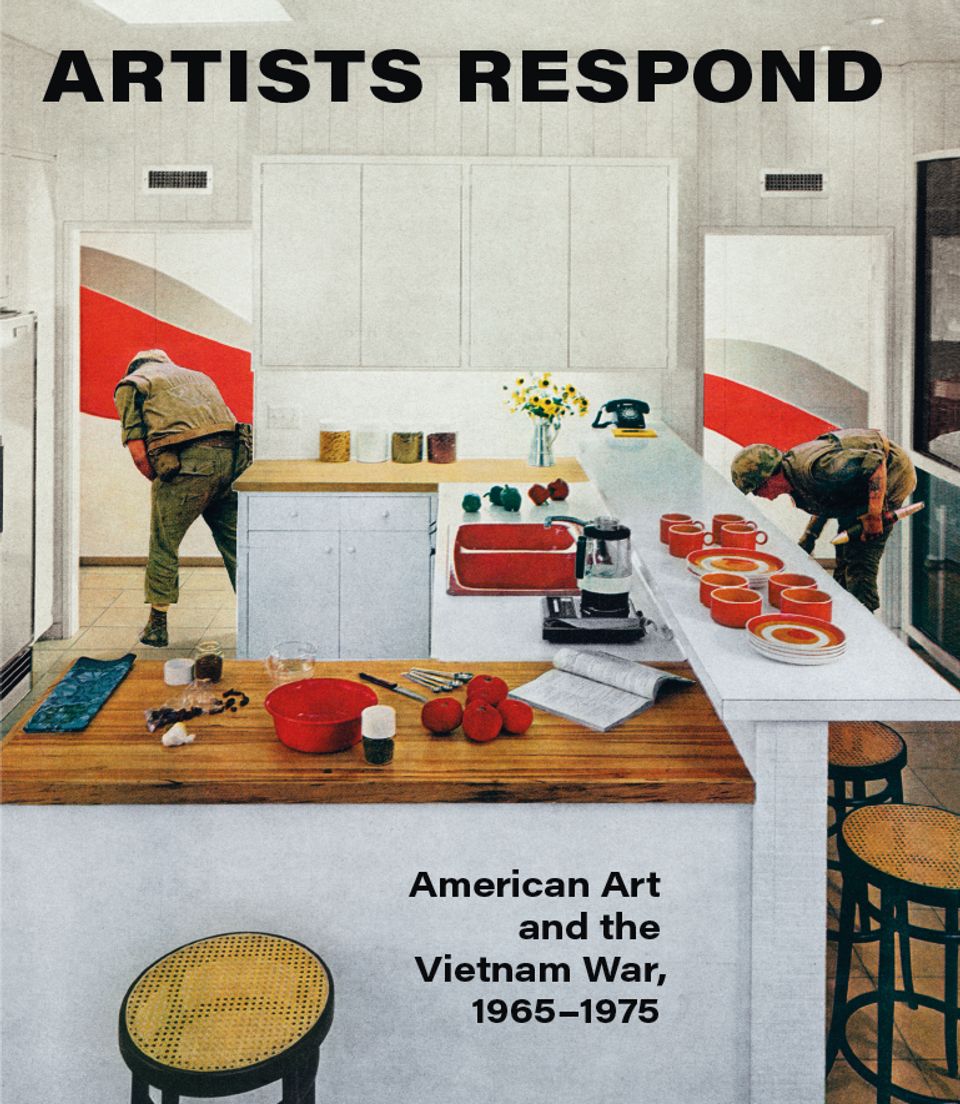 Artists Respond: American Art and the Vietnam War, 1965-1975
Melissa Ho, Thomas Crow, Erica Levin, Katherine Markoski, Mignon Nixon, Martha Rosler
How the Vietnam War Changed American Art.
More than forty years after the last American soldiers withdrew from Sài Gòn, Artists Respond affords a "real time" view of the Vietnam era as seen through the eyes of American artists. Each work was created as the conflict raged at home and abroad and is a record of how artists absorbed and contended with the dilemmas of the war as they unfolded.
This catalogue brings together works by many of the most visionary and provocative artists of the period, including Asco, Leon Golub, Hans Haacke, David Hammons, Kim Jones, Corita Kent, Yoko Ono, Martha Rosler, Carolee Schneemann, and Nancy Spero. Responding to the turbulent times, these and other artists participated in a process of free and open questioning inherent to American civic life.
Richly illustrated, Artists Respond features 58 artists and groups working in a broad range of media, including painting, sculpture, printmaking, performance and body art, installation, documentary cinema and photography, and conceptualism.
The Association of Art Museum Curators presented its 2020 Award for Excellence to Melissa Ho for the exhibition catalogue Artists Respond: American Art and the Vietnam War, 1965–1975. These awards, which are granted by a jury of peers in the field, honor work that advances curatorial practice in areas of scholarship, presentation and access.
Buy Online
or write to PubOrd@si.edu
Co-Publisher

Princeton University Press

Subjects