Artists Respond is the most comprehensive exhibition to examine the contemporary impact of the Vietnam War on American art. The exhibition is unprecedented in its historical scale and depth. It brings together nearly 100 works by fifty-eight of the most visionary and provocative artists of the period. Galvanized by the moral urgency of the Vietnam War, these artists reimagined the goals and uses of art, affecting developments in multiple movements and media: painting, sculpture, printmaking, performance, installation, documentary art, and conceptualism. This exhibition presents both well-known and rarely discussed works, and offers an expanded view of American art during the war, introducing a diversity of previously marginalized artistic voices, including women, African Americans, Latinos, and Asian Americans. The exhibition makes vivid an era in which artists endeavored to respond to the turbulent times and openly questioned issues central to American civic life.
Artists Respond: American Art and the Vietnam War, 1965–1975 is organized by Melissa Ho, curator of twentieth-century art at the Smithsonian American Art Museum.
The exhibition is presented in conjunction with an installation by internationally acclaimed artist Tiffany Chung. Tiffany Chung: Vietnam, Past Is Prologue, probes the legacies of the Vietnam War and its aftermath through maps, paintings, and videos that share the stories of former Vietnamese refugees.
March 15, 2019
–
August 18, 2019
Open Daily, 11:30 a.m.–7:00 p.m
Free Admission
Smithsonian American Art Museum
Washington, DC
March 15, 2019
–
August 18, 2019
Minneapolis Institute of Art
Minneapolis, MN
September 28, 2019
–
January 5, 2020
Artists Respond: American Art and the Vietnam War, 1965–1975 is organized by the Smithsonian American Art Museum with generous support from Anonymous, Diane and Norman Bernstein Foundation, Sheri and Joe Boulos, the Gene Davis Memorial Fund, Glenstone Foundation, Norbert Hornstein and Amy Weinberg, the Henry Luce Foundation, Nion McEvoy and Leslie Berriman, Cindy Miscikowski, Daniel C. and Teresa Moran Schwartz, the Smithsonian Scholarly Studies Awards, and the Terra Foundation for American Art.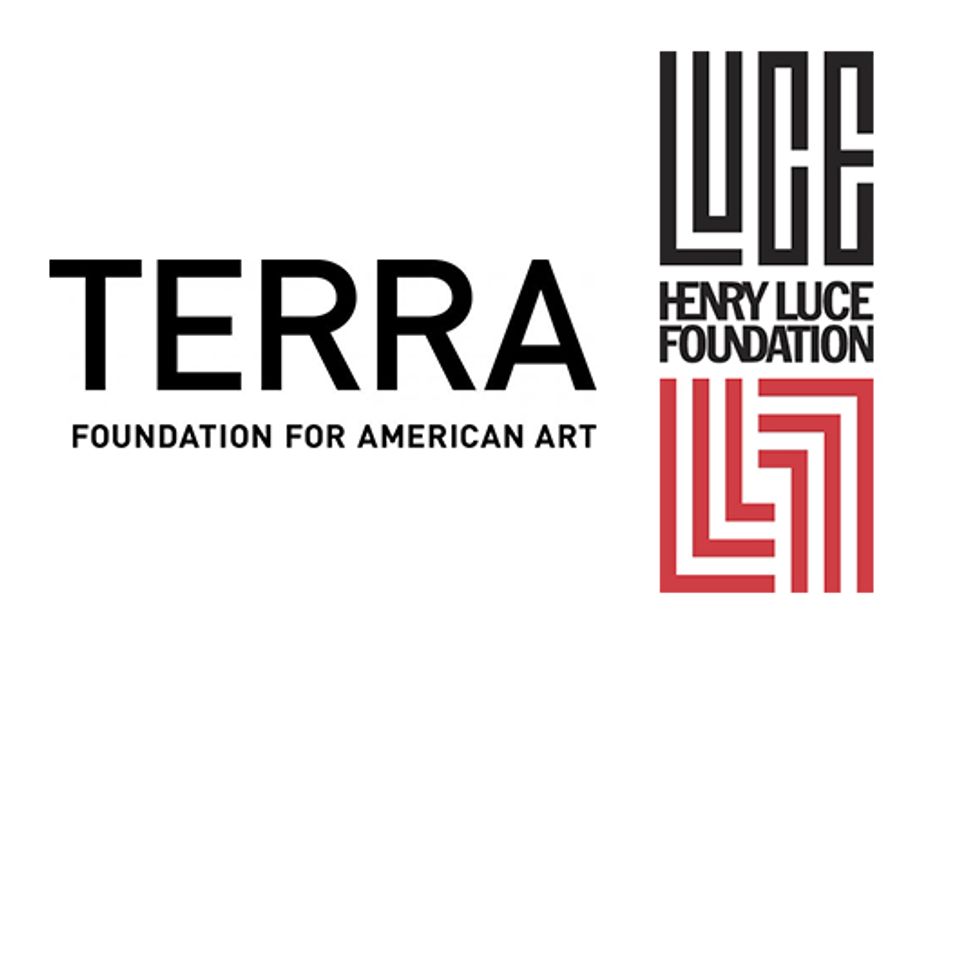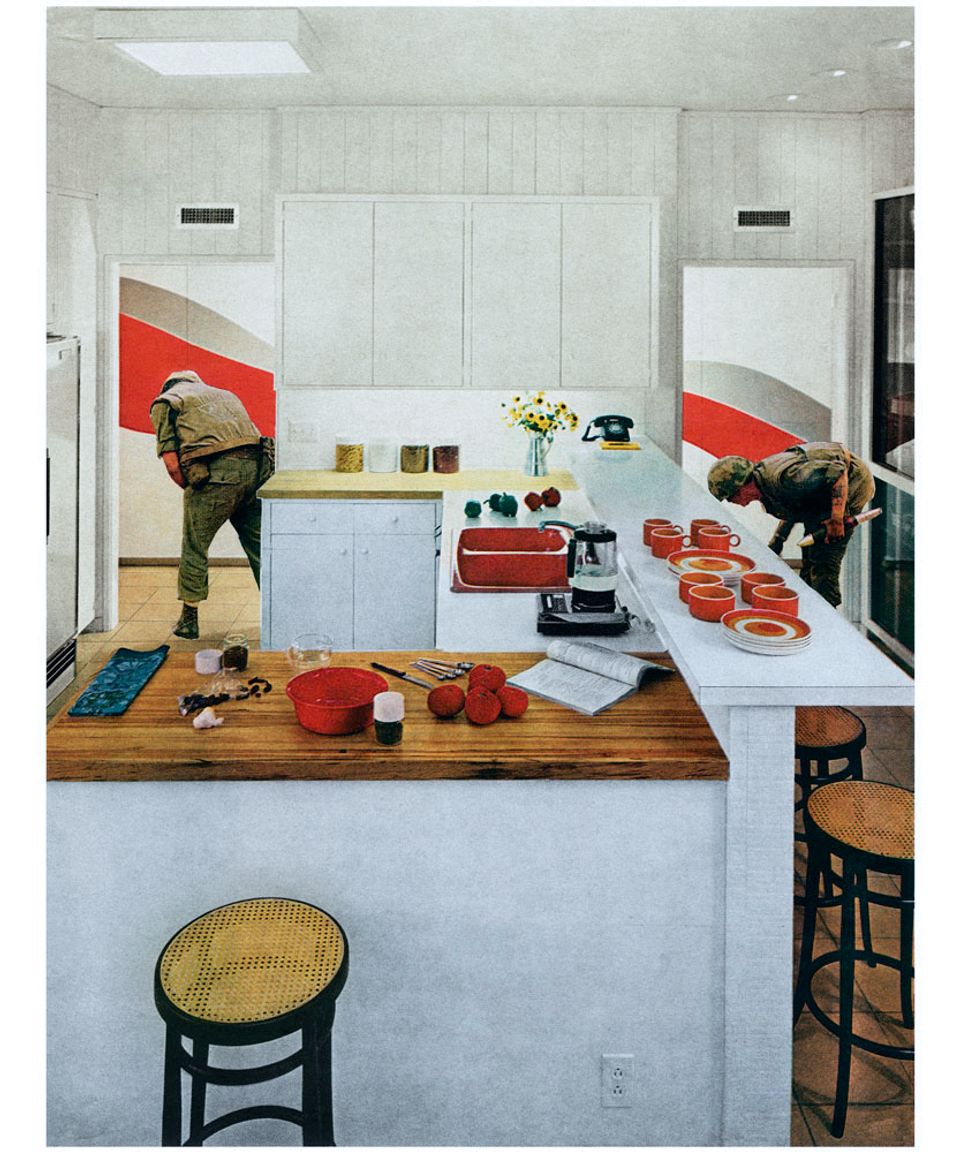 Curator Melissa Ho reflects on what drew her to the subject matter for her upcoming exhibition exploring how American artists responded to the turbulence of the Vietnam War.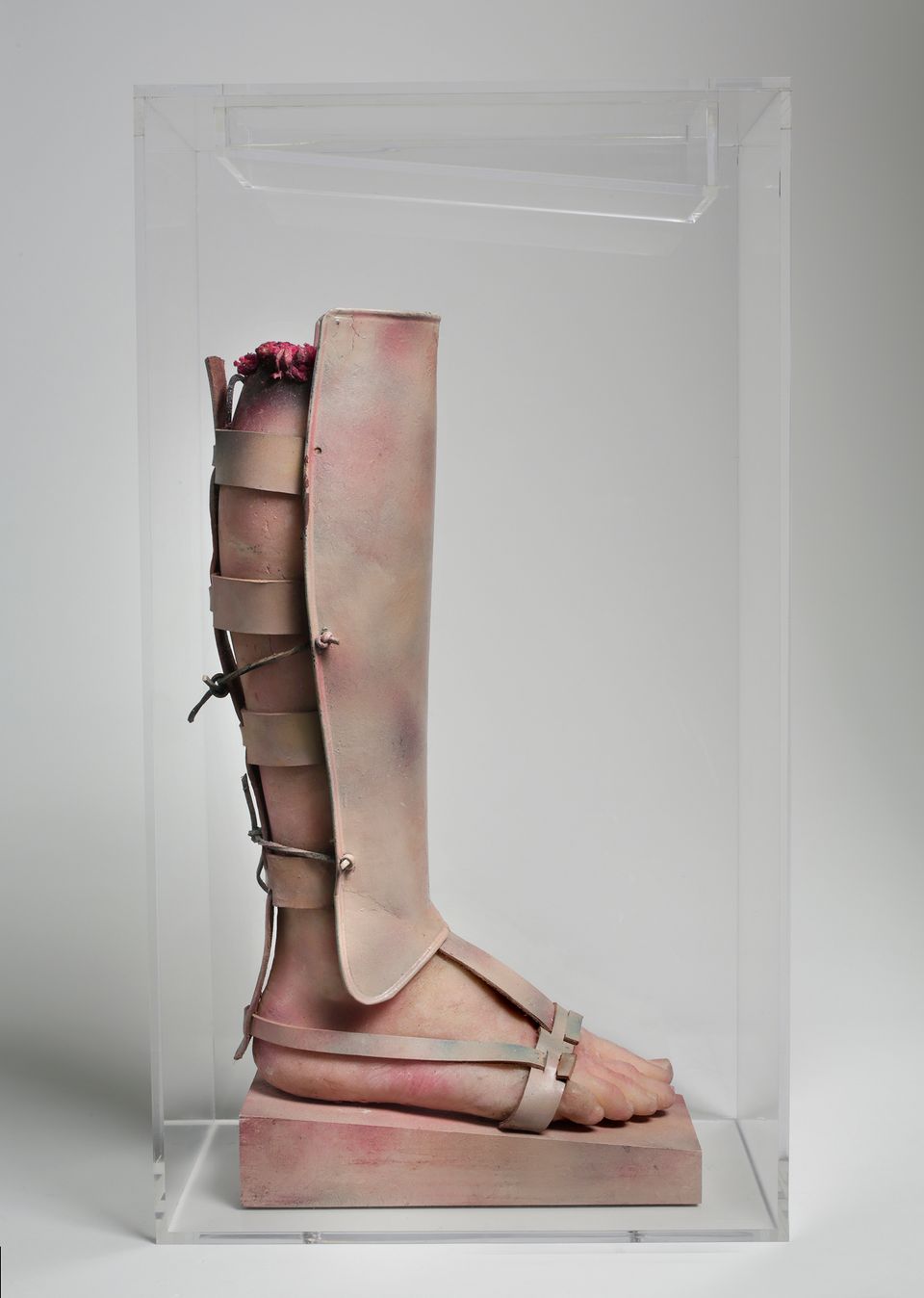 Taking a closer look at Paul Thek's work that investigates the physical body and the body politic.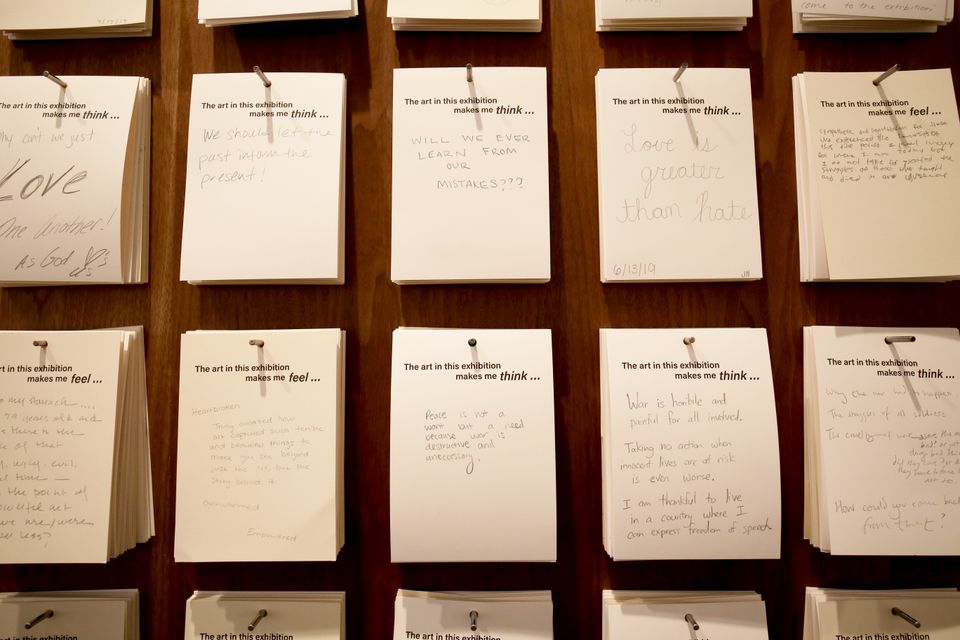 Visitors share their memories, hopes, and fears after viewing Artists Respond: American Art and the Vietnam War, 1965-1975.
"Of the '60s shows I've seen in the past few years, this one is the best, evocative of its time, and in sync with the present."
—Holland Cotter, The New York Times
"The cruel, unanswerable question of how art should respond to war is at the heart of Artists Respond: American Art and the Vietnam War, 1965-1975, a must-see show at the Smithsonian American Art Museum."
—Sebastian Smee, The Washington Post
Artists included in the exhibition are: Carl Andre, Benny Andrews, Art Workers' Coalition, Asco, Judith Bernstein, Chris Burden, T.C. Cannon, Mel Casas, Rosemarie Castoro, Judy Chicago, William Copley, Emile de Antonio, Mark di Suvero, James Gong Fu Dong, Dan Flavin, Terry Fox, Rupert García, Leon Golub, Philip Jones Griffiths, Guerrilla Art Action Group, Philip Guston, Hans Haacke, David Hammons, Wally Hedrick, Douglas Huebler, Carlos Irizzary, Kim Jones, Donald Judd, On Kawara, Corita Kent, Edward Kienholz, Yayoi Kusama, John Lennon and Yoko Ono, Fred Lonidier, Malaquias Montoya, Robert Morris, Bruce Nauman, Barnett Newman, Jim Nutt, Claes Oldenburg, Yoko Ono, Dennis Oppenheim, Liliana Porter, Yvonne Rainer, Ad Reinhardt, Faith Ringgold, Martha Rosler, Peter Saul, Carolee Schneemann, Robert Smithson, Nancy Spero, May Stevens, Carol Summers, Paul Thek, Jesse Treviño, Tomi Ungerer, Timothy Washington, and William Weege.