The exhibition features more than 120 objects, most of which are on loan from former internees or their families. The display at the Renwick Gallery includes several objects that have not been seen publicly, including works by Ruth Asawa, Jimmy Tsutomu Mirikitani, Isamu Noguchi, Henry Sugimoto, and master woodworkers Gentaro and Shinzaburo Nishiura. It presents historical context through archival photographs, artifacts, and documentary films. The exhibition is organized by San Francisco-based author and guest curator Delphine Hirasuna, and is based on her 2005 book The Art of Gaman, published by Ten Speed Press.
The exhibition is presented under the honorary patronage of The Honorable Norman Y. Mineta. Mr. Mineta, a former Congressman, Secretary of Transportation, and Regent of the Smithsonian, was interned as a child at Heart Mountain in Wyoming.
March 5, 2010
–
January 30, 2011
Open Daily, 10:00 a.m.–5:30 p.m.
Free Admission
The Art of Gaman: Arts and Crafts from the Japanese American Internment Camps, 1942-1946 is presented at the Renwick Gallery, with the cooperation of the Japanese American Citizens League, San Francisco Chapter. The James Renwick Alliance, Japan Foundation Center for Global Partnership, Nion McEvoy, and Cary Frieze provided support for the exhibition.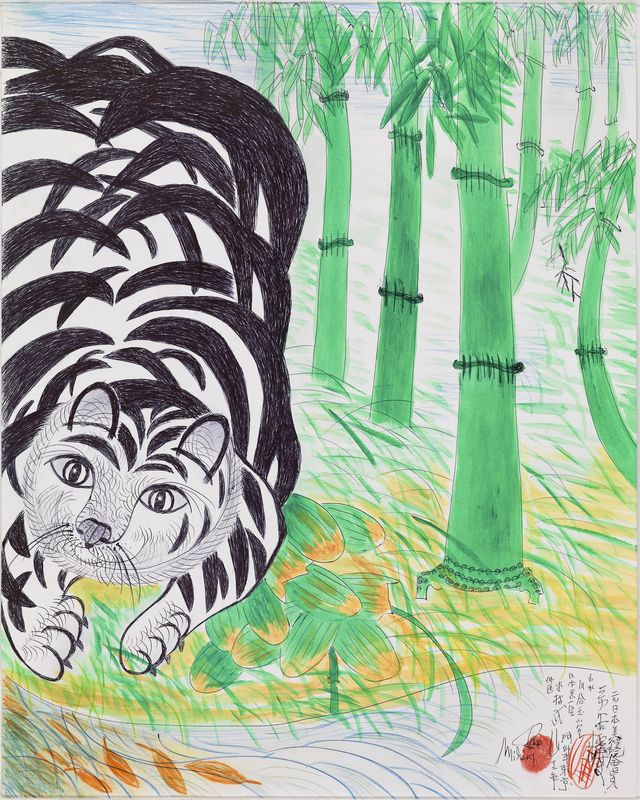 born Sacramento, CA 1920-died New York City 2012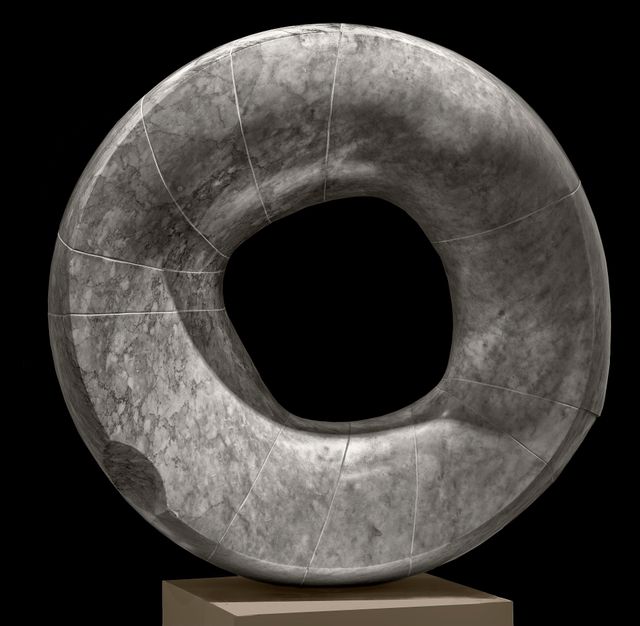 born Los Angeles, CA 1904-died New York City 1988