These groundbreaking men and women included James Baldwin, Ossie Davis, W.E.B. Du Bois, Ella Fitzgerald, Althea Gibson, Langston Hughes, Bill "Bojangles" Robinson, Bessie Smith, and others. Some of the portraits capture their subjects on the cusp of success as they were full of ambition but before they became famous; others depict men and women looking back on long and varied careers, tested by the fickleness of fortune.
In 1980, concerned that Van Vechten's fragile 35 mm nitrate negatives were fast deteriorating, photographer Richard Benson, in conjunction with the Eakins Press Foundation, transformed fifty of the portraits into handmade gravure prints. The album 'O, Write My Name': American Portraits, Harlem Heroes was completed in 1983. That year, the National Endowment for the Arts transferred the Eakins Press Foundation's prototype albums to the museum.
This installation features thirty-nine of Van Vechten's images, all works from SAAM's permanent collection. This is their first presentation as a whole since they were acquired. These portraits, spanning more than thirty years, record a vital aspect of the American Century.
The photographs in this installation were selected by John Jacob, the McEvoy Family Curator for Photography at SAAM.
August 25, 2016
–
April 1, 2017
Open Daily, 11:30 a.m.–7:00 p.m
Free Admission
Harlem Heroes: Photographs by Carl Van Vechten is organized by the Smithsonian American Art Museum. The exhibition is presented in celebration of the 2016 Grand Opening of the National Museum of African American History and Culture.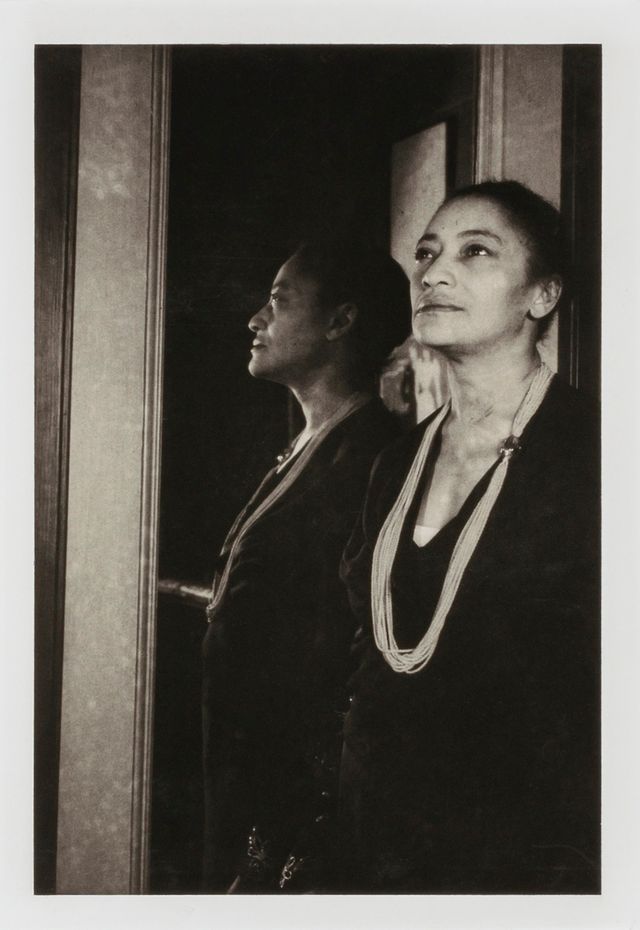 born Cedar Rapids, IA 1880-died New York City 1964