Christyl Boger (b. 1959), an assistant professor at Indiana University in Bloomington, creates large-scale gilded ceramic figurines that incorporate contemporary props such as inflatable swimming pool toys. Mark Newport (b. 1964), artist-in-residence and head of the fiber department at the Cranbrook Academy of Art in Bloomfield Hills, Michigan, examines issues of masculinity through knitted superhero costumes that mix adolescent male subject matter with craft techniques usually associated with women. Mary Van Cline (b. 1954), who lives and works in Seattle, creates large black-and-white photographs of austere landscapes and encases them in glass to create staged environments. SunKoo Yuh (b. 1960), an associate professor at the University of Georgia in Athens, creates densely layered ceramic sculptures and drawings that compress multiple figures into a complex story incorporating Eastern and Western imagery.
Staged Stories is the fourth in a biennial exhibition series—established in 2000—that honors the creativity and talent of craft artists working today. The exhibition includes fifty-eight artworks selected by Kate Bonansinga, director and chief curator of the Stanlee and Gerald Rubin Center for the Visual Arts at the University of Texas at El Paso, who is the guest curator of the exhibition. Robyn Kennedy, chief of the Renwick Gallery, and Nicholas Bell, curator, coordinated the exhibition at the Renwick Gallery. The four artists included in the exhibition were chosen by Kate Bonansinga; Jane Milosch, Renwick Gallery curator; and Paul J. Smith, director emeritus of the Museum of Arts and Design.
August 6, 2009
–
January 3, 2010
Open daily, 10 a.m.–5:30 p.m.
Free Admission
The Ryna and Melvin Cohen Family Foundation generously supports Staged Stories: Renwick Craft Invitational 2009.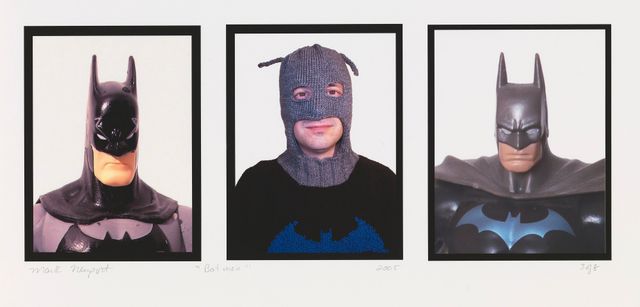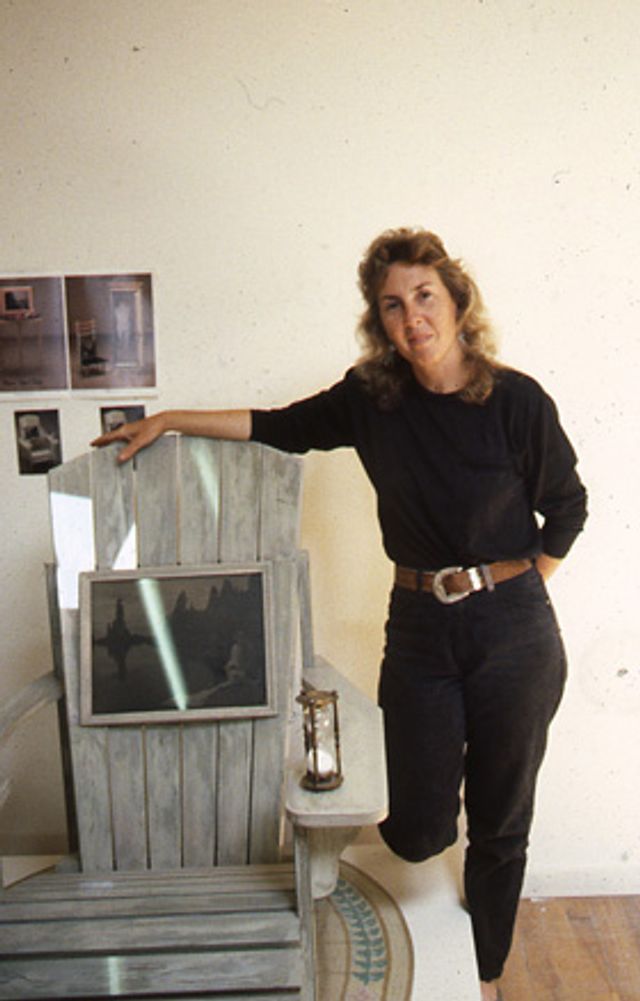 born Dallas, TX 1954
Mary Van Cline travels extensively to find and record the images she uses in her work, searching for epic vistas of natural elements and dramatic man-made structures.