In 1974, with a grant of $5,000 from the NEA, No Mountains in the Way was organized by Jim Enyeart, then curator of photography at the University of Kansas Museum of Art. He and Kansas natives Terry Evans and Larry Schwarm—all artists who have attained considerable achievement in the intervening decades—travelled the state, photographing whatever struck them as representative. Each worked on an assigned theme. Enyeart focused on buildings, Evans on people, and Schwarm on the landscape. Their collective visions combined to poetically reflect place, culture, and custom in Kansas. The exhibition and catalogue were presented in 1975.
No Mountains in the Way was the prototype for a larger, national survey initiated by the NEA during the American Bicentennial celebration. From 1976 to 1981, the agency awarded Documentary Survey grants to more than 100 regional photographers. Following the model of No Mountains in the Way, they documented communities across the United States, from Appalachia and Galveston to Syracuse and Cheyenne.
Forty years later, No Mountains in the Way remains an important document of American photography. It is the record of a particular American place. It is also the record of a time when NEA support shaped a generation of photographers, whose surveys combined into a national portrait. The current installation of 63 vintage prints from this survey of 120 photographs, are all works from the Smithsonian American Art Museum's permanent collection.
February 26, 2016
–
July 30, 2016
Open Daily, 11:30 a.m.–7:00 p.m
Free Admission
No Mountains in the Way is organized by the Smithsonian American Art Museum. The Bernie Stadiem Endowment Fund supported this installation. These photographs were presented in 2015 at the Wichita Art Museum to celebrate the fortieth anniversary of this important project of documentary photography in Kansas.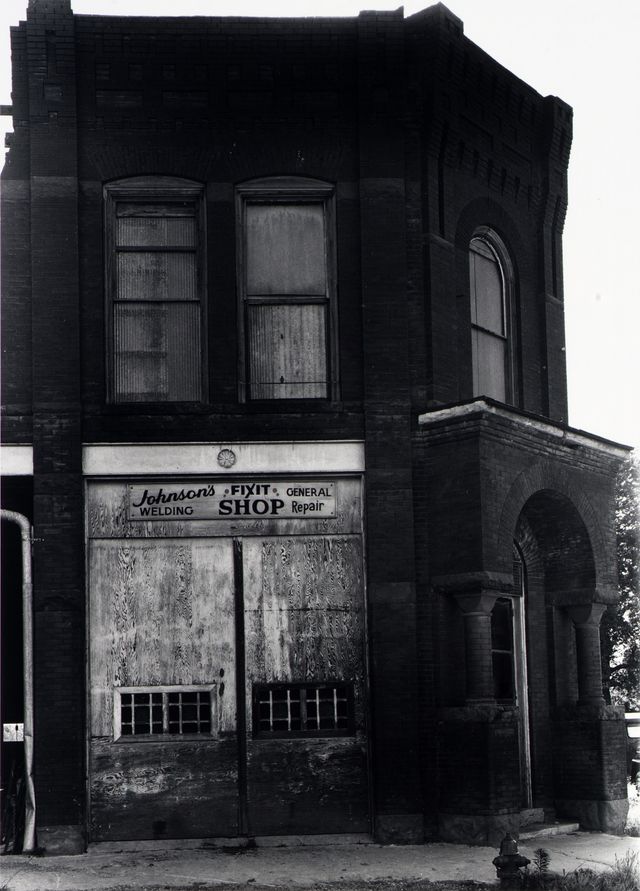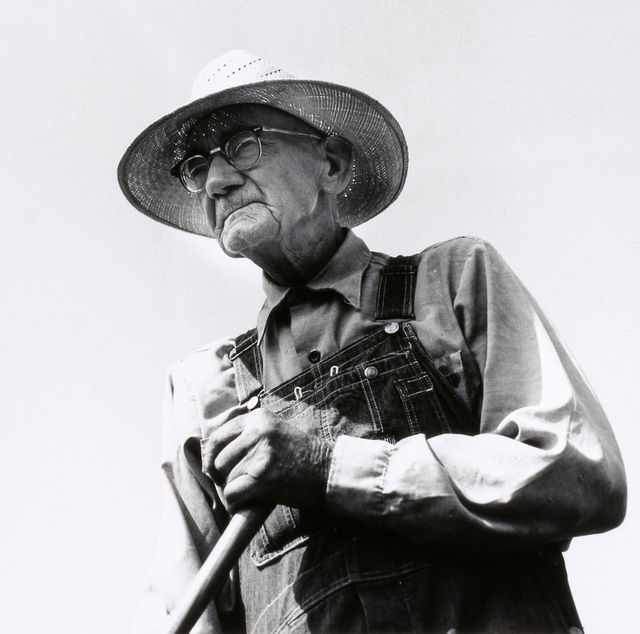 born Kansas City, MO 1944
Born in Kansas City, Missouri, 1944. Currently resides in Salina, Kansas. Evans serves on the board of directors of The Land Institute in Salina.