The exhibition's primary aim is to chart the stylistic design history of modern American production-line silver from 1925 to 2000, and to reintroduce to the public the many designers working in the industry. ""Modernism in American Silver"" will provide a rich understanding of not only American silver design, but also its relationship to various movements and styles. Many of the works included in the exhibition are from the Dallas Museum of Art's Jewel Stern American Silver Collection which includes over 400 examples of modernist silver.
September 15, 2005
–
January 22, 2006
Open daily, 10 a.m.–5:30 p.m.
Free Admission
"Modernism in American Silver: 20th-Century Design" was organized by the Dallas Museum of Art. The exhibition is supported by a generous grant from the National Endowment for the Arts. Publication of the exhibition catalog was underwritten by The Tiffany & Co. Foundation. The James Renwick Alliance supports the exhibition's presentation at the Renwick Gallery.
The exhibition catalog is published by Yale University Press. The text was authored by Jewel Stern with additional essays by Charles L. Venable and Kevin W. Tucker.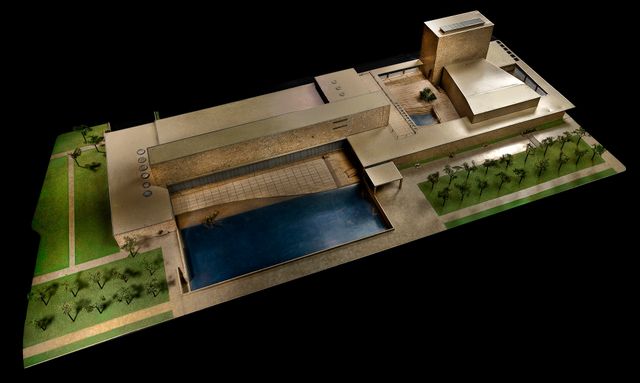 born Rantasalmi, Finland 1873-died Bloomfield Hills, MI 1950