Do Ho Suh: Almost Home is the first major exhibition of the artist's work on the East Coast. It will feature large-scale installations of the artist's brightly hued "Hub" sculptures—intricately detailed, hand-sewn fabric recreations of homes where Suh has lived from around the world—along with several drawings and a series of semi-transparent replicas of household objects called "Specimens." The Hubs comprise a series of conjoined rooms and passageways that visitors can enter and experience from the inside, including a new work depicting the artist's childhood home in Seoul that will debut in the exhibition.
Suh was born in Korea and moved to the United States at the age of 29 in 1991, and he currently lives between New York, London, and Seoul. He crafts his works using traditional Korean sewing techniques combined with 3-D modeling and mapping technologies. Suh sees these works as "suitcase homes," so lightweight and portable they can be installed almost anywhere.
His works transform the familiarity of a domestic space into a liminal one, where 'home' is both an idealized concept and physical reality. Through these spaces, Suh examines how home and identity are ever-evolving concepts in today's global society, and how culture, tradition, migration, and displacement intersect as we construct our ideas of selfhood and origin.
The exhibition is organized by Sarah Newman, the James Dicke Curator of Contemporary Art. It is the latest in a series of projects at the museum that situates the art of the United States in a global context.
March
16
,
2018
– August
5
,
2018
Open daily, 11:30 a.m.–7 p.m.
Free Admission
Do Ho Suh: Almost Home is organized by the Smithsonian American Art Museum with generous support from Altria Group, Asian Pacific American Initiative Pool, administered by the Smithsonian Asian Pacific American Center, the Joanne and Richard Brodie Exhibition Endowment, The Coby Foundation, Ltd., the James F. Dicke Family Endowment, Barney A. Ebsworth, the Global Citizens Fund, Dorothy Tapper Goldman, Maureen and Gene Kim, Korea Foundation, the Margery and Edgar Masinter Exhibitions Fund, the Michael A. and Marilyn Logsdon Mennello Endowment, and the Share Fund.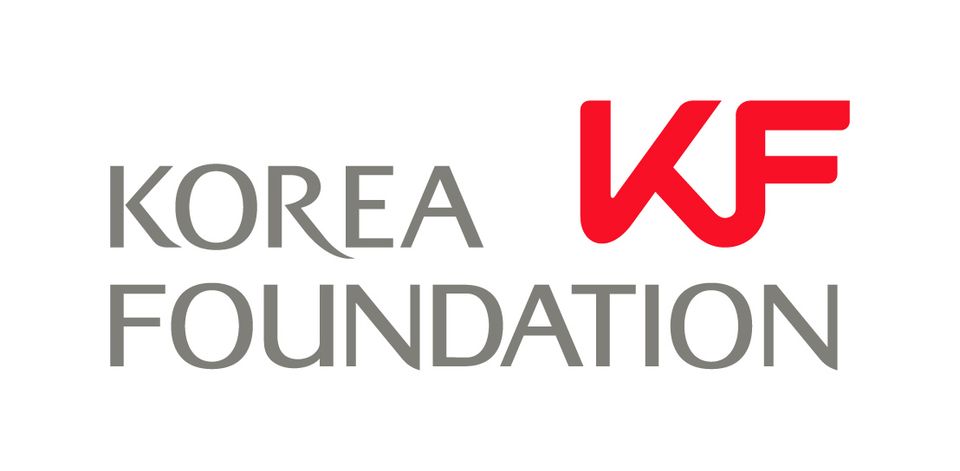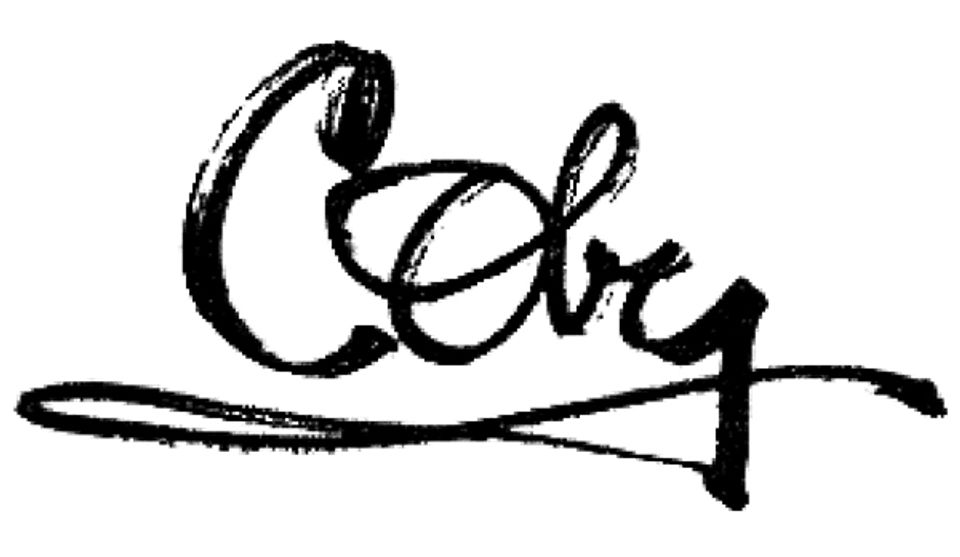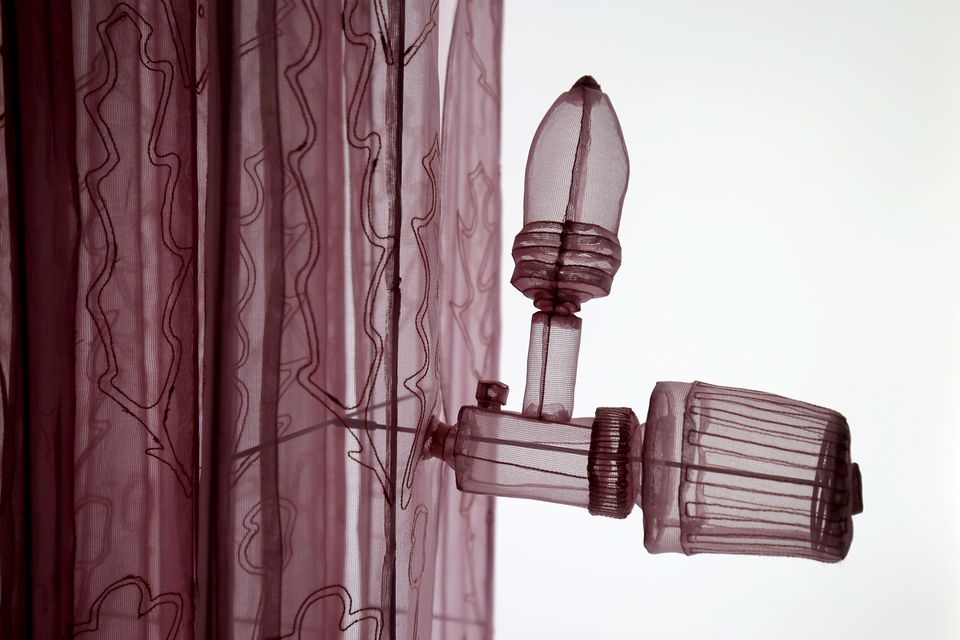 Anne Showalter, Digital Interpretation Specialist at SAAM, sat down with Sarah Newman, the James Dicke Curator of Contemporary Art at SAAM, to talk about the recently opened exhibition Do Ho Suh: Almost Home.
Do Ho Suh was named the Wall Street Journal Magazine's 2013 Innovator of the Year in Art and was recently awarded the 2017 Ho-Am Prize, which is regarded as Korea's equivalent to the Nobel Prize. He received a Bachelor of Fine Arts in painting from the Rhode Island School of Design and a Master of Fine Arts in sculpture from Yale University. Suh has had solo exhibitions at major museums including the Museum of Contemporary Art, San Diego, and the National Museum of Contemporary Art, Seoul, among others. His work is in numerous international public and private collections, including the Museum of Modern Art, New York City; Whitney Museum of American Art, New York City; the Solomon R. Guggenheim Museum, New York City; Los Angeles County Museum of Art; Tate Modern, London; Mori Art Museum, Tokyo; and more. Suh is represented by the Lehmann Maupin Gallery in New York, Hong Kong and Seoul.