Artist
Albert Bierstadt
born Solingen, Germany 1830-died New York City 1902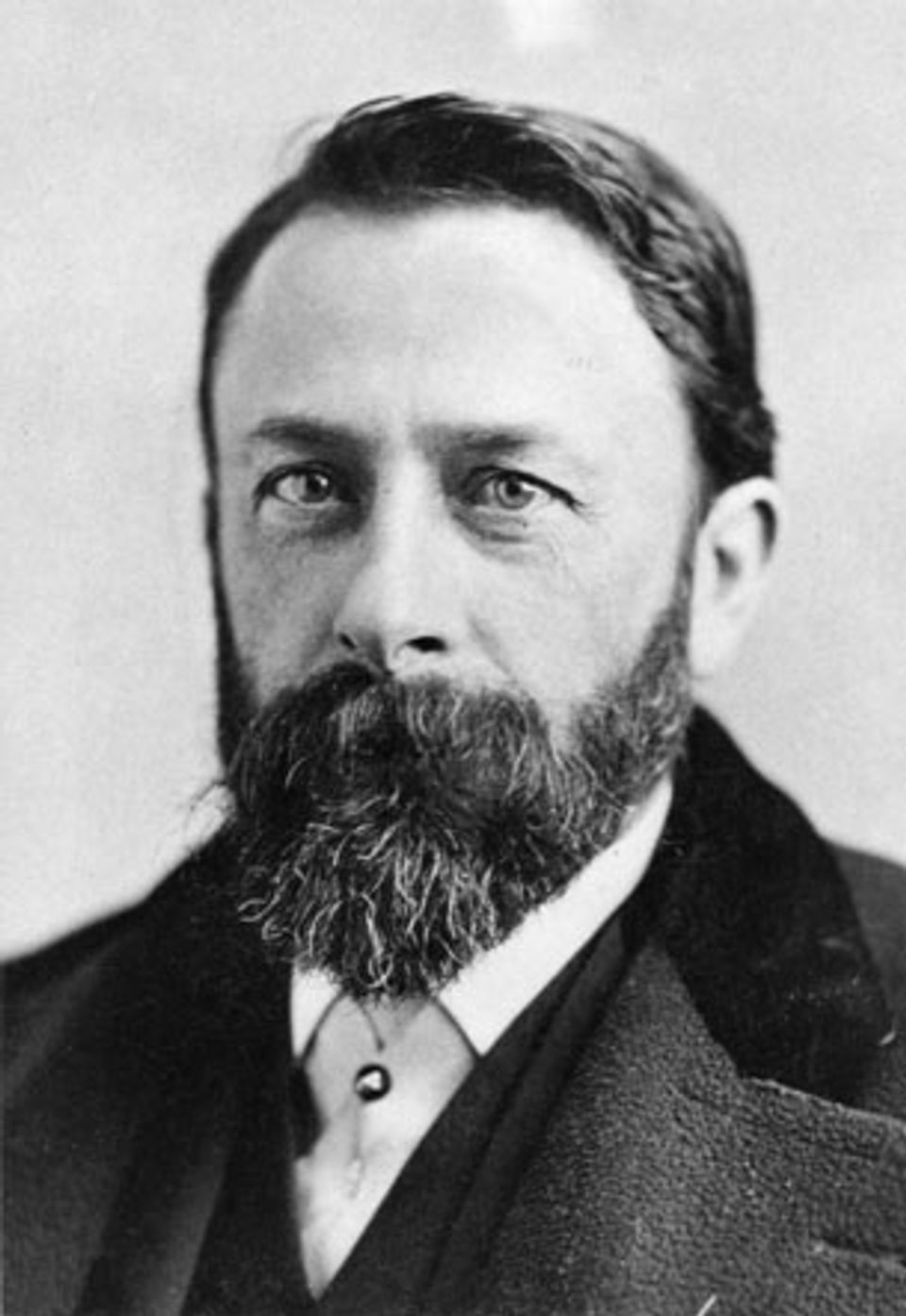 Born

Solingen, Germany

Active in

California, United States
Irvington, New York, United States
Biography
Born in Germany. Immigrated to the United States as a child. Paintings show an idealistic view of the American wilderness.
Nora Panzer, ed. Celebrate America in Poetry and Art (New York and Washington, D.C.: Hyperion Paperbacks for Children in association with the National Museum of American Art, Smithsonian Institution, 1994)
Artist Biography
Bierstadt and his family left Germany when he was two years old. With early ambitions to become a painter, he taught drawing in New Bedford, Massachusetts, then in 1853 returned to Germany, where he shared studio space in Dusseldorf with Emanuel Leutze and Worthington Whittredge. On his first trip to the West in 1859 Bierstadt traveled from Saint Joseph, Missouri, to the Wind River Mountains with Colonel Frederick W. Landers's Honey Road Survey. In 1860 he exhibited Base of the Rocky Mountains (unlocated) at the National Academy of Design. In 1863 he traveled to San Francisco and on to Yosemite. Highly regarded by local patrons and painters, his work commanded top prices. In 1871 he returned to California, where he stayed two years, painting views of the Sierra Nevada, including Yosemite. Through the mid-1880s he traveled in the West as well as to Nassau and Europe. His last trip west was in 1889. Changing tastes in the 1880s brought a decline in the popularity of his art, and he narrowly avoided bankruptcy in 1895.
References
Nancy Anderson and Linda Ferber, Albert Bierstadt: Art & Enterprise (New York: Hudson Hills for the Brooklyn Museum, 1991); Hendricks, Bierstadt.
William Truettner, ed The West as America: Reinterpreting Images of the Frontier, 1820–1920 (Washington, D.C. and London: Smithsonian Institution Press, 1991)
Luce Artist Biography
Albert Bierstadt was one of the first painters to capture the grandeur of the American West. His family emigrated from Germany in 1832 and settled in New Bedford, Massachusetts. He traveled to Wyoming, California, and Oregon, and turned his New York studio into a museum where people could see his paintings amid a vast collection of animal skins and Native American artifacts. Bierstadt's "great pictures" show sweeping vistas of Yosemite and the Sierra Nevada, proving that America's natural wonders rivaled the great ruins of Europe. His popularity declined toward the end of his life, however, and despite many attempts to sell his paintings to Congress, he narrowly avoided bankruptcy in 1895. (Anderson and Ferber, Albert Bierstadt: Art and Enterprise, 1990)