Artist
Benny Andrews
born Madison, GA 1930-died New York City 2006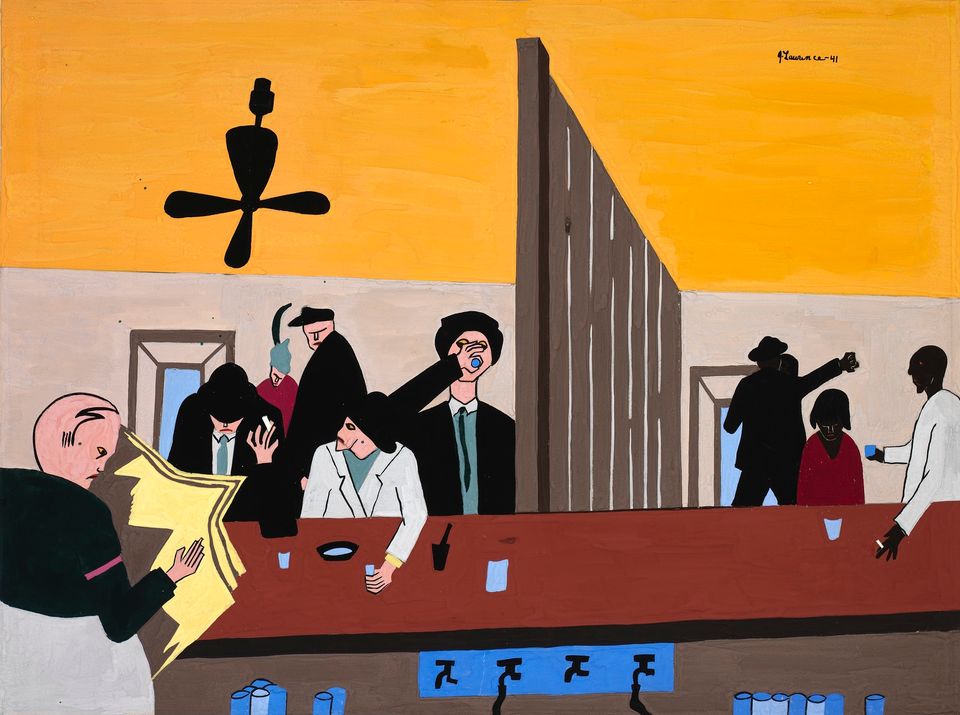 April 26, 2012
–
September 2, 2012
African American Art: Harlem Renaissance, Civil Rights Era, and Beyond presents a selection of paintings, sculpture, prints, and photographs by forty-three black artists who explored the African American experience from the Harlem Renaissance through the Civil Rights era and the decades beyond, which saw tremendous social and political changes. In response, these artists created an image of America that recognizes individuals and community and acknowledges the role of art in celebrating the multivalent nature of American society.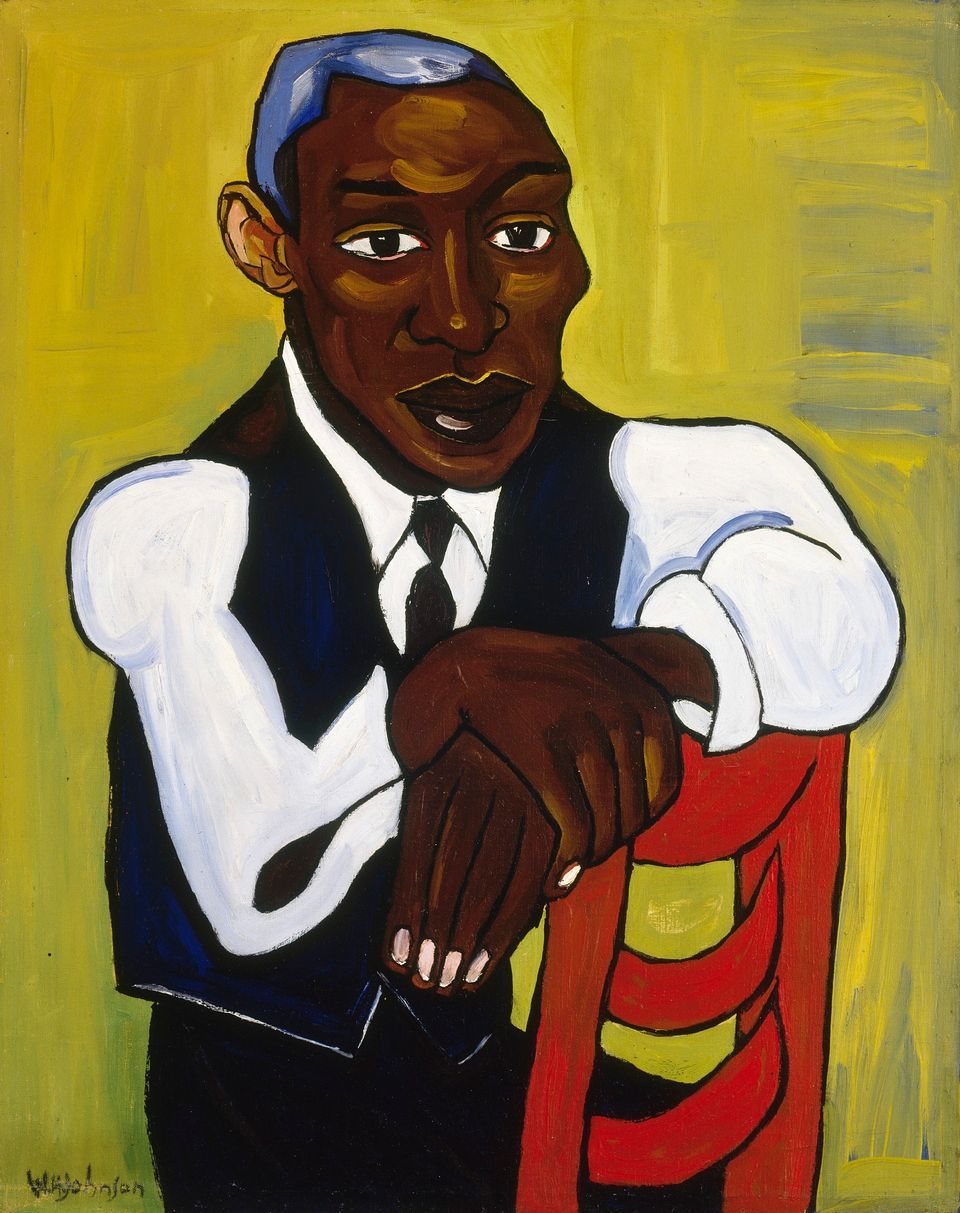 August 31, 2016
–
February 28, 2017
The Smithsonian American Art Museum is home to an extraordinary collection of artworks by African Americans with more than 2,000 objects by more than 200 artists. From William H. Johnson's vibrant portrayals of faith and family to Mickalene Thomas's contemporary exploration of black female identity, SAAM's holdings reflect its long-standing commitment to black artists and the acquisition, preservation, and display of their works.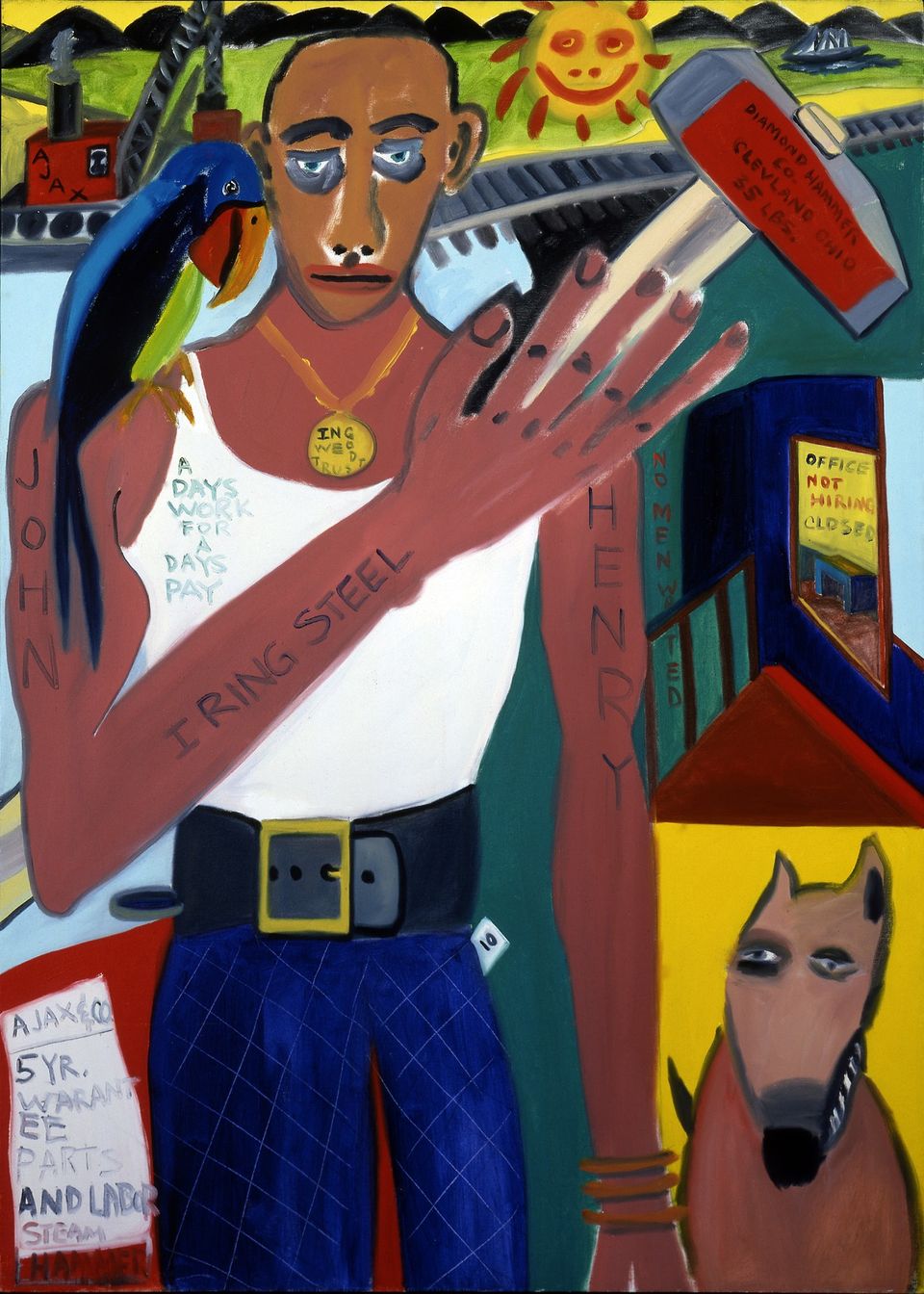 January 18, 2019
–
January 18, 2019
The Smithsonian American Art Museum is home to one of the most significant collections of African American art in the world. Highlights from this collection are traveling to several cities across the United States in the exhibition African American Art in the 20th Century.