Artist
Carmen Herrera
born Havana, Cuba 1915-died New York City 2022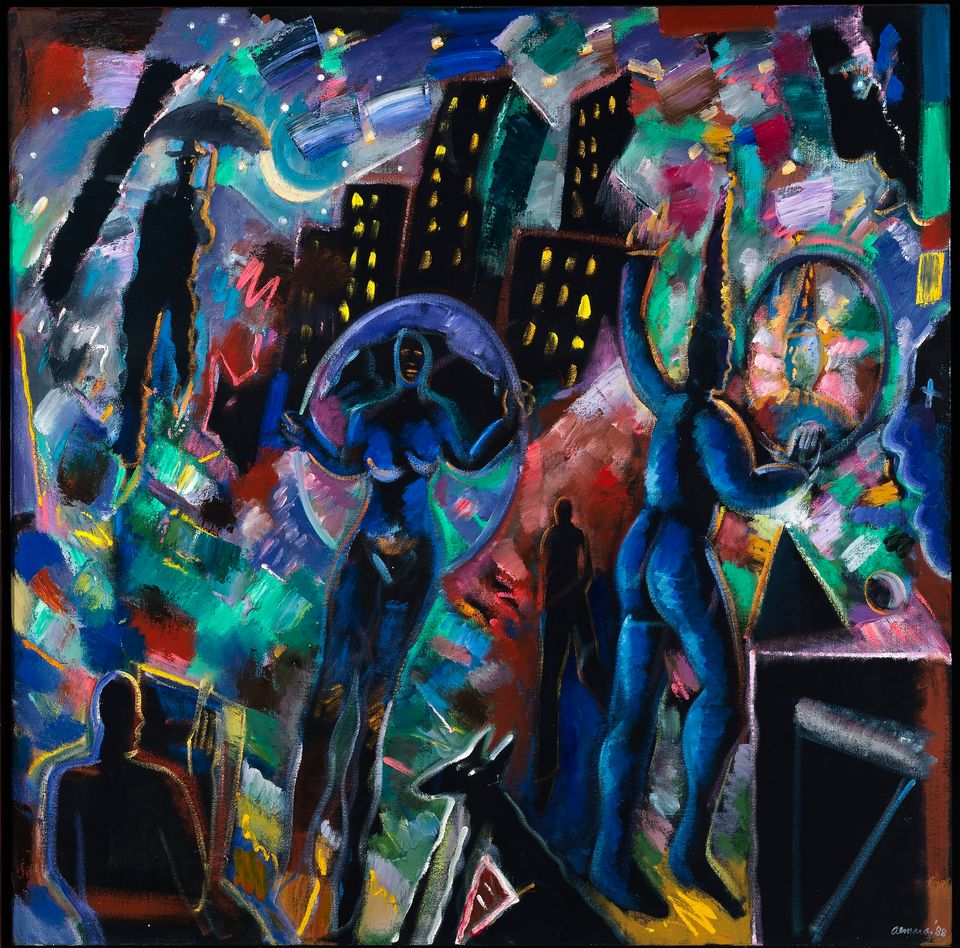 October 24, 2013
–
March 2, 2014
Our America: The Latino Presence in American Art presents the rich and varied contributions of Latino artists in the United States since the mid-twentieth century, when the concept of a collective Latino identity began to emerge.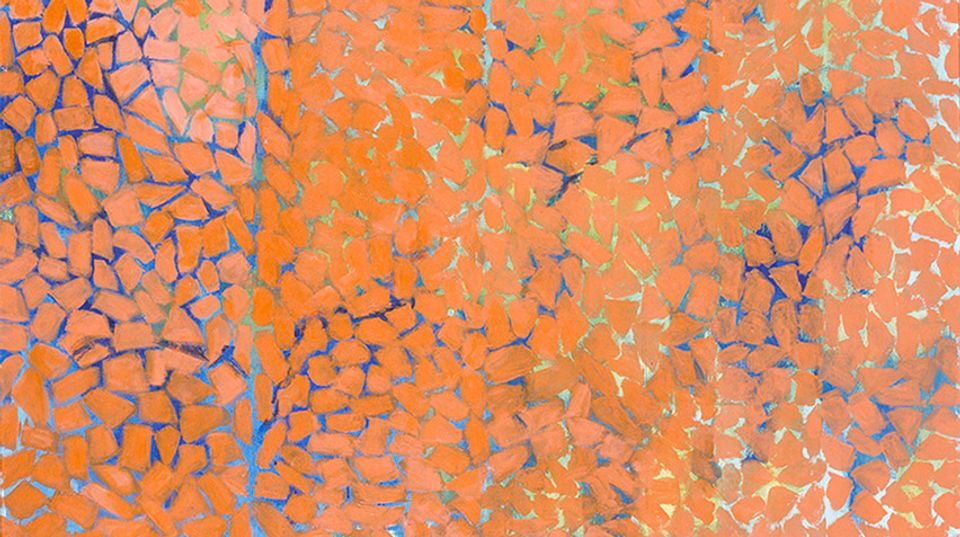 Celebrating Women's History Month by illuminating the stories of women who challenged both what art could be and who could be an artist.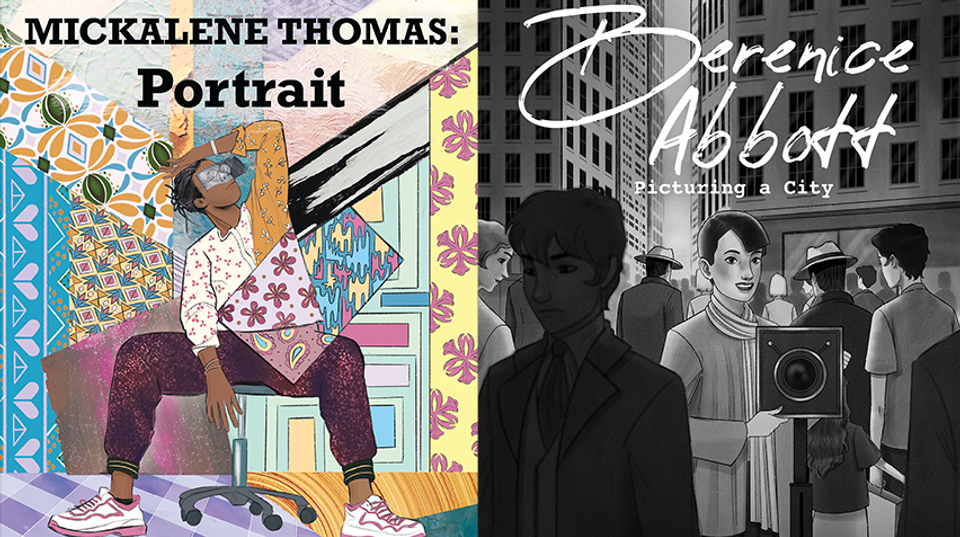 SAAM Debuts Drawn to Art: Ten Tales of Inspiring Women Artists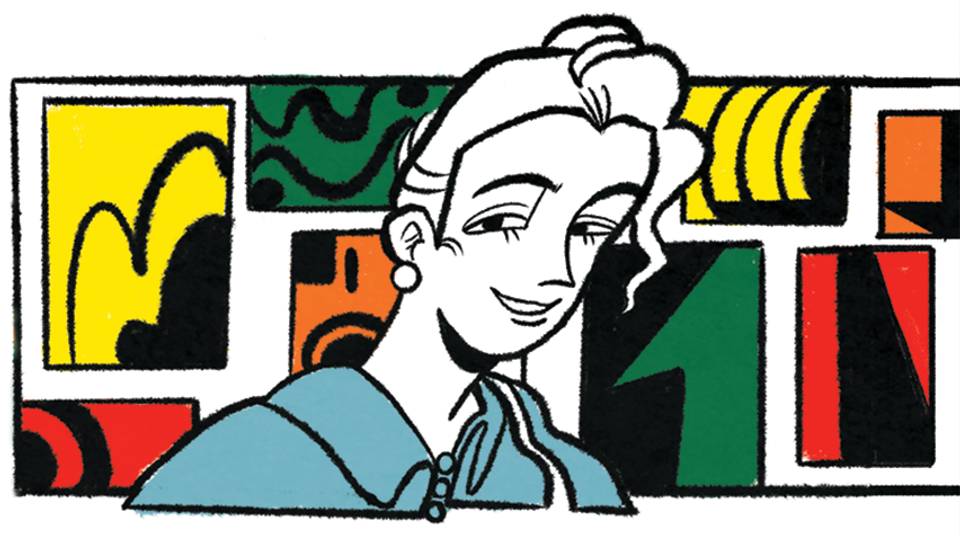 Celebrating the renowned artist with a comic about her life and work.