Artist
Elie Nadelman
born Warsaw, Poland 1882-died New York City 1946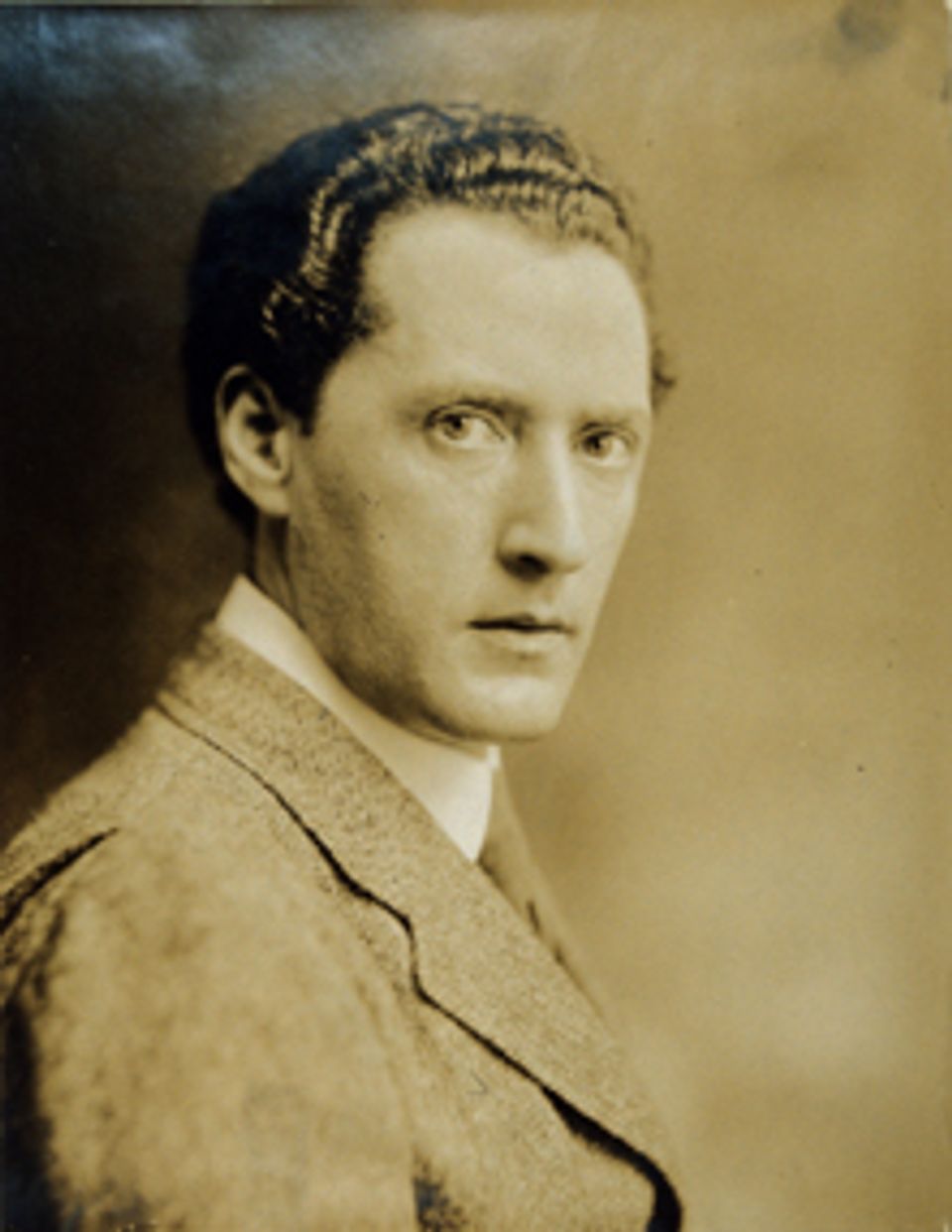 Born

Warsaw, Poland

Active in

Paris, France
Riverdale, New York, United States
Biography
Born in Poland, worked in Paris, came to New York City in 1914. Early modernist sculptor who became widely known in Europe before moving to the United States. Here his work was influenced by folk art as well as classical forms, and he flourished for a time but fell into obscurity years before his death.
Charles Sullivan, ed American Beauties: Women in Art and Literature (New York: Henry N. Abrams, Inc., in association with National Museum of American Art, 1993)
Luce Artist Biography
Elie Nadelman was born into a middle-class Polish family, but at twenty-two left Warsaw and settled in Paris. There, he chose sculpture as his primary medium after seeing classical works and the masterpieces of Auguste Rodin. He immigrated to New York at the start of World War I and quickly came under the spell of the city's dance halls, circuses, and vaudeville acts. He grew interested in American folk art and began buying pieces until his collection grew so large that he founded the Nadelman Museum of Folk Art in Riverdale, New York. During the Great Depression, his popularity and commissions dropped off, and he was forced to sell his collection in order to survive.