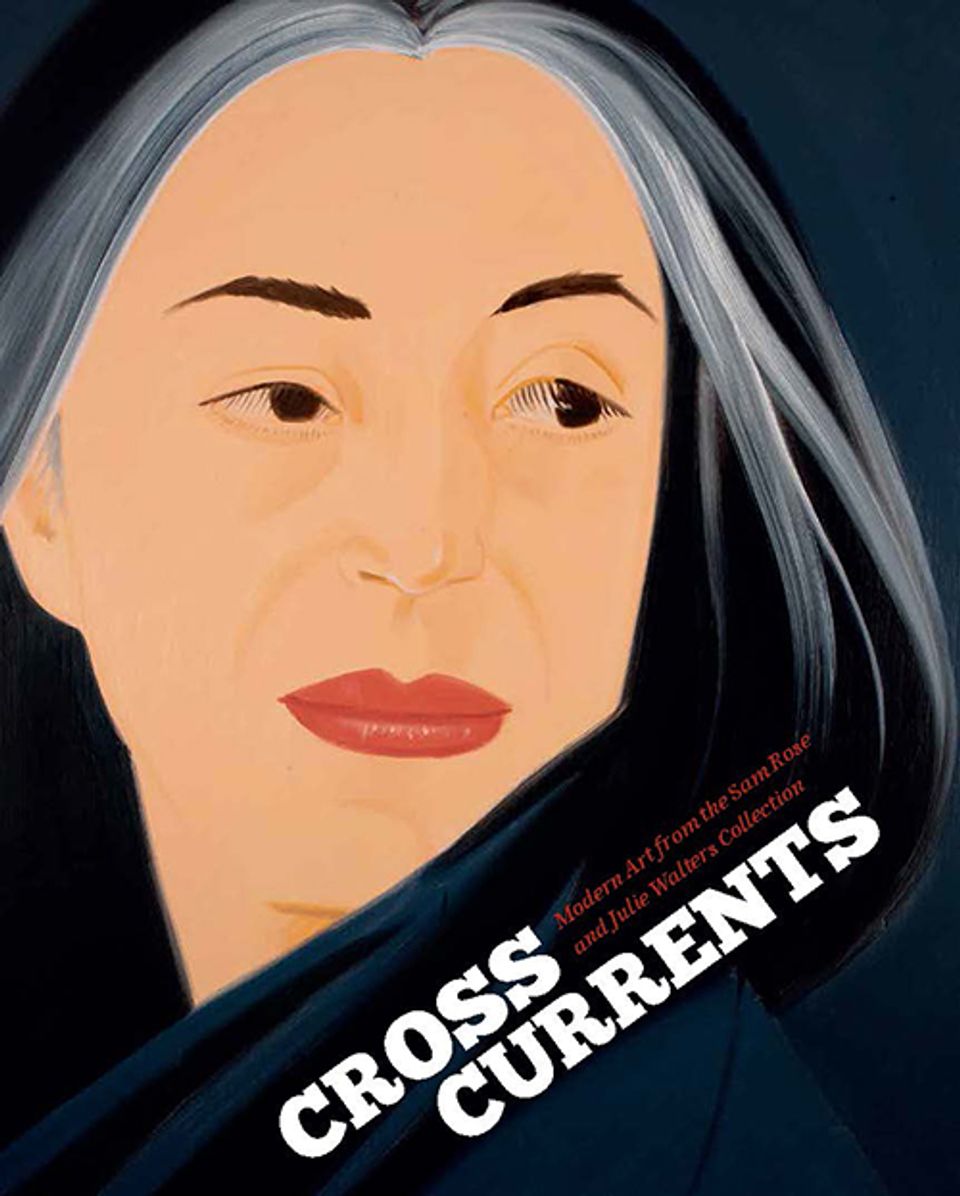 Crosscurrents: Modern Art from the Sam Rose and Julie Walters Collection
Virginia M. Mecklenburg, with contributions by Karen Lemmey, Joann Moser, and E. Carmen Ramos
In eighty-eight striking paintings and sculptures, Crosscurrents captures modernism as it moved from early abstractions by O'Keeffe, to Picasso and Pollock in midcentury, to pop riffs on contemporary culture by Roy Lichtenstein, Wayne Thiebaud, and Tom Wesselmann—all illustrating the complexity and energy of a distinctly American modernism.
An introductory essay by Virginia Mecklenburg sketches the exchanges that quickened this artistic transformation. Each work is superbly illustrated and discussed within the context of the artist's career and concerns. These insightful explorations of thirty-three inventive artists illuminate the wider arc of modernism.
To purchase, write to PubOrd@si.edu.
Co-Publisher

Copublished with D Giles Ltd.

Subjects

ISBN

Hardcover

:

978-1-907804-80-9

Softcover

:

978-0-937311-79-0