Artist
Felrath Hines
born Indianapolis, IN 1913-died Silver Spring, MD 1993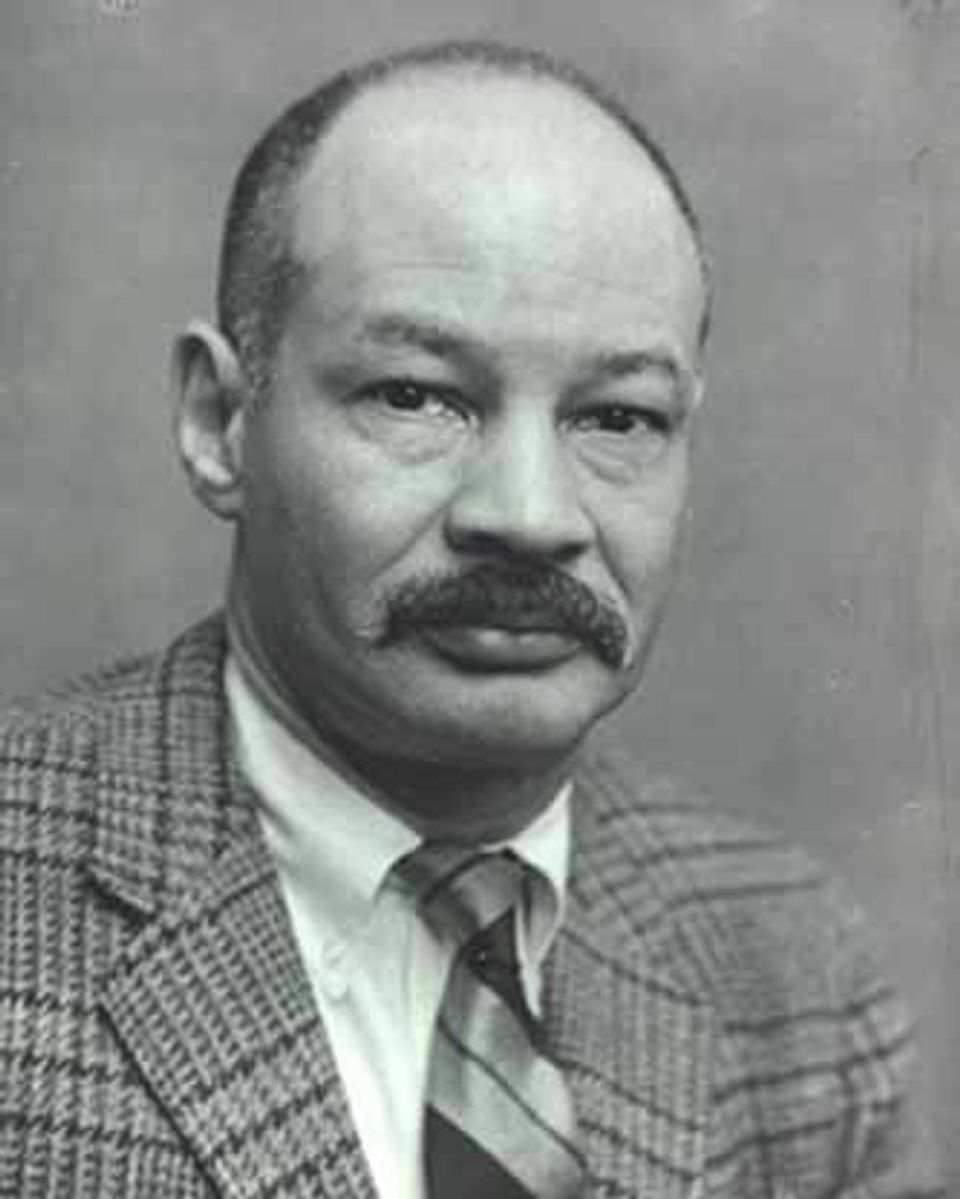 Also known as

Samuel Felrath Hines, Jr.

Died

Silver Spring, Maryland, United States

Active in

New York, New York, United States
Biography
Painter. Hines studied design at the Pratt Institute in Brooklyn, N.Y., and his paintings—in the tradition of the De Stijl movement—often contain strong design elements. His work moved from semiabstract landscapes in the 1940s and 1950s to geometric abstracts. The artist served as a conservator at several institutions, including the Hirshhorn Museum and Sculpture Garden, Washington, D.C.
Joan Stahl American Artists in Photographic Portraits from the Peter A. Juley & Son Collection (Washington, D.C. and Mineola, New York: National Museum of American Art and Dover Publications, Inc., 1995)
Artist Biography
Hines was an early and prominent member of Spiral, an association of African American artists founded in New York in the 1960s in response to the Civil Rights Movement. His later geometric abstractions embrace the universal language of pure shapes and colors. In 1983 he said, "In my view, an artist's work is to rearrange everyday phenomena so as to enlarge our perception of who we are and what goes on about us."
Gwen Everett African American Masters: Highlights from the Smithsonian American Art Museum (Washington, D.C. and New York: Smithsonian American Art Museum in association with Harry N. Abrams, Inc., 2003)