Artist
Ginny Ruffner
born Atlanta, GA 1952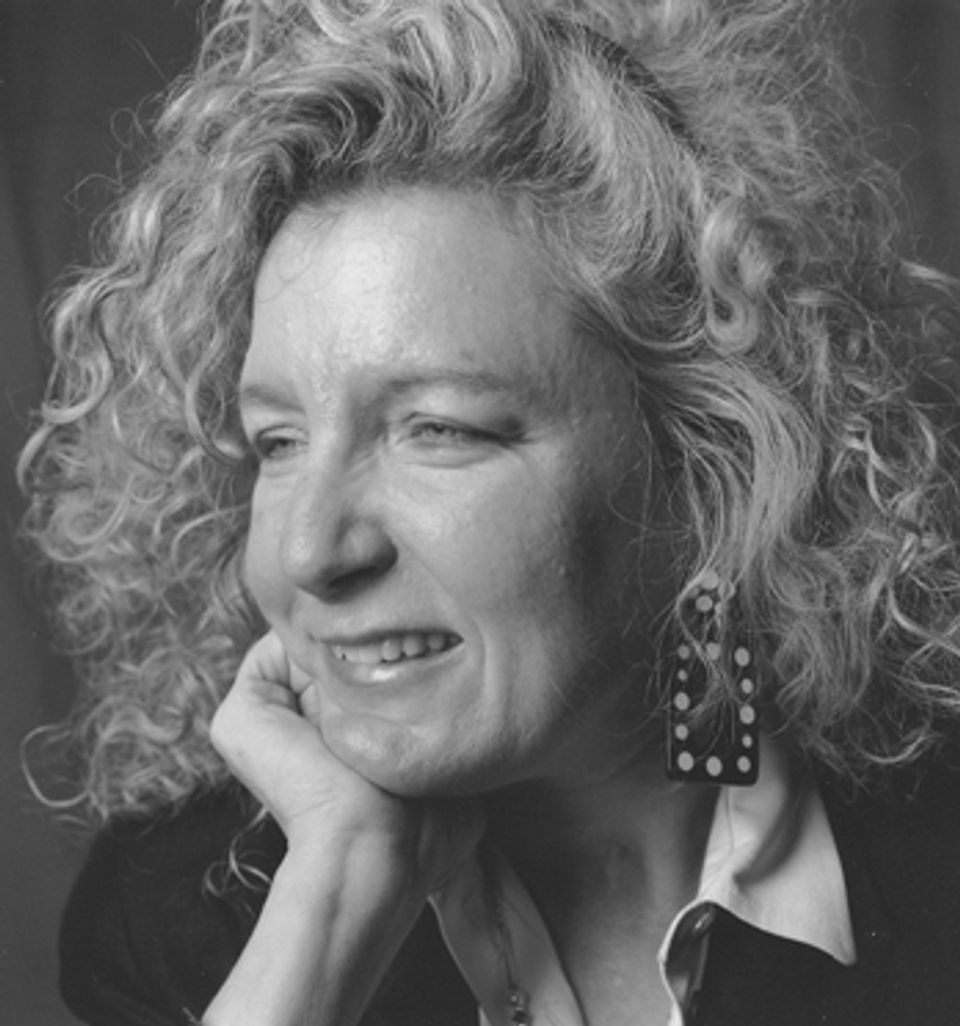 Born

Atlanta, Georgia, United States
Biography
Seattle-based artist Ginny Ruffner trained at the University of Georgia, graduating with honors and an MFA in drawing and painting. Ruffner has had more than eighty-five solo exhibitions and several hundred group shows, and her flameworked and mixed-media sculptures and installations can be found in numerous national and international collections. Seattle public art installations include a 30-foot-tall kinetic water feature downtown and a permanent installation in the Seattle Art Museum's Olympic Sculpture Park. Recent augmented reality projects, in collaboration with Grant Kirkpatrick, include "Weston Riff" at Photo Center NW; "Branches" at Seattle International Film Festival; and "Poetic Hybrids" at the Seattle Art Museum. She has written two books and been the subject of an award-winning full-length documentary, "A Not So Still Life: The Ginny Ruffner Story" (2010). Ruffner has lectured and taught extensively and has served as artist-in-residence at schools and universities around the world.
"Ginny Ruffner: Reforestation of the Imagination," 2019
Luce Artist Biography
Ginny Ruffner began painting on glass after seeing Marcel Duchamp's glass painting The Bride Stripped Bare by Her Bachelors, Even (1915-1923). Her paintings developed into playful sculptures with random combinations of objects and drawings, their dreamlike quality heightened by ambiguous and sometimes nonsensical titles. A serious car accident in 1991 left Ruffner in a coma, however, and she awoke partially paralyzed with no idea who she was. Fighting to retain her memory and determined to keep working, Ruffner continued to make illustrative glass sculptures despite double vision and paralysis in her drawing hand.