"This is nature reimagining itself. The imagination can't be exterminated. It just recreates itself."
—Ginny Ruffner
The installation consists of six islands, each featuring colorless glass sculptures of tree stumps. The landscape appears barren and bleak. Ruffner has imagined a gloriously complex and colorful alternative environment that viewers can access using AR's technological lens. In this second reality, the stumps grow unique appendages of mythical flora. Ruffner designs these fictional species to adapt to their surrounding conditions in a means unexpected, beautiful, and optimistic. These plants have evolved from existing fruits and flowers, developing dramatic appendages and skills necessary to flourish in this radically different environment. Reforestation of the Imagination calls into question our very notions of reality and fantasy, of concrete and abstract, and of desolation and hope, all while drawing attention to contemporary ecological issues. The installation also includes nineteen drawings that were the inspiration for the AR images.
Reforestation of the Imagination is a collaboration with Grant Kirkpatrick, a Seattle-based animator and media artist.
Ginny Ruffner currently resides in Seattle, Washington where she moved in 1984 to teach at the influential Pilchuck Glass School, founded by Dale Chihuly fifty miles north of Seattle in Stanwood. Originally a rustic summer camp where artists taught artists nestled in the foothills of the Cascade mountains, it is now a world-renowned glass school. Her work is in over forty museum collections including the Metropolitan Museum of Art and the Renwick Gallery, and she has produced numerous public art commissions. She was the subject of an award-winning feature length documentary, "A Not So Still Life" in 2010, chronicling her artistic journey after a life altering, physically debilitating car accident.
Reforestation of the Imagination is the latest project at the Renwick Gallery to explore an expanded definition of contemporary craft and new technologies. It was first shown at MadArt Studio in Seattle from January to March 2018.
June
28
,
2019
 – January
5
,
2020
Open Daily, 10:00 a.m.–5:30 p.m.
Free Admission
Kalamazoo Institute of Arts
Kalamazoo, MI
September 18, 2021
–
December 6, 2021
Leigh Yawkey Woodson Art Museum
Wausau, WI
June 11, 2022
–
August 28, 2022
Montgomery Museum of Fine Arts
Montgomery, AL
March 17, 2023
–
June 11, 2023
Huntsville Museum of Art
Huntsville, AL
November 12, 2023
–
February 25, 2024
Canton Museum of Art
Canton, OH
April 23, 2024
–
July 28, 2024
Ginny Ruffner: Reforestation of the Imagination is organized by the Renwick Gallery of the Smithsonian American Art Museum. Generous support for this exhibition is provided by Art Bridges, the Smithsonian American Women's History Initiative, Elizabeth and James Eisenstein, Ed and Kathy Fries, Shelby and Frederick Gans, James Renwick Alliance, Colleen and John Kotelly, Betty and Whitney MacMillan, Jacqueline B. Mars, Kim and Jon Shirley Foundation, and Myra and Harold Weiss.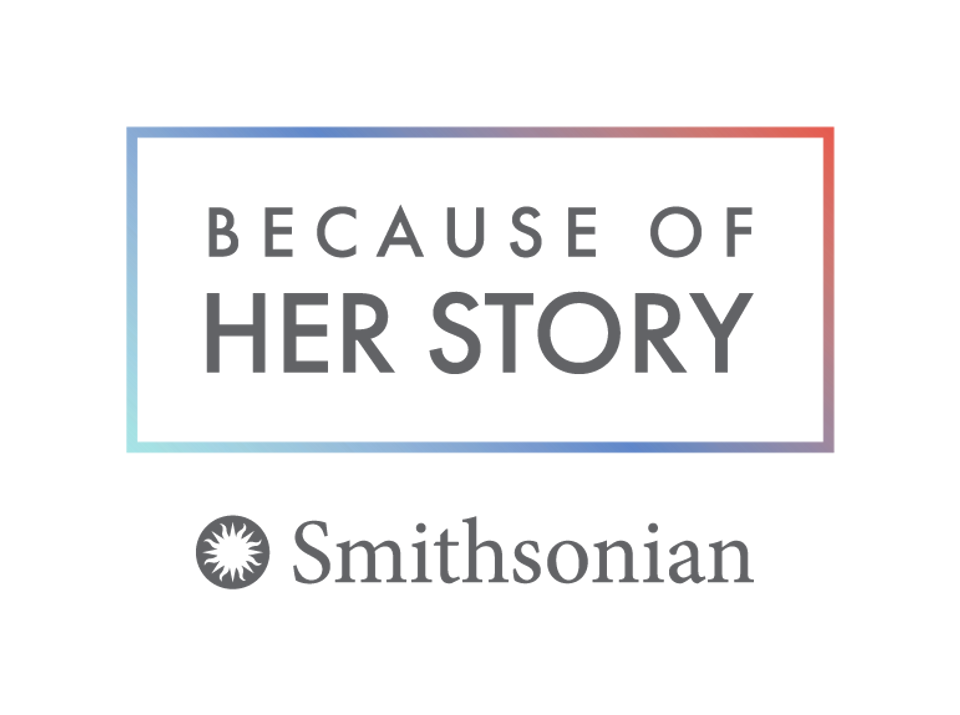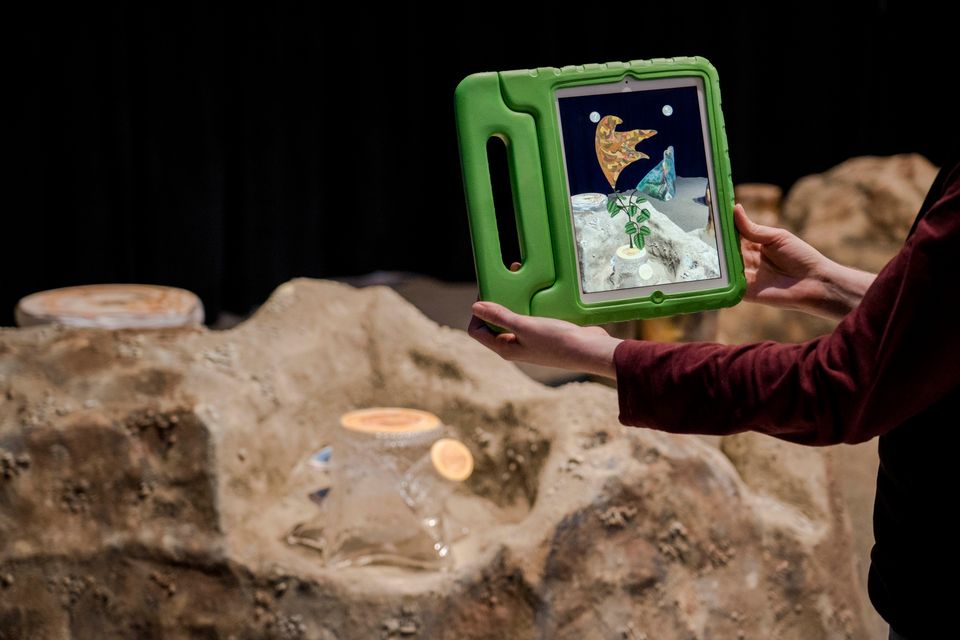 Ginny Ruffner's exhibition conjures up notions of beauty and frailty through her use of glass, drawing, and augmented reality (AR) technology.
Download the Free App Now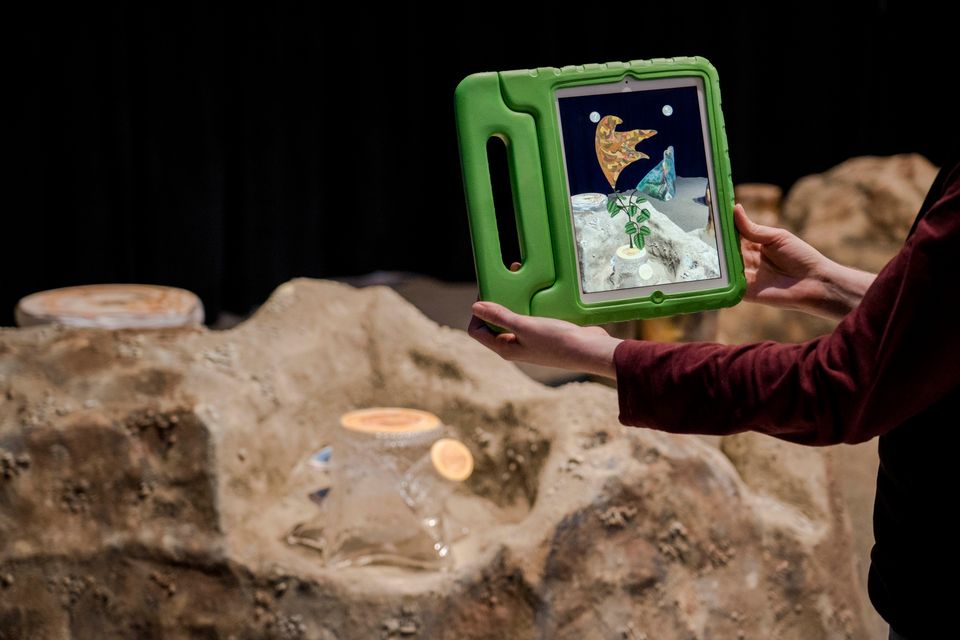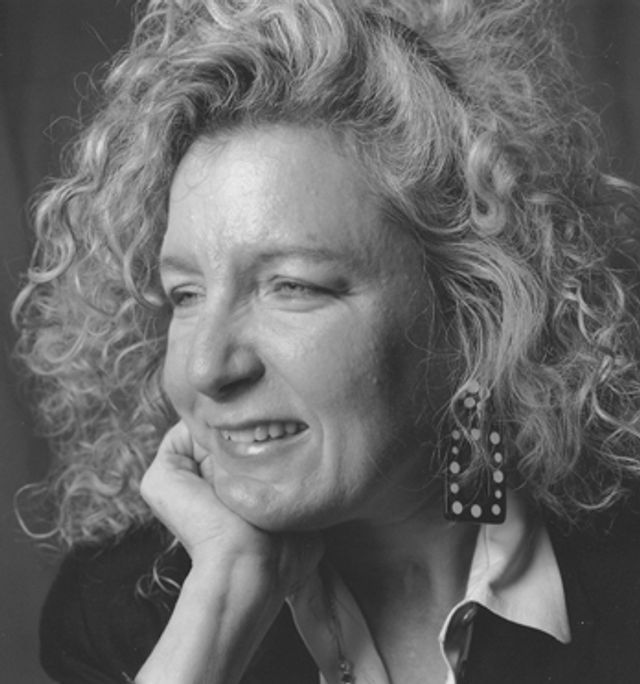 born Atlanta, GA 1952
Seattle-based artist Ginny Ruffner trained at the University of Georgia, graduating with honors and an MFA in drawing and painting.