Artist
Kay WalkingStick
born Syracuse, NY 1935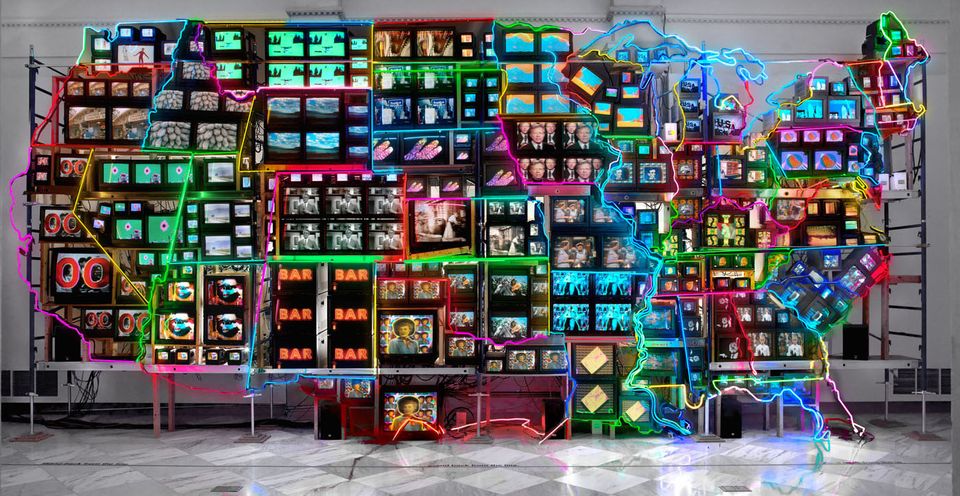 September 22, 2023
–
January 31, 2033
The Smithsonian American Art Museum's galleries for modern and contemporary art display selections from the permanent collection from the 1940s to the present.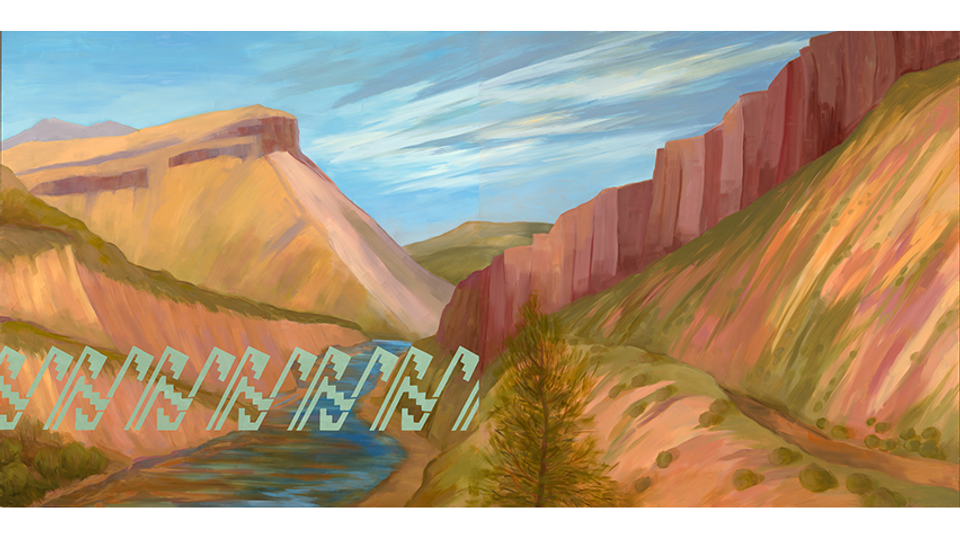 A look at three paintings that represent three different decades of the artist's vibrant career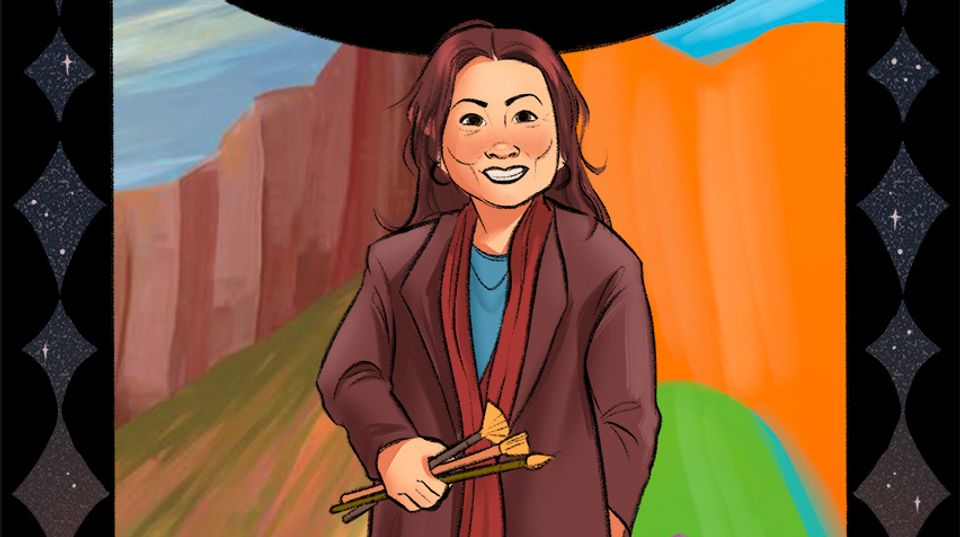 Celebrating the renowned artist with a comic about her life and work.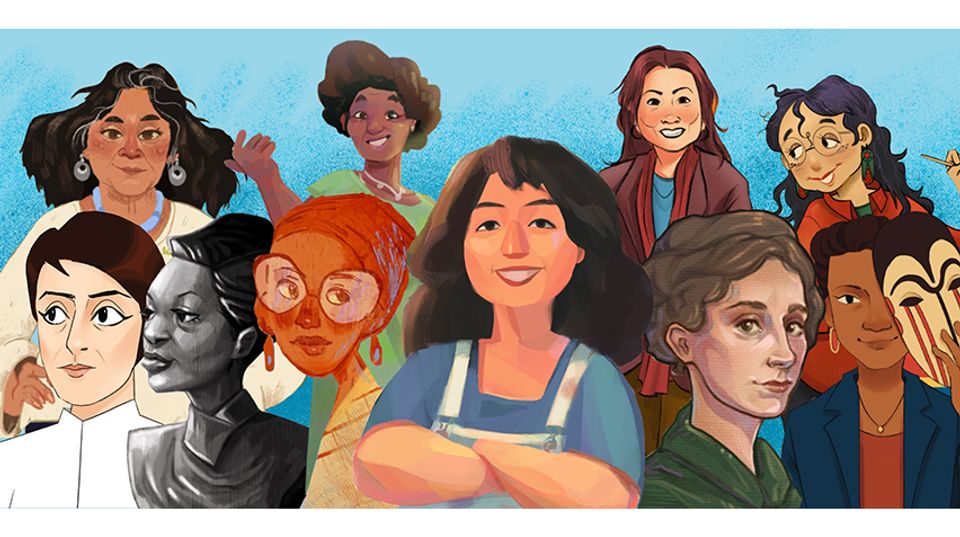 The comic series Drawn to Art, published online by the Smithsonian American Art Museum, features tales of inspiring women artists.