Artist
Thomas Hoadley
born North Adams, MA 1949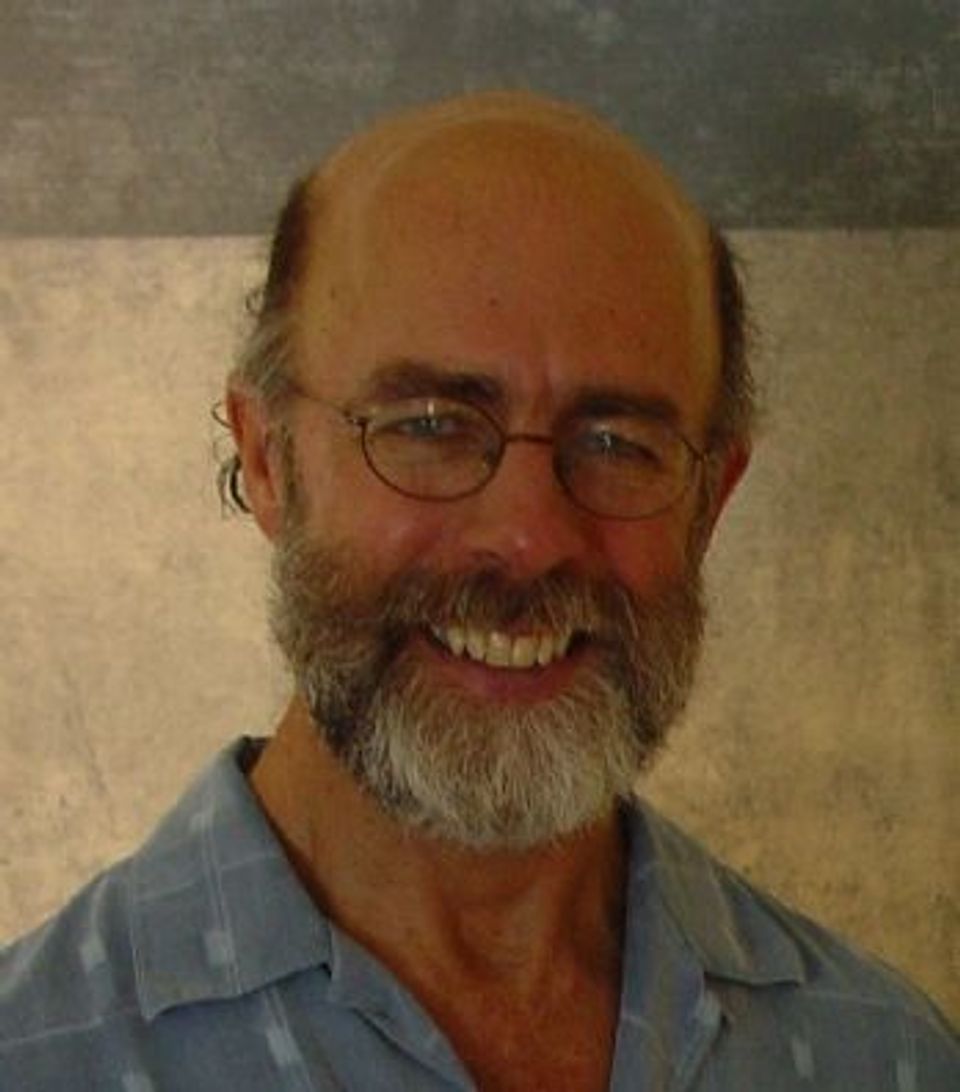 Also known as

Thomas A. Hoadley
Thomas Arthur Hoadley

Active in

Lanesborough, Massachusetts, United States
Biography
Thomas Hoadley received his BA from Amherst College and his MS in Ceramics from Illinois State University in Normal. In 1978 his worked was represented in a show called Young Americans: Clay/Glass at the Tucson Museum of Art and the Museum of Contemporary American Crafts in New York City. Since then, he has taken part in a number of solo and group shows.
His work is in the permanent collection of the Philadelphia Museum of Art, the Los Angeles County Museum of Art and the Henry Ford Community College. Two 1994 books feature his art: The Complete Potter: Porcelain and Contemporary Porcelain.
White House Collection of American Crafts exhibition (Washington D.C.: National Museum of American Art, 1995)
Luce Artist Biography
Thomas Hoadley graduated with a BA in studio art from Amherst College in 1971. After working a few years in architecture, Hoadley settled in Vermont, where he apprenticed with potter Malcolm Wright, who introduced him to Karatsu ware, a Japanese style of functional pottery. While pursuing his master of science in ceramics at Illinois State University, Hoadley was introduced to the ancient Japanese pottery technique called nerikomi, which he uses to create his exquisite bowls and platters. In nerikomi, layers of colored clays are stacked repeatedly, creating a "loaf" that is later cut and assembled, often using a mold. The technique is similar to the more commonly known Italian glass technique millefiori. Hoadley typically creates ten-pound loaves comprising thousands of layers. Due to the labor-intensive process of creating the stacked formations, he averages only 50 to 60 pieces per year, many of which resemble patchwork quilts. The recipient of numerous fellowships and grants, Hoadley has exhibited widely, and his work is featured in national and international collections.