Artist
Yasuo Kuniyoshi
born Okayama, Japan 1889-died New York City 1953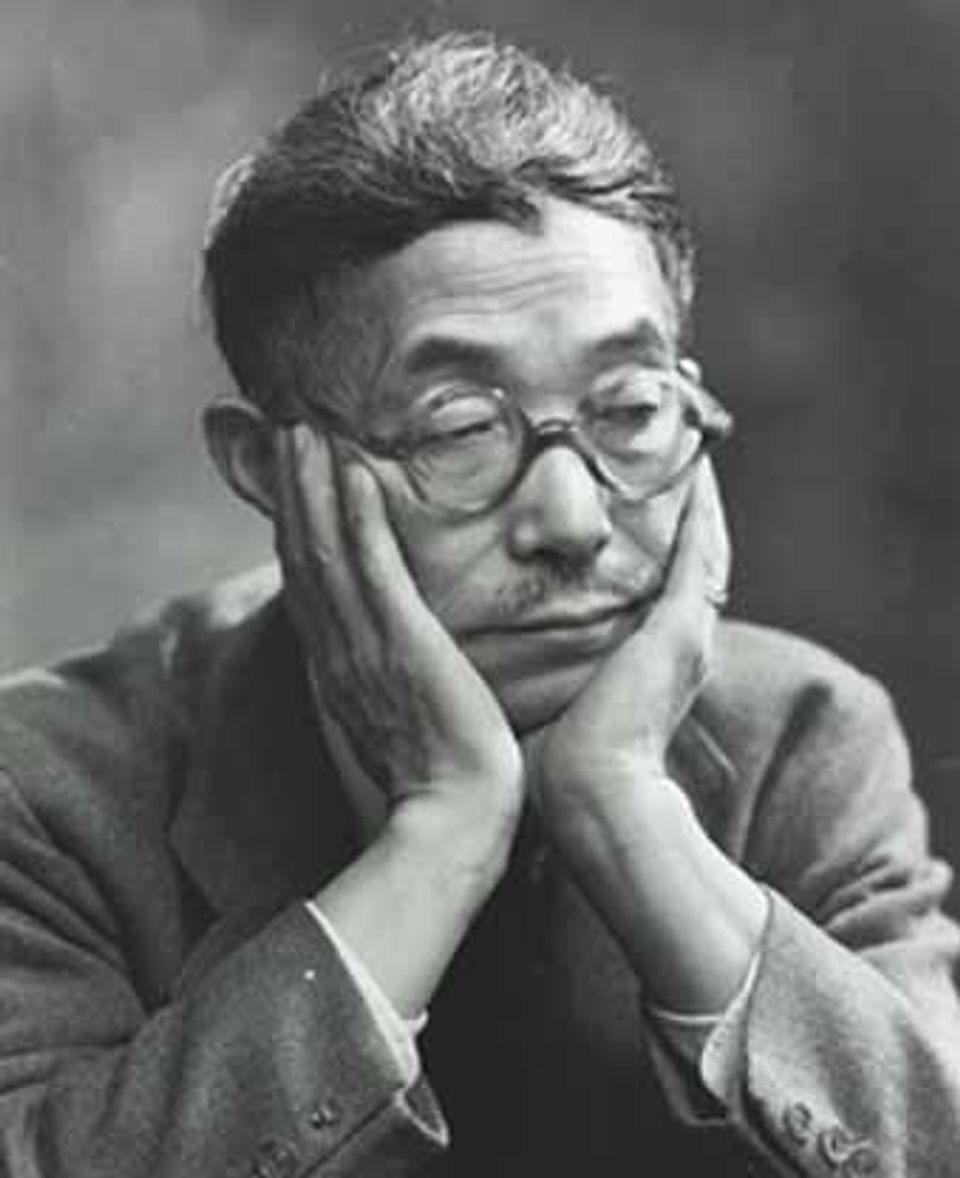 Born

Okayama, Japan

Active in

Ogunquit, Maine, United States
Woodstock, New York, United States
Los Angeles, California, United States
Biography
Painter and photographer of art. His languid women in repose from the 1930s are significant, but he also painted still lifes and landscapes. He was the first president of Artists Equity and cofounder of the American Artists Congress.
Joan Stahl American Artists in Photographic Portraits from the Peter A. Juley & Son Collection (Washington, D.C. and Mineola, New York: National Museum of American Art and Dover Publications, Inc., 1995)
Artist Biography
After immigrating to the United States in 1906, Kuniyoshi lived briefly in Seattle, then moved to Los Angeles and subsequently to New York where he studied at the Robert Henri School, the Independent School, and at the Art Students League. Hamilton Easter Field, patron and friend of Robert Laurent, befriended Kuniyoshi and provided a studio in Maine in 1918 and 1919. Kuniyoshi supported himself as a photographer during the twenties and joined the WPA print division in the 1930s. He was active in the American Artists Congress until internal divisions split the group in 1940. A social realist during much of his career, Kuniyoshi has ranged stylistically from experiments with hard-edged volumetric form and distorted space to fluid strokes and soft edges akin to the work of his friend Jules Pascin. During the last five years of his life, especially, Kuniyoshi's sympathetic social realist themes gave way to brilliant color and once again to geometric designs.
Virginia M. Mecklenburg Modern American Realism: The Sara Roby Foundation Collection (Washington, D.C.: Smithsonian Institution Press for the National Museum of American Art, 1987)