Sara Roby (1907-1986) believed that the most effective way to encourage the visual arts in the United States was to acquire the works of living artists and exhibit them to the public. The Sara Roby Foundation began collecting American art in the mid-1950s, and during the next thirty years assembled a premier group of paintings and sculpture by the country's leading figurative artists. In 1959, an exhibition of the Foundation's collection opened at the Whitney Museum of American Art in New York. It was the beginning of a twenty-five-year exhibition program that circulated artworks from the Foundation's collection to museums throughout the country.
A painter herself, Sara Roby sought out art broadly defined as realist and artists concerned with principles of form and design that she had learned as an art student, first at the Pennsylvania Academy of the Fine Arts in Philadelphia and later with Reginald Marsh and Kenneth Hayes Miller at the Art Students League in New York. The resulting collection captures both the optimism and the apprehension of the years following World War II. Many of the works are poignantly human, such as Dowager in a Wheelchair (1952) by Philip Evergood, while others are whimsical, like Gertrude and George (1979) by Richard Merkin. Still others, by artists such as Roy De Forest and Robert Vickrey, challenge us to decipher meanings imbedded in complex, sometimes enigmatic scenes.
Sara Roby refused to be bound by current trends when she began collecting in the 1950s. She championed realism at a time when critics celebrated abstract expressionism and promoted "action painting" in works that bore little resemblance to the natural world. Roby also was unwilling to be constrained by her own collecting criteria. In addition to paintings by Edward Hopper, Paul Cadmus and their contemporaries, the Foundation purchased abstract work by artists, including Stuart Davis, Louise Nevelson, and Mark Tobey. Roby and her advisors recognized that modern life allowed for many kinds of realism.
February 28, 2014
–
August 16, 2014
Open daily, 11:30 a.m.–7 p.m.
Free Admission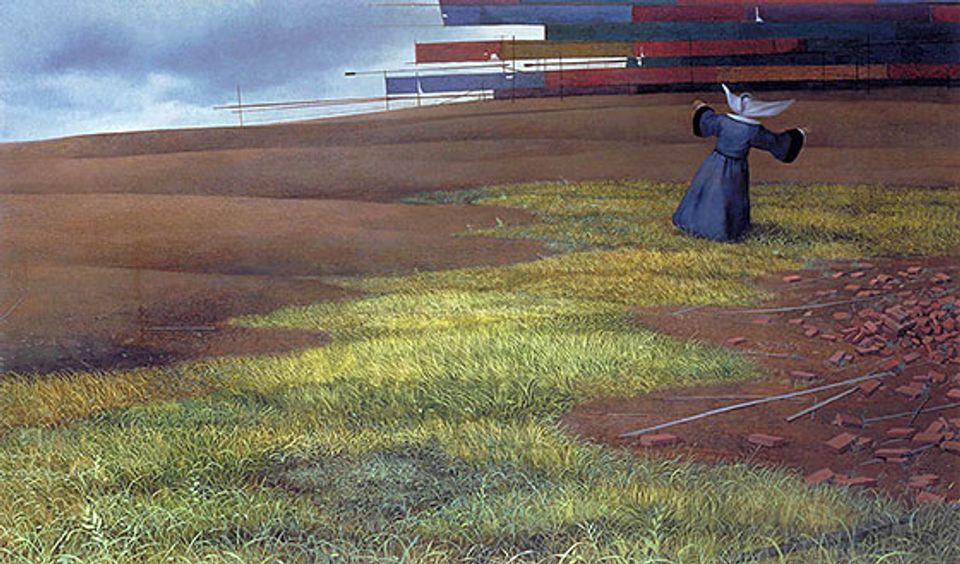 In 1952 Sara Roby established a foundation to encourage artists creating figurative works, at a time when Abstract Expressionism was the dominant force in the art world in the years following World War II.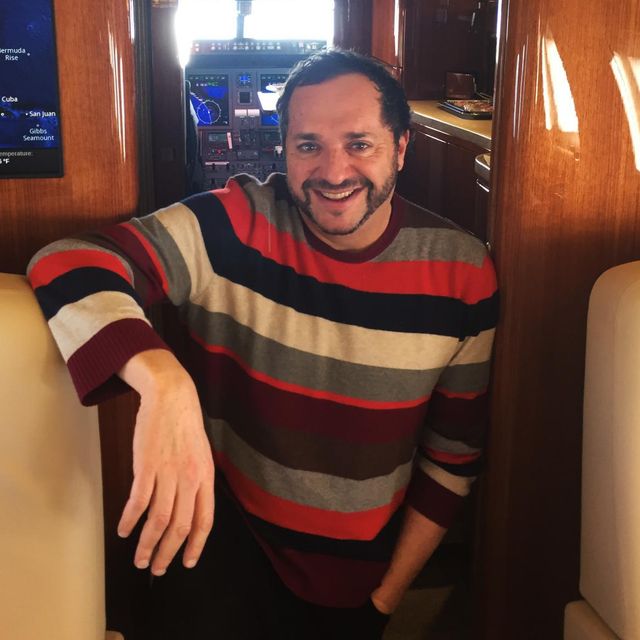 About The Sara Roby Foundation
The Sara Roby Foundation has long supported collection and research initiatives at the Smithsonian American Art Museum. In 1986, the Foundation gave the American Art Museum a transformative gift of 175 paintings, sculpture, and works on paper. In 1996, the Sara Roby Fellowship in Twentieth-Century American Realism was established at the museum. Since then, the museum has hosted twenty predoctoral, postdoctoral, and senior fellows as well as two object conservation fellows. In 2013, the Foundation made a gift to the museum to establish the Sara Roby Endowment. The endowment supports the museum's programmatic initiatives related to realist or figurative art, including curatorial assistance, exhibitions support, acquisitions, educational and public programs, and publications.