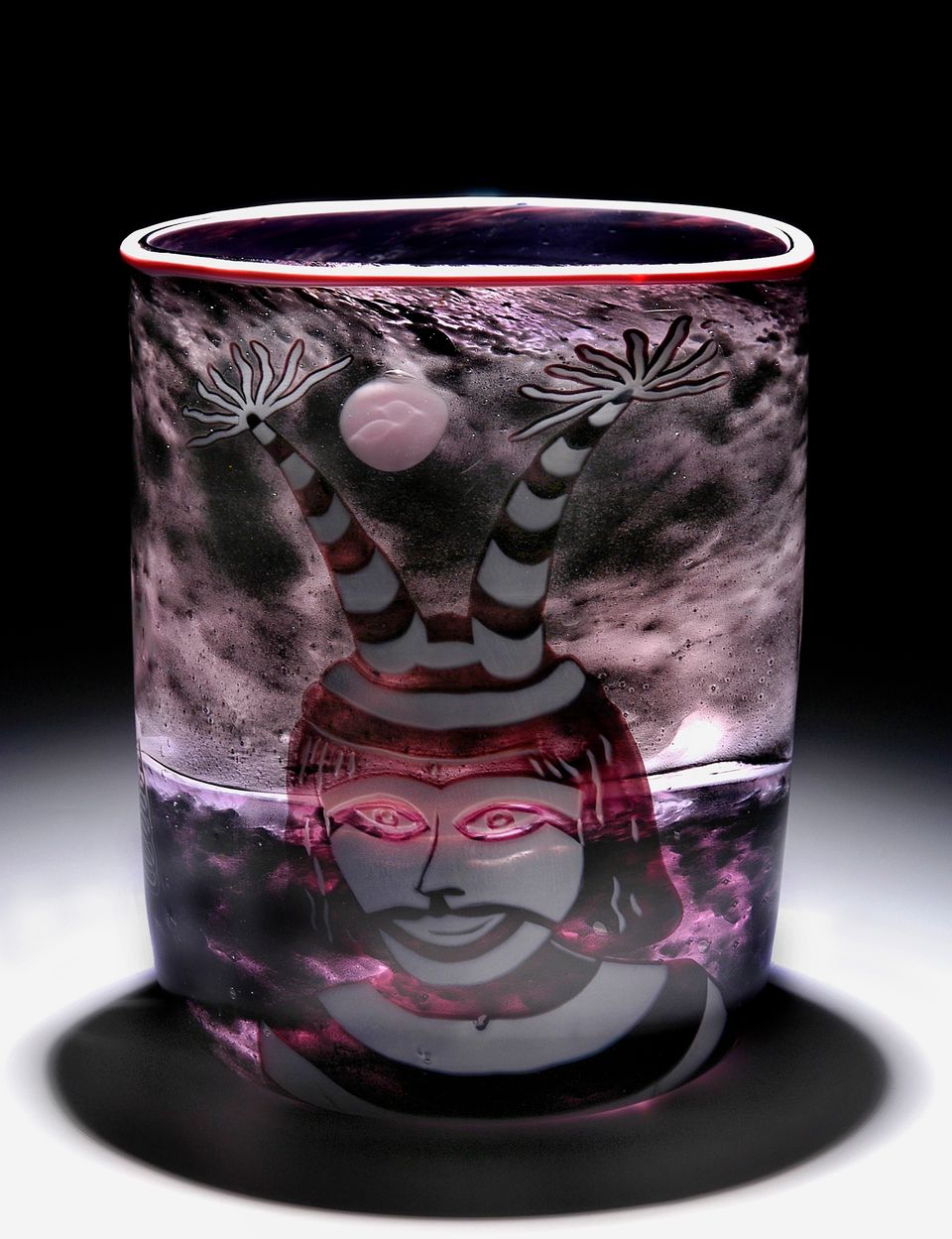 Copied
Paul Marioni,
Metaphysical Dilemma #8
, 1987, glass, height:
12
in. (
30
.
5
cm), Smithsonian American Art Museum, Gift of Carol and Don Wiiken, 1999.57.3
Title

Metaphysical Dilemma #

8

Artist

Location

Credit Line

Gift of Carol and Don Wiiken

Mediums Description

glass

Classifications

Keywords

Figure
Dress — accessory — hat
Figure — bust
State of being — phenomenon — surreal

Object Number

1999.57.3
Paul Marioni hopes to inspire his viewers to imagine the story behind Metaphysical Dilemma. He is interested in the potential of dreams to bring unconscious imagery to the surface, and his pieces often portray a mysterious world.
Luce Object Quote
"[My work] is about human nature: what we do, why we do it, how we ornament ourselves, our heroes, historical monuments, humor, sexuality, exotic and lost cultures, spiritualism without religion—a constant questioning." Paul Marioni, American Craft, 1999