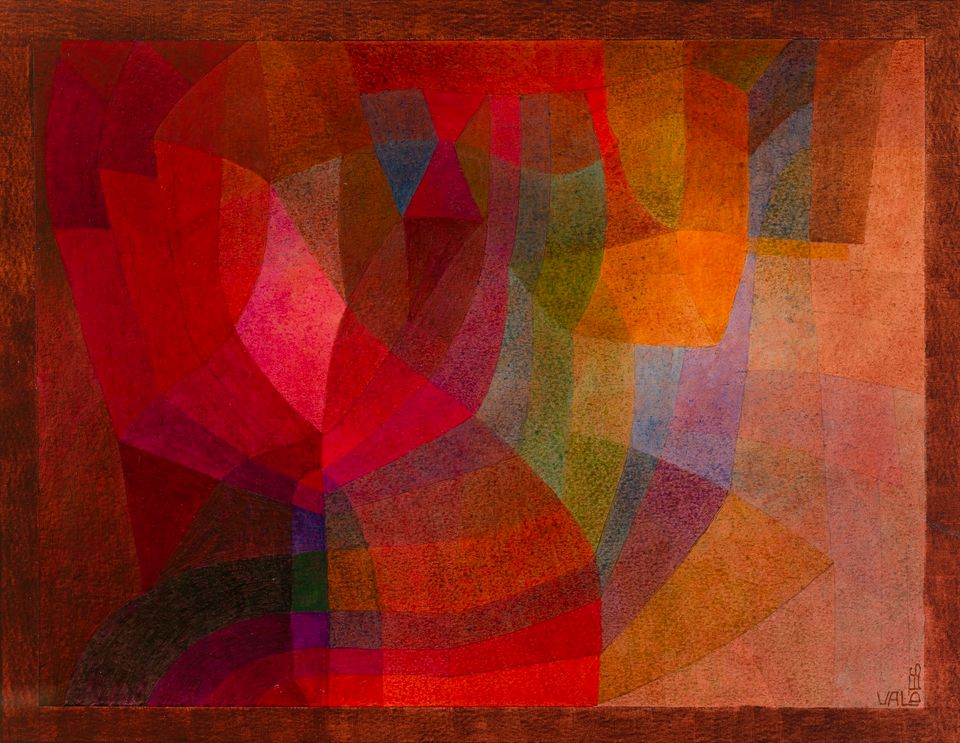 Copied
Alberto Valdés,
Untitled
, ca. 1960, acrylic on paper,
10
x
13
in. (
25
.
4
x
33
.
0
cm), Smithsonian American Art Museum, Gift of David and Susan Valdés, 2013.46.1
Title

Untitled

Artist

Dimensions

10

x

13

in. (

25

.

4

x

33

.

0

cm)

Credit Line

Gift of David and Susan Valdés

Mediums

Mediums Description

acrylic on paper

Classifications

Object Number

2013.46.1
Valdés's paintings from the early 1960s fuse interests in European modernism, and indigenous and modern Mexican art. The palette and forms of this untitled painting resemble the patchwork compositions of French artist Sonia Delaunay and the muted, earthy canvases of Mexican painters Rufino Tamayo and Ricardo Martínez. Untitled (about 1965) recalls Paul Klee's paintings where line drawings appear against varied fields of color. The delicate drawing that animates Valdés's creation brings to mind the intricate line patterns of sculptural reliefs found on Mesoamerican architectural structures.

Our America: The Latino Presence in American Art, 2013


Description in Spanish
Los cuadros de Valdés de principios de los años sesenta muestran cómo fusionó sus intereses en el modernismo europeo, el arte indígena y el arte mexicano moderno. La paleta y las formas de Untitled (alrededor de 1960) se asemejan a las composiciones de la artista francesa Sonia Delaunay y los lienzos sutiles de tonos terrestres de los pintores mexicanos Rufino Tamayo y Ricardo Martínez. Untitled (alrededor de 1965) evoca las pinturas de Paul Klee donde aparecen dibujos lineales sobre campos de colores variados. El dibujo delicado que anima la obra de Valdés evoca los intrincados motivos de los relieves esculturales que se encuentran en las estructuras arquitectónicas mesoamericanas.
Nuestra América: la presencia latina en el arte estadounidense, 2013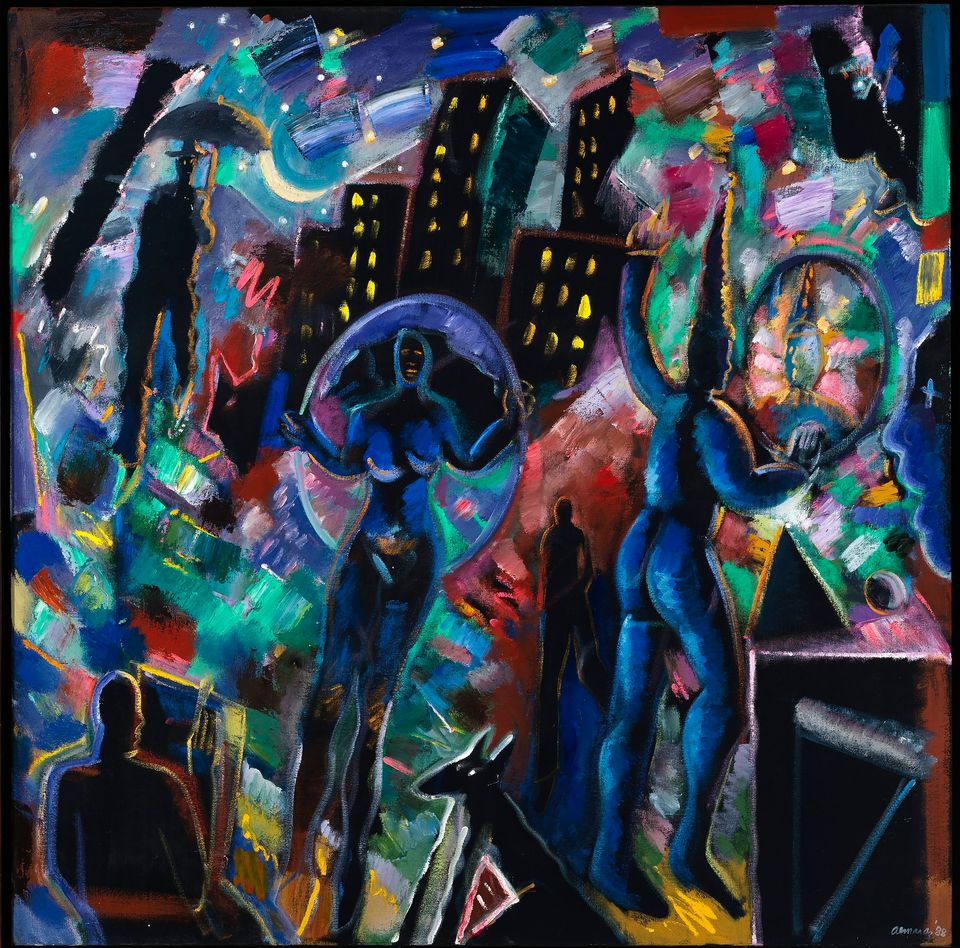 October 24, 2013
–
March 2, 2014
Our America: The Latino Presence in American Art presents the rich and varied contributions of Latino artists in the United States since the mid-twentieth century, when the concept of a collective Latino identity began to emerge.