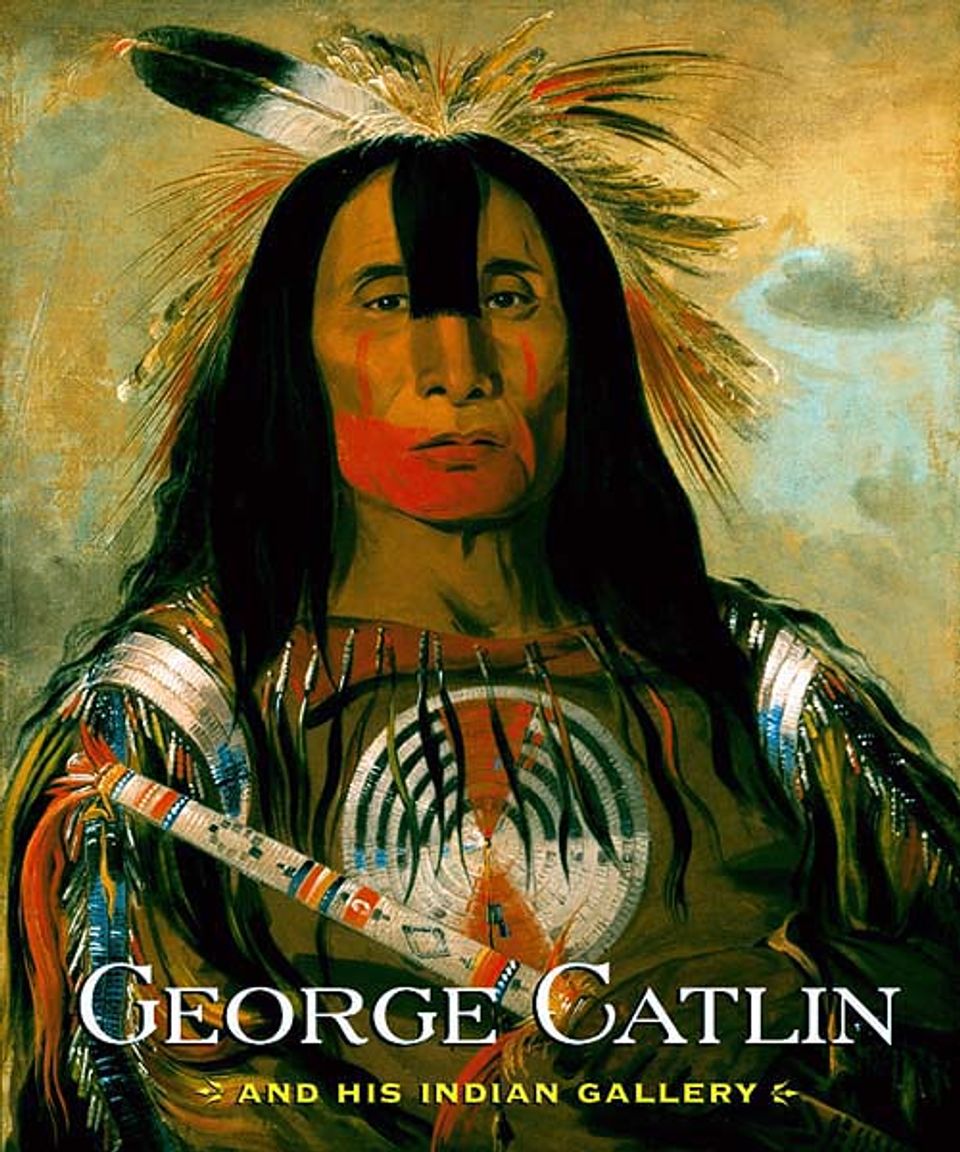 George Catlin and His Indian Gallery
Troccoli, Joan, et.al.
The year was 1830, and the American West was entering a phase of rapid transformation. Passage of the Indian Removal Act commenced the twelve-year migration of American Indians from lands east of the Mississippi River. Meanwhile, settlers and traders in the Great Plains brought sweeping changes to those Native American cultures.
"If my life be spared, nothing shall stop me from visiting every nation of Indians on the continent of North America." — George Catlin
Originally trained as an attorney, Catlin vowed to paint American Indians, native lifeways, and western landscapes of the diminishing frontier. When he returned from his travels, Catlin toured his Indian Gallery—a collection of more than 500 paintings and Indian artifacts—in England, France, and Belgium, where he assumed the roles of entrepreneur, performer, anthropologist, and author. At the beginning of a new century, as we reconsider our American identity and its expression through artistic, cultural, and scientific study, Catlin's work remains relevant and provocative.
Explore Catlin's life and art with our catalogue, George Catlin and his Indian Gallery. In addition to four essays and hundreds of photos, the book includes an introduction by Rick West, director of the National Museum of the American Indian, and a preface by SAAM's director, Elizabeth Broun.
Buy Online
or write to PubOrd@si.edu
Co-Publisher

Copublished with W.W. Norton & Company

Subjects

Pages

296 pp.: 206 ill.(144 color)

ISBN

Hardcover

:

01325484465

Softcover

:

0-937311-54-5