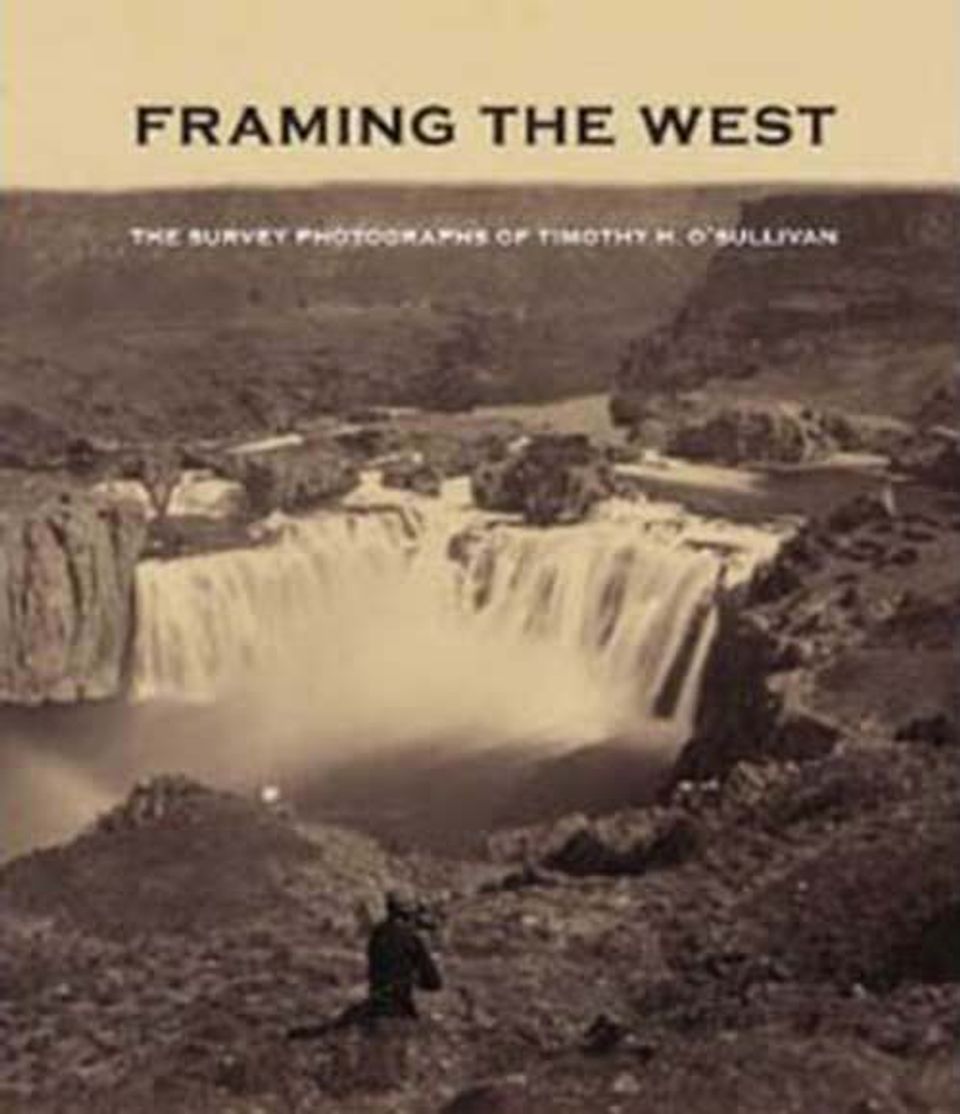 Framing the West: The Survey Photographs of Timothy H. O'Sullivan
Toby Jurovics, Carol M. Johnson, Glenn Willumson, and William F. Stapp
Few photographers have captured more compelling images of the untamed American West than Timothy H. O'Sullivan. Trained under Mathew Brady and Alexander Gardner, O'Sullivan accompanied two government surveys of the West in the 1860s and 1870s with geologist Clarence King and Lieutenant George M. Wheeler. Along these journeys, O'Sullivan produced photographs that exhibit a forthright and rigorous style formed in response to the landscapes he encountered. Faced with challenging terrain and lacking previous photographic examples on which to rely, O'Sullivan created a body of work that was without precedent in its visual and emotional complexities.
Framing the West presents three essays that interpret O'Sullivan's photographs and assess his continuing influence on the larger photographic canon. The book features previously unpublished and rarely seen images and serves as a field guide for O'Sullivan's original prints, reproducing them for the first time in sequence with the chronology of their production.
To purchase, write to PubOrd@si.edu.
Co-Publisher

Copublished with Yale University Press in cooperation with the Library of Congress and the Smithsonian American Art Museum

Subjects

Pages

255 pp.: ill. (158 black and white)

ISBN

Hardcover

:

978-0-300-15891-5