Now, these never-before-exhibited prints by the artist reveal him to be as powerful with graphic media as with oils and tempera. Johnson's distinctive work uses bold compositions and bright colors, and his woodcuts are strongly influenced by German Expressionist art. Joann Moser, the museum's senior curator for graphic arts, selected more than 40 prints from the permanent collection for this special exhibition. An expanded version of the exhibition traveled to three venues in 2007.
June 30, 2006
–
January 7, 2007
Open Daily, 11:30 a.m.–7:00 p.m
Free Admission
"William H. Johnson's World on Paper" is organized and circulated by the Smithsonian American Art Museum. The exhibition tour is supported in part by the C. F. Foundation, Atlanta.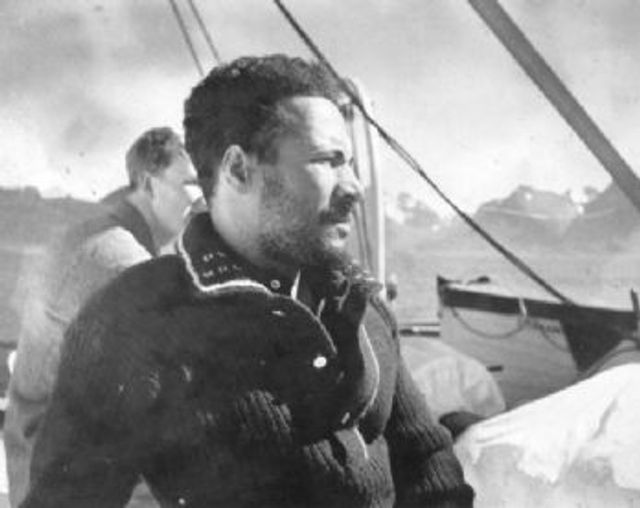 born Florence, SC 1901-died Central Islip, NY 1970
By almost any standard, William H. Johnson (1901–1970) can be considered a major American artist. He produced hundreds of works in a virtuosic, eclectic career that spanned several decades as well as several continents.