Primarily a self-taught artist, Sherrill moved from Charlotte, North Carolina to the Western North Carolina mountains in 1974. His early influences came from the North Carolina folk pottery tradition and the community surrounding Penland School of Crafts, where he is a frequent instructor, and the Southern Highland Handicraft Guild. Sherrill's mature style marries his intimate observation of the natural world with his own psychology, imbuing the work with a powerful emotional layer. Sherrill's exceptional skill that allows him to seamlessly incorporate iron, bronze, and flameworked glass into his compositions is based in his innovative approach to using tools, technology, and his keen sense of materials to achieve what he calls his "natural narratives." Tools have played an essential role in the evolution of Sherrill's work, and almost every tool he owns has been modified in some way to meet his particular needs. In 1997, Sherrill founded Mudtools, a line of hand-held ceramic tools produced in the bright color palette for which he is known.
Plants native to the landscape around his studio in Bat Cave, North Carolina, such as rhododendron, mountain laurel, and apple trees are often depicted in Sherrill's sculpture from 2000 to the present. Some works, like Yellowstone Rhododendron, are drawn from native Appalachian plants, while others, like Bloom at Night, are fictive species created from the artist's imagination. Sherrill's strong connection to place solidifies his position as a quintessential Southern artist.
Michael Sherrill Retrospective is presented in conjunction with the Renwick Gallery's installation Ginny Ruffner: Reforestation of the Imagination, which also features botanically inspired sculptures. These exhibitions are the latest projects at the Renwick Gallery to explore an expanded definition of contemporary craft and new technologies. After its presentation at the Renwick Gallery, the exhibition will travel to the Arizona State University Art Museum in 2020.
June
28
,
2019
 – January
5
,
2020
Open Daily, 10:00 a.m.–5:30 p.m.
Free Admission
Michael Sherrill Retrospective is organized by The Mint Museum. Funding for the exhibition catalogue and national tour is provided by the Windgate Foundation.
The presentation at the Renwick Gallery is made possible in part by the James Renwick Alliance.
The accompanying catalogue was edited by Annie Carlano, senior curator of craft, design & fashion at The Mint Museum, who also served as organizing curator for the exhibition. The catalogue includes essays by Ezra Shales, professor at the Massachusetts College of Art and Design; and Marilyn Zapf, guest curator for the exhibition and assistant director and curator at The Center for Craft, Creativity & Design in Asheville, North Carolina.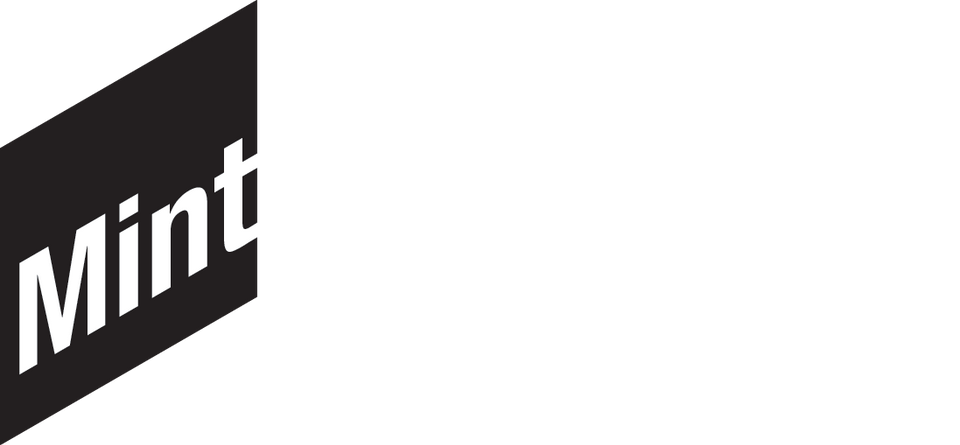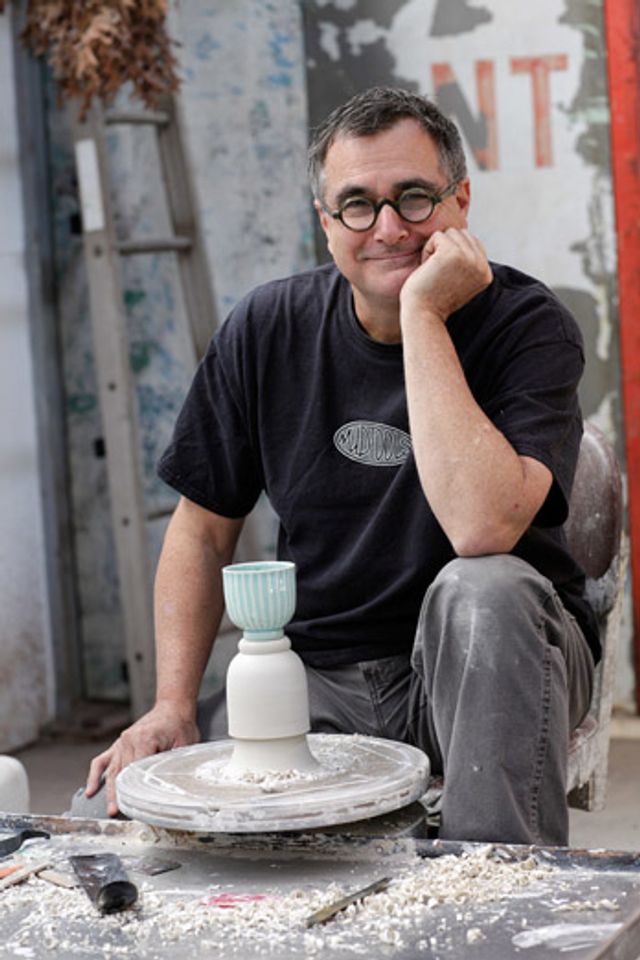 born Providence, RI 1954
Ceramist Michael Sherill received a visual arts fellowship from the North Carolina Arts Council in 1992. His work is in several major collections, including the Mint Museum of Art, Charlotte, North Carolina.