Artist
Malaquias Montoya
born Albuquerque, NM 1938
Active in

Oakland, California, United States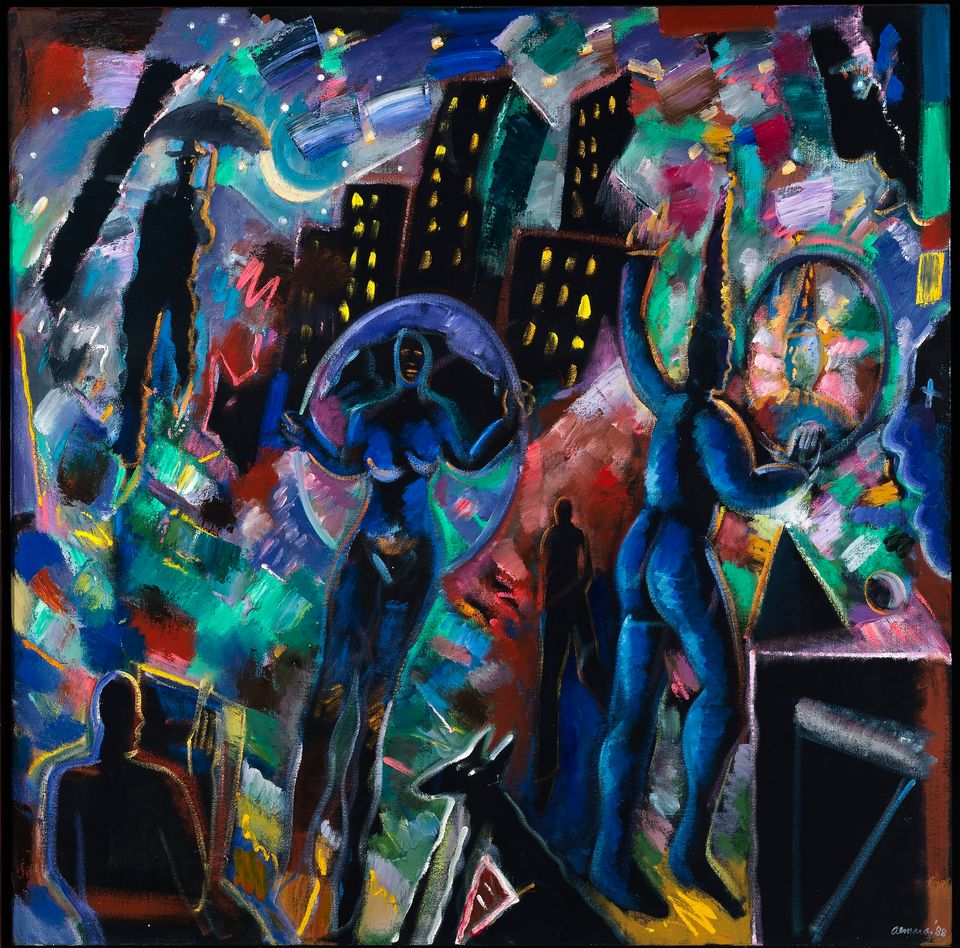 October 24, 2013
–
March 2, 2014
Our America: The Latino Presence in American Art presents the rich and varied contributions of Latino artists in the United States since the mid-twentieth century, when the concept of a collective Latino identity began to emerge. The exhibition is drawn entirely from the Smithsonian American Art Museum's pioneering collection of Latino art. It explores how Latino artists shaped the artistic movements of their day and recalibrated key themes in American art and culture.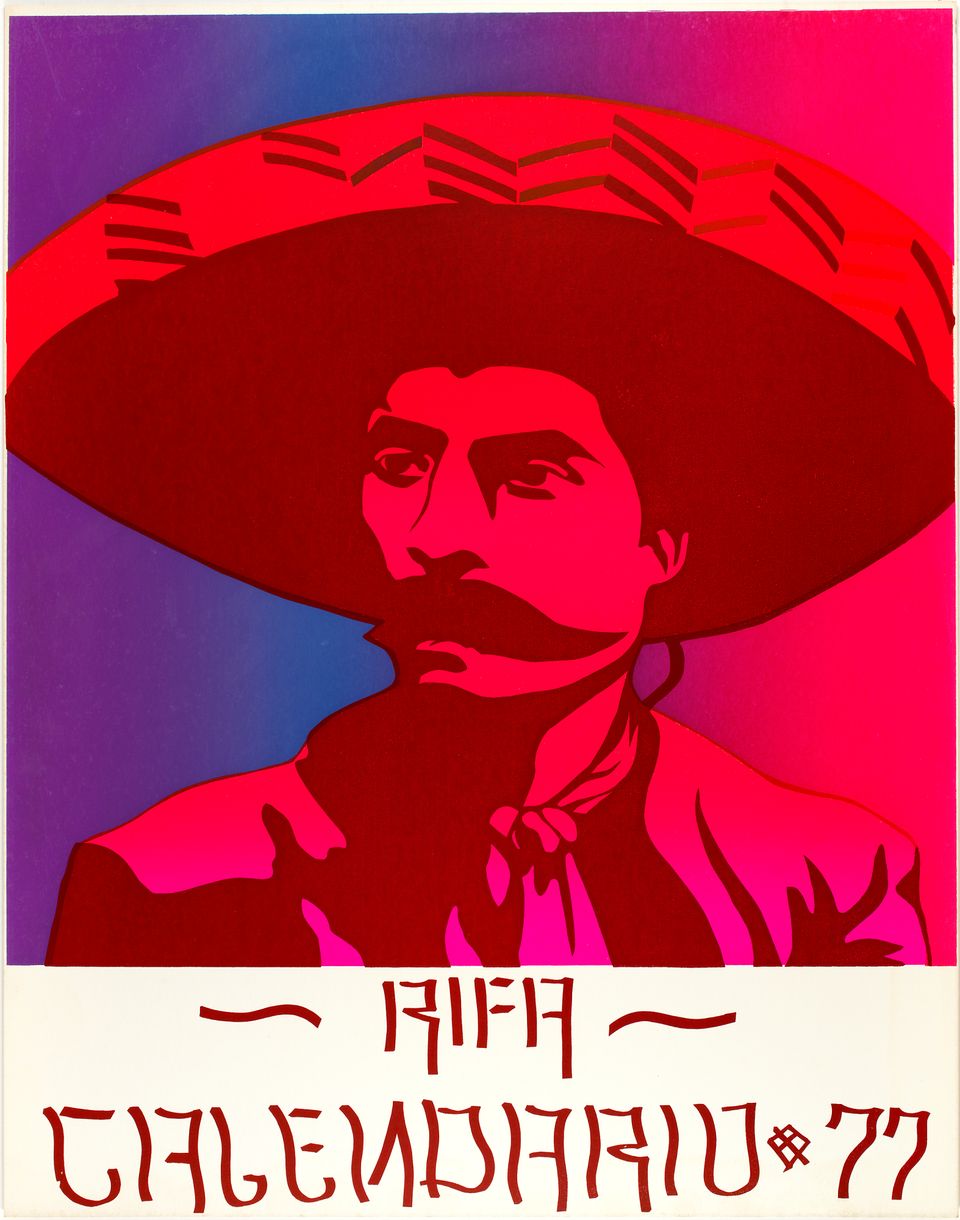 November 20, 2020
–
August 8, 2021
In the 1960s, activist Chicano artists forged a remarkable history of printmaking that remains vital today. Many artists came of age during the civil rights, labor, anti-war, feminist and LGBTQ+ movements and channeled the period's social activism into assertive aesthetic statements that announced a new political and cultural consciousness among people of Mexican descent in the United States. ¡Printing the Revolution! explores the rise of Chicano graphics within these early social movements and the ways in which Chicanx artists since then have advanced innovative printmaking practices attuned to social justice.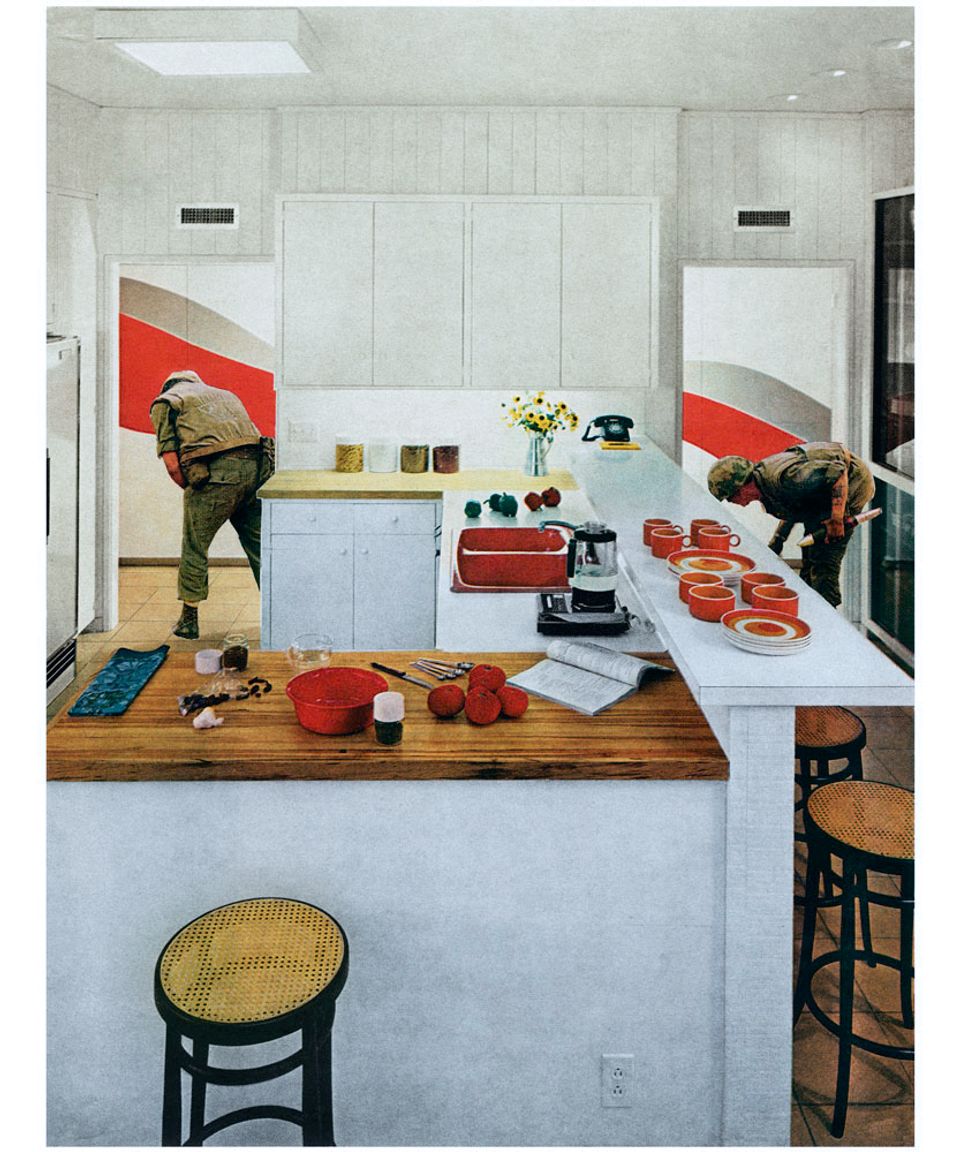 March 15, 2019
–
August 18, 2019
Artists Respond: American Art and the Vietnam War, 1965-1975 makes vivid an era in which artists endeavored to respond to the turbulent times and openly questioned issues central to American civic life.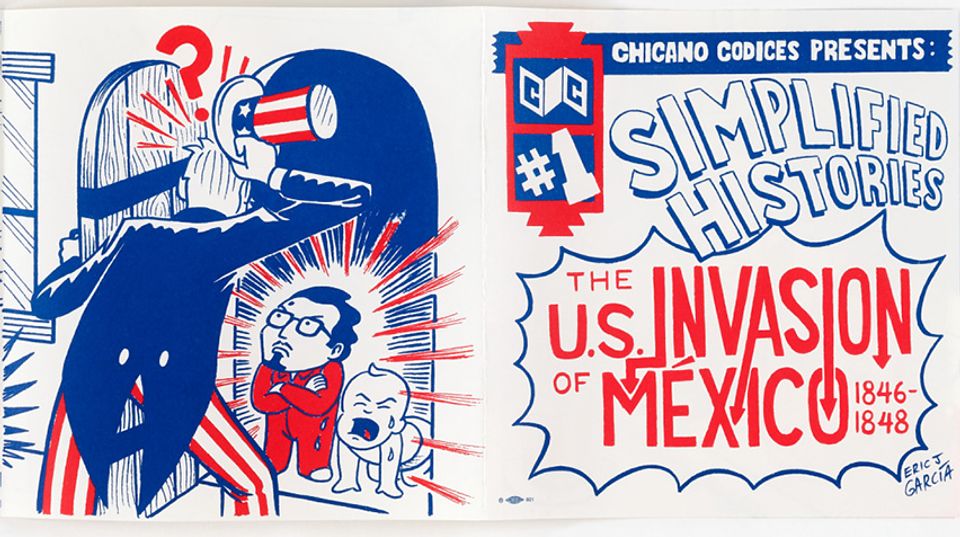 Chicano artists use graphics to reframe history with new perspectives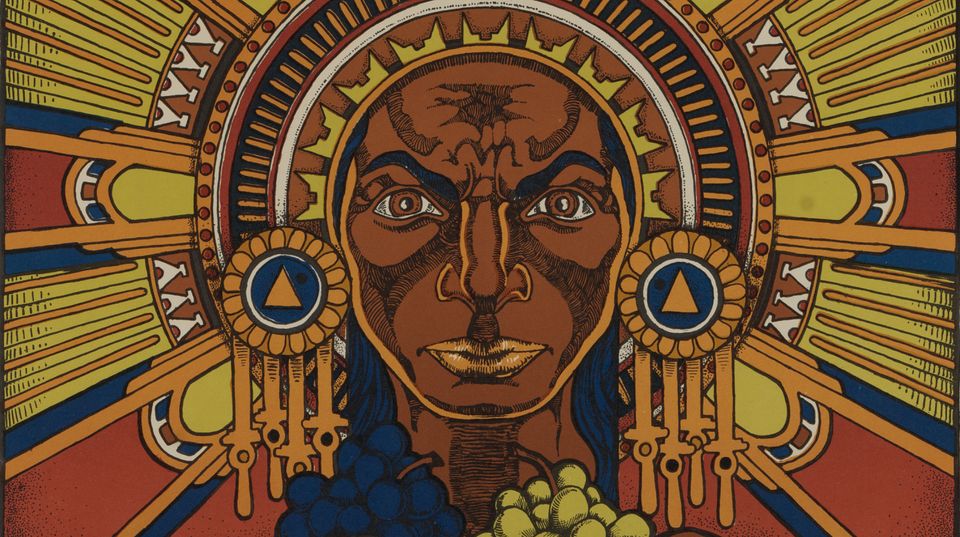 Exploring the origins of the exhibition that combines innovative printmaking practices with social justice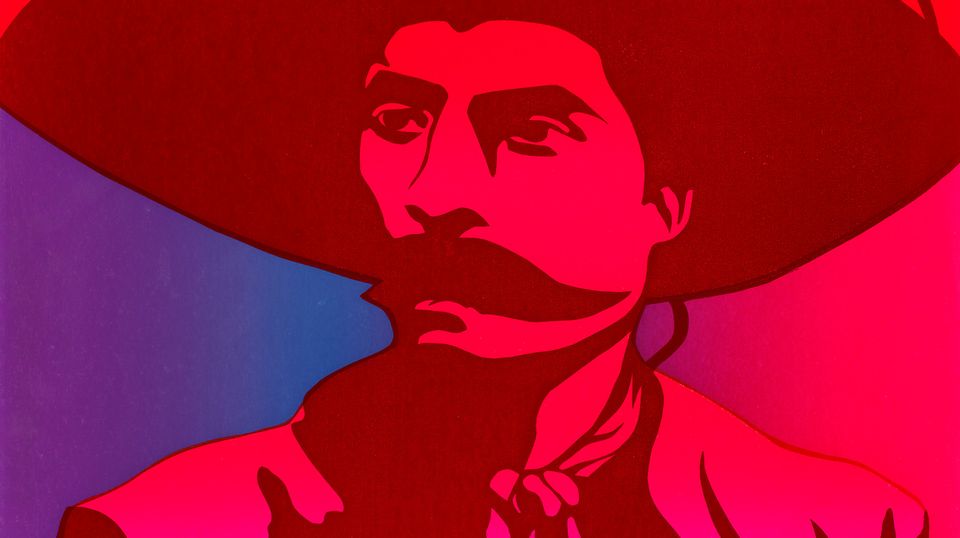 The groundbreaking exhibition explores how Chicanx artists have linked innovative printmaking practices with social justice