Artist
Marvin Lipofsky
born Elgin, IL 1938-died Berkeley, CA 2016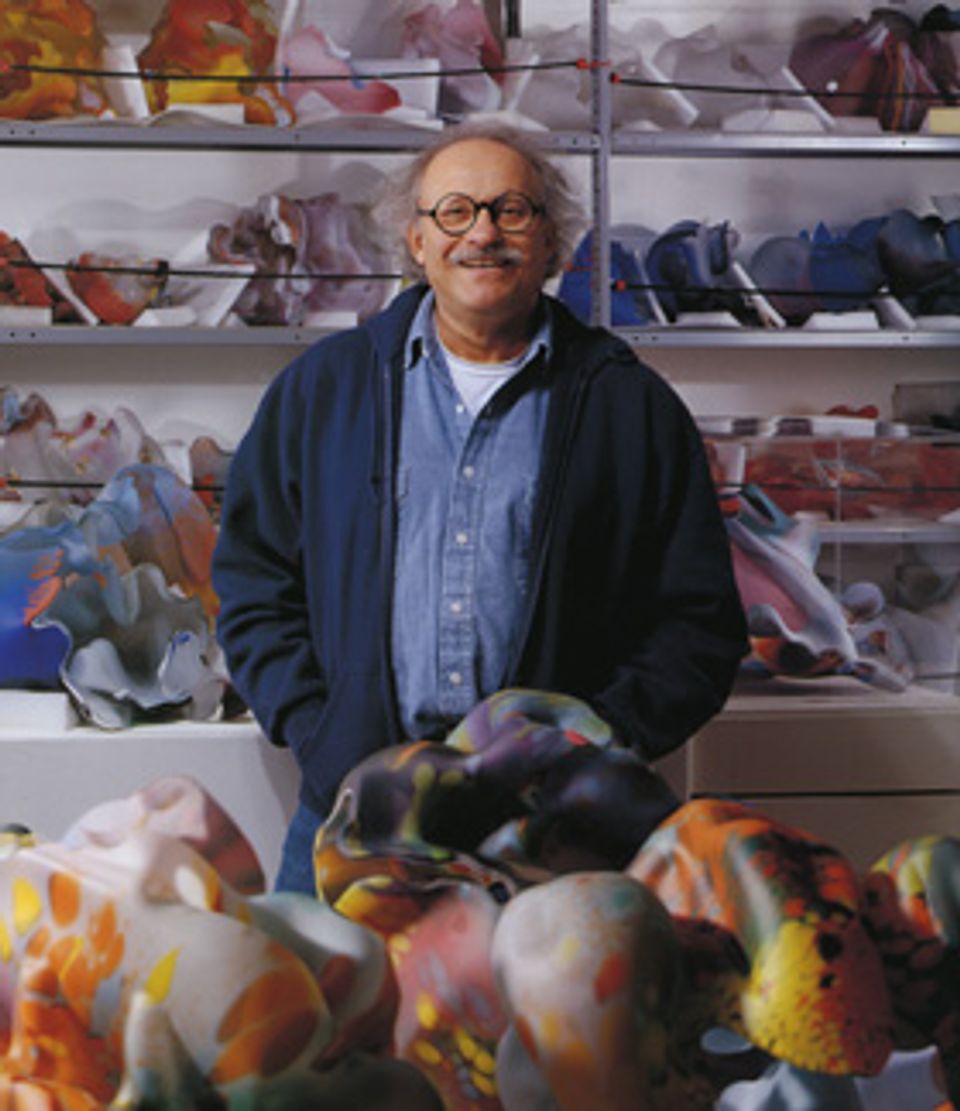 Also known as

Marvin B. Lipofsky
Marvin Bently Lipofsky

Active in

Barrington, Kane County, Illinois, United States
Biography
Born in Barrington, Illinois, Marvin Lipofsky earned a B.F.A. degree in industrial design in 1962 at the University of Illinois in Champaign-Urbana. He earned an M.S. and M.F.A. degrees in sculpture in 1964 at the University of Wisconsin, where he studied with Harvey Littleton. From 1964 to 1972, Lipofsky taught in the Department of Design at the University of California at Berkeley. He founded the glass department at the California College of Arts and Crafts in 1967.
Kenneth R. Trapp and Howard Risatti Skilled Work: American Craft in the Renwick Gallery (Washington, D.C.: National Museum of American Art with the Smithsonian Institution Press, 1998)
Luce Artist Biography
Marvin Lipofsky has made more than fifty journeys to glass factories around the world. He spends the first day in a new environment just watching and absorbing his surroundings, then creates a series of works using the materials, colors, and techniques specific to each location. Lipofsky established an important glass program at the University of California, Berkeley, and has been a major influence in the growth of studio glass.