Artist
Steven Young Lee
born Chicago, IL 1975
Active in

Helena, Montana, United States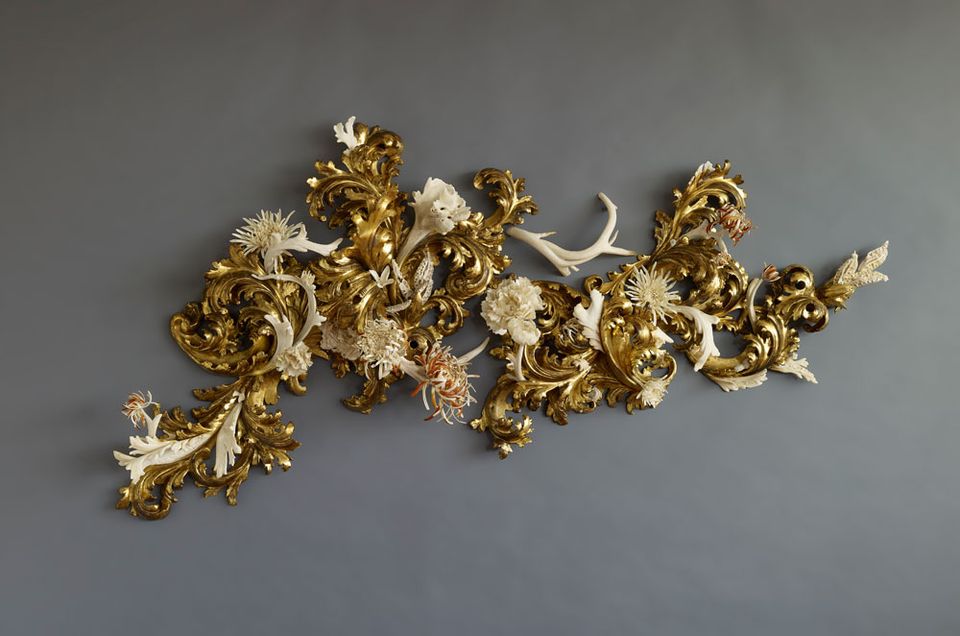 September 8, 2016
–
January 16, 2017
Visions and Revisions presents the work of Steven Young Lee, Kristen Morgin, Jennifer Trask, and Norwood Viviano, four artists who take innovative approaches to their selected mediums and who share a fascination with themes of transformation, ruin, and rebirth.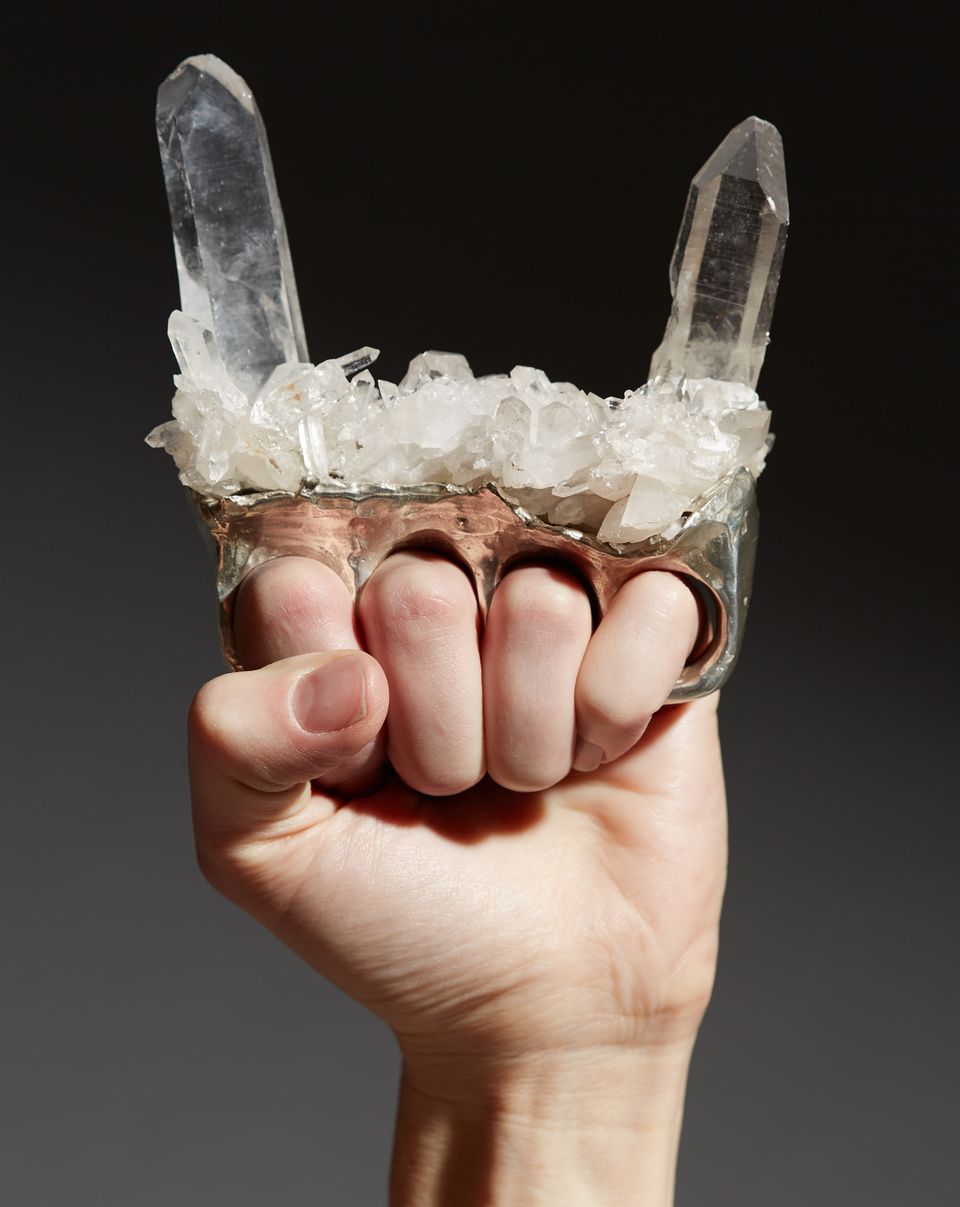 November 13, 2015
–
March 6, 2022
Connections is the Renwick Gallery's dynamic ongoing permanent collection presentation, featuring more than 80 objects celebrating craft as a discipline and an approach to living differently in the modern world. The installation includes iconic favorites alongside new acquisitions.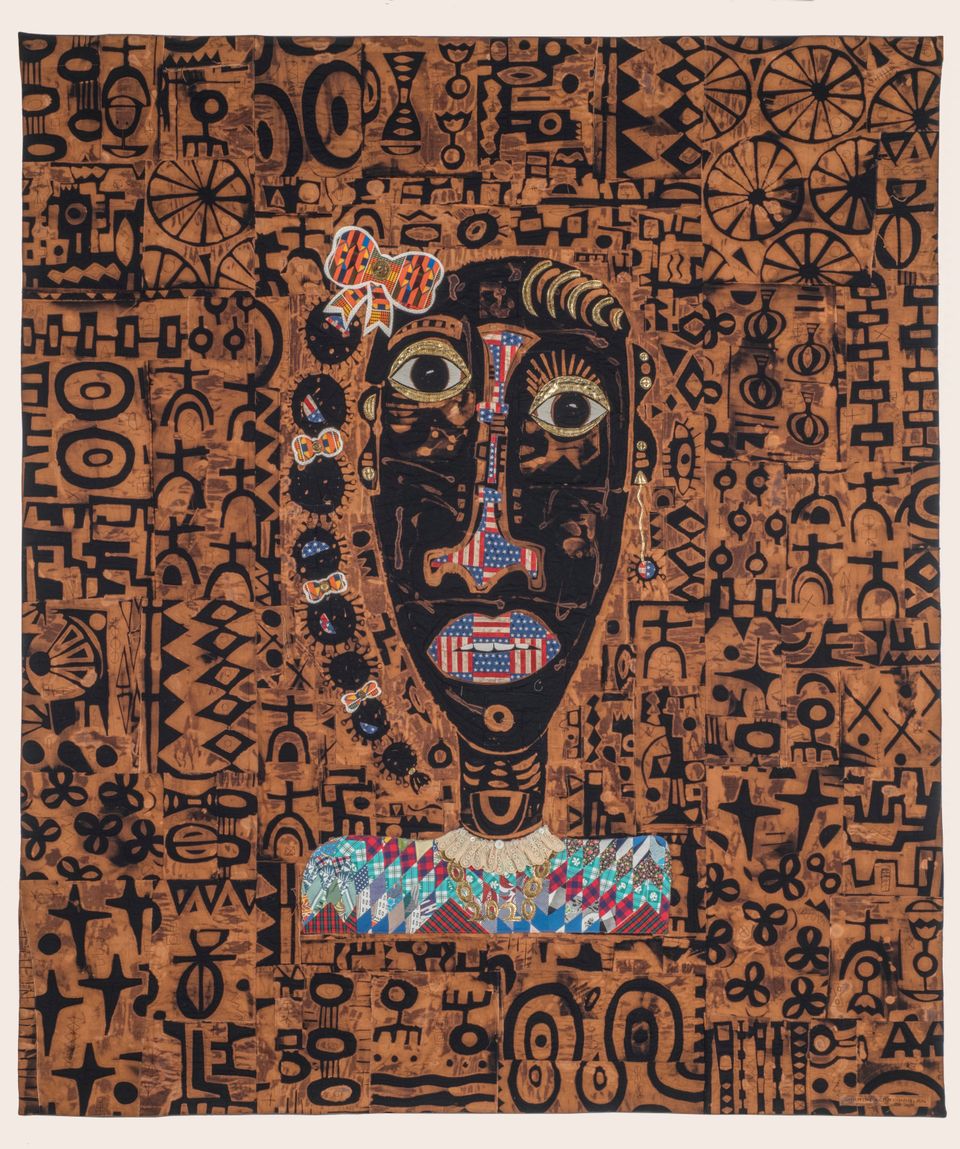 May 13, 2022
–
April 2, 2023
This Present Moment: Crafting a Better World showcases the dynamic landscape of American craft today. The exhibition highlights the role that artists play in our world to spark essential conversations, stories of resilience, and methods of activism—showing us a more relational and empathetic world. It centers more expansive definitions and acknowledgments of often-overlooked histories and contributions of women, people of color, and other marginalized communities.