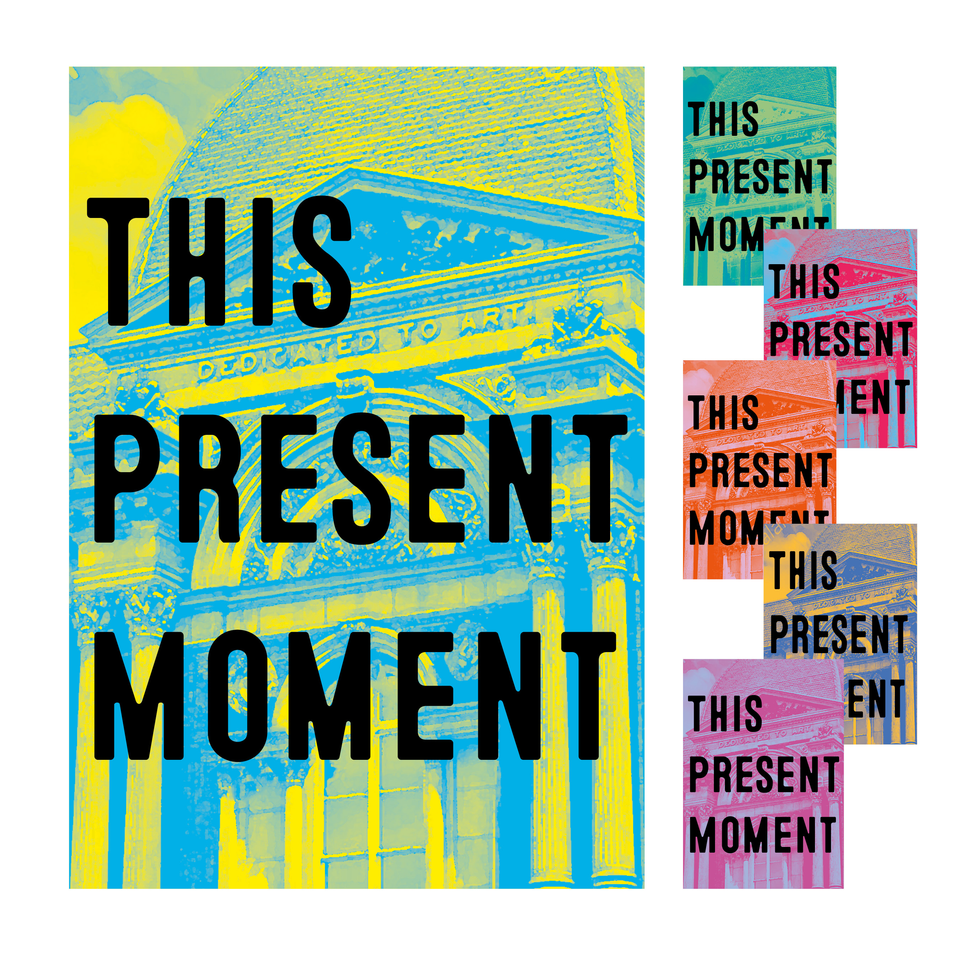 This Present Moment: Crafting a Better World
Mary Savig with Nora Atkinson and Anya Montiel. Foreword by Stephanie Stebich and contributions by several artists.
This Present Moment: Crafting a Better World showcases American craft like never before. Accompanying a 2022 exhibition of the same name, it features artists' stories of resilience, methods of activism, and highlights craft's ability to spark essential conversations about race, gender, and representation. This book marks the fiftieth anniversary of the Smithsonian American Art Museum's Renwick Gallery, the nation's preeminent center for the enjoyment of American craft. It honors the history of the American studio craft movement while also introducing progressive contemporary narratives.
This Present Moment highlights the often-overlooked histories and contributions of women, people of color, and other marginalized communities. The volume features many of the more than two hundred recently acquired artworks to the Smithsonian American Art Museum's collection.
Named after Alicia Eggert's 2019–20 neon artwork, This Present Moment looks at American craft "in the whirlwind of now," revealing possibilities for contemporary makers to show us a more empathetic future.
Featured artists include Tanya Aguiñiga, Nick Cave, David Chatt, Sonya Clark, Cristina Córdova, Cindy Drozda, Alicia Eggert, J. Paul Fennell, Aram Han Sifuentes, Carla Hemlock (Kanienkeháka), Sharon Kerry-Harlan, Ron Ho, Katie Hudnall, Pat Kramer, Stephen Young Lee, Linda Lopez, Roberto Lugo, Wendy Maruyama, Myra Mimlitsch-Gray, Tom Loeser, John Mascoll, Connie Mississippi, George Nakashima, L. J. Roberts, Judith Schaechter, Preston Singletary, Polly Adams Sutton, Toshiko Takaezu, Gail Tremblay, Nancy Worden, Consuelo Jiménez Underwood, and many more.
The cover of this volume is printed in 50 color variations; a purchased copy may be different from the images pictured.
Buy Online
or write to PubOrd@si.edu
Publisher

Smithsonian American Art Museum, Washington, DC, in association with D Giles Limited, London

Subjects