Artist
Winslow Homer
born Boston, MA 1836-died Prout's Neck, ME 1910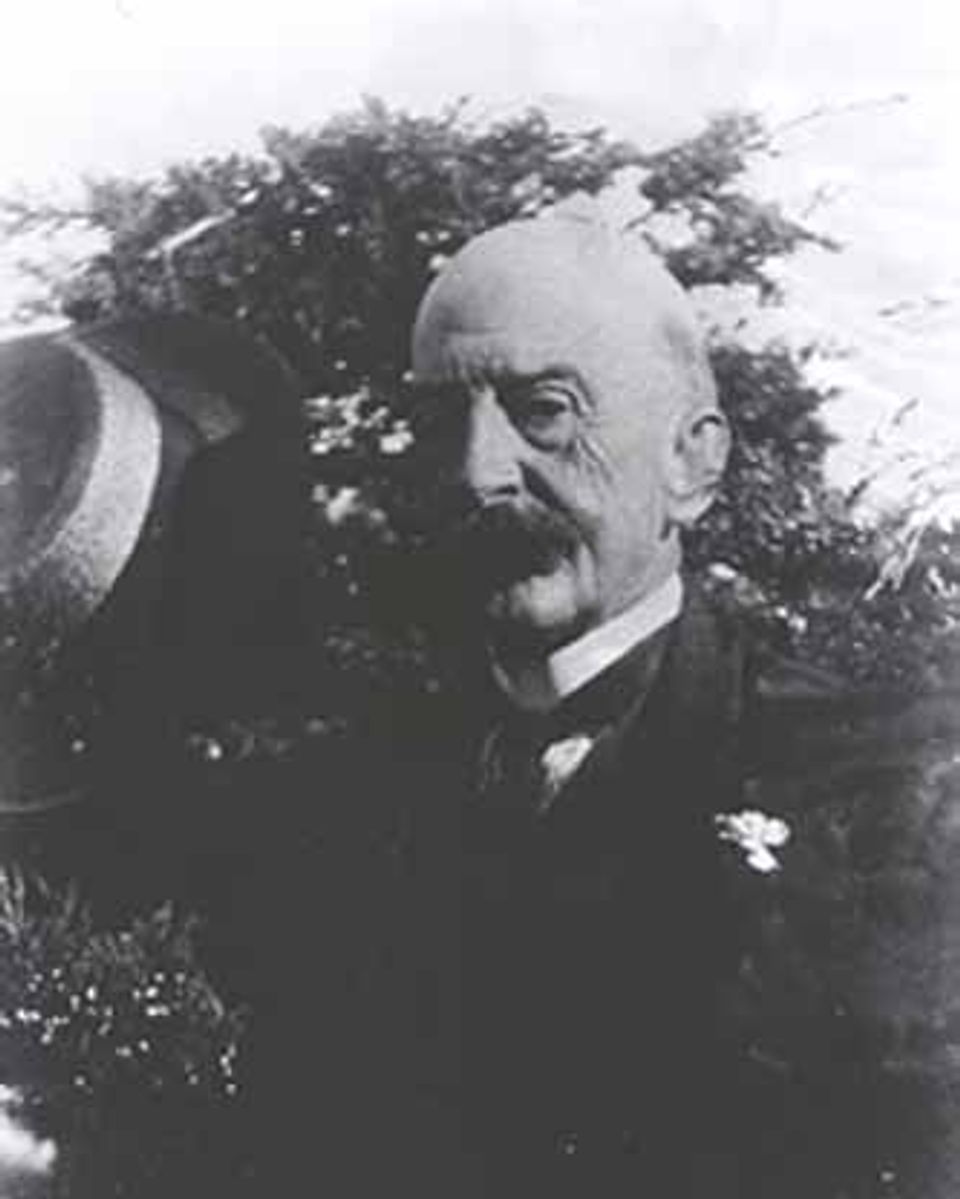 Died

Prout's Neck, Maine, United States

Active in

New York, New York, United States
Gloucester, Massachusetts, United States
Biography
Painter and graphic artist. Homer's illustrations of the Civil War for Harper's Weekly are singular and outstanding examples of wartime reporting. Later, his dramatic paintings of the sea, many of which were completed at his seacoast home in Prout's Neck, Me., established Homer as a leading American artist.
Joan Stahl American Artists in Photographic Portraits from the Peter A. Juley & Son Collection (Washington, D.C. and Mineola, New York: National Museum of American Art and Dover Publications, Inc., 1995)
Artist Biography
Winslow Homer began his art career in 1854 or 1855 as an apprentice to J. H. Bufford, a lithographer in Boston. He left two years later to begin free-lance illustration. In 1859 Homer moved to New York, which remained his winter home until the 1880s, and studied for a brief time at the National Academy of Design and with Frederic Rondel. Between 1862 and 1865 he made illustrations of Civil War scenes for Harper's Weekly and turned seriously to landscape painting after the war's close. Homer was elected an associate of the National Academy of Design in 1864 and in the following year a full academician. His first trip abroad came in 1866 and 1867, with ten months spent in France. During the summers of 1868 through 1881, Homer made several trips to the White Mountains, the Adirondacks, and Gloucester, Massachusetts. In 1881 he went to England, staying near Tynemouth, and returned to America late in 1882. The following summer, he settled in Prout's Neck on the coast of Maine, his home thenceforth. After 1884, Homer made hunting and fishing trips in the summers to the Adirondacks or Quebec with his brother and spent part of several winters in Nassau, Bermuda, or Florida.
No examination of the Barbizon mood in American painting can avoid recognition of Homer's singular contribution, despite the fact that his highly selective and independent course of study had only the most oblique connection with the art of the men from Fontainebleau. That Homer numbered among his few friends several admirers of Barbizon art; that he had ample opportunity to study Barbizon painting in Boston, New York, and Paris; that his favorite subjects included American workers on the farm or in seacoast villages, are all facts, but these facts do not adequately explain the peculiar appeal of Homer's special brand of realism. Nevertheless, during the years between his 1867 visit to Paris and his departure for Tynemouth in 1881, Homer executed several small studies of rural life in New England or Normandy that demonstrate a new sense of finesse in his handling of paint and diffused light, as well as an aura of circumspection usually missing in the artist's earlier work. His Two Girls with Sunbonnets in Field [Cooper-Hewitt Museum] from about 1877 is a remarkable achievement in this regard, a work comparable to the portraits of peasant youngsters by Millet that are so often enshrouded in the soft glow of twilight. The earlier Girl with a Pitchfork, [The Phillips Collection] which was probably painted from a Normandy sketch, is a prototype for the heroic fishwoman in many Homers executed much later at Tynemouth and Prout's Neck.
Peter Bermingham American Art in the Barbizon Mood (Washington, D.C.: National Collection of Fine Arts and Smithsonian Institution Press, 1975)