"American ABC" demonstrates how portrayals of the nation's youngest citizens took on an important symbolic role in the United States' long journey toward maturity and provides a window into the everyday life of the period—the world of families, children's pastimes and the routines of the schoolhouse. Claire Perry, curator of American art at the Cantor Arts Center, is the curator. The exhibition's presentation at the Smithsonian American Art Museum also will include artworks from its permanent collection. Paintings by George Catlin and several sculptures, including works by Thomas Crawford, Harriet Hosmer and William Henry Rinehart among others, will be included at this venue only. Programs and activities for children will take place in a re-creation of a 19th-century schoolroom that is based on depictions by Winslow Homer.
June 30, 2006
–
September 16, 2006
Open Daily, 11:30 a.m.–7:00 p.m
Free Admission
American ABC: Childhood in 19th-Century America was organized by the Iris & B. Gerald Cantor Center for Visual Arts at Stanford University. The exhibition, accompanying catalog and related programs are made possible by the generosity of Carmen Christensen with additional support from Peter and Helen Bing, the Hohbach Family Fund and Cantor Arts Center members. Peter and Helen Bing and Zions Bank support the presentation at the Smithsonian American Art Museum.
The book that accompanies the exhibition, "Young America: Childhood in 19th-Century Art and Culture," is written by Claire Perry and is jointly published by the Cantor Arts Center and Yale University Press. "Young America" expands on the themes of the exhibition and explores the social, economic and political significance of childhood in 19th-century America.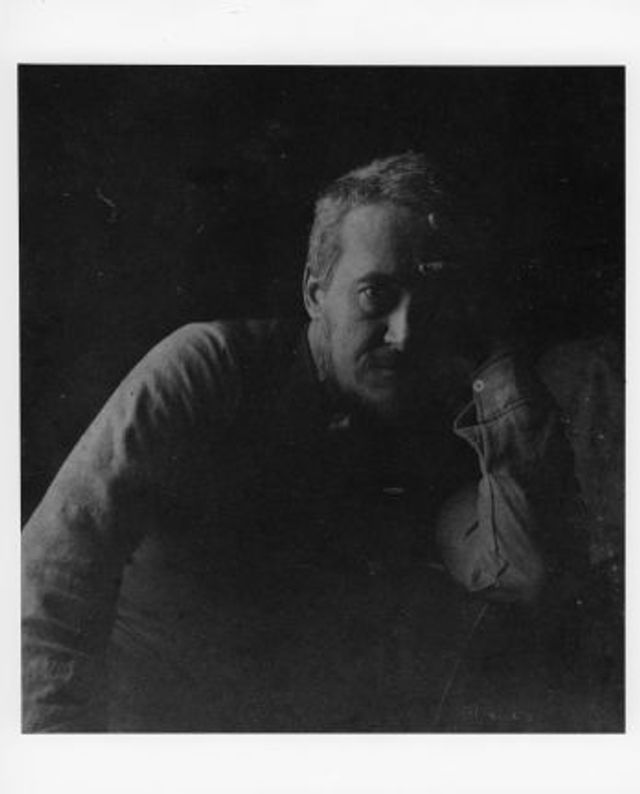 born Philadelphia, PA 1844-died Philadelphia, PA 1916
Born in Philadelphia, lived mostly in that area.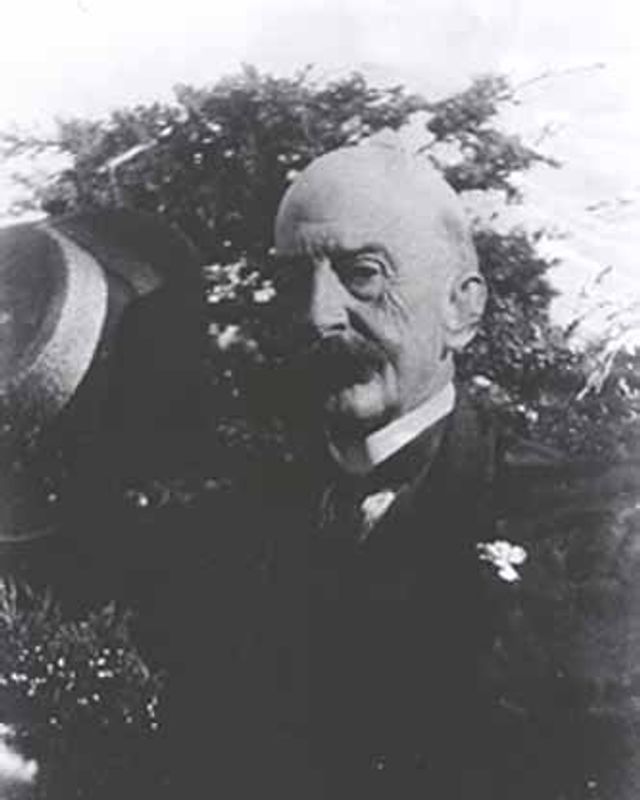 born Boston, MA 1836-died Prout's Neck, ME 1910
Painter and graphic artist. Homer's illustrations of the Civil War for Harper's Weekly are singular and outstanding examples of wartime reporting.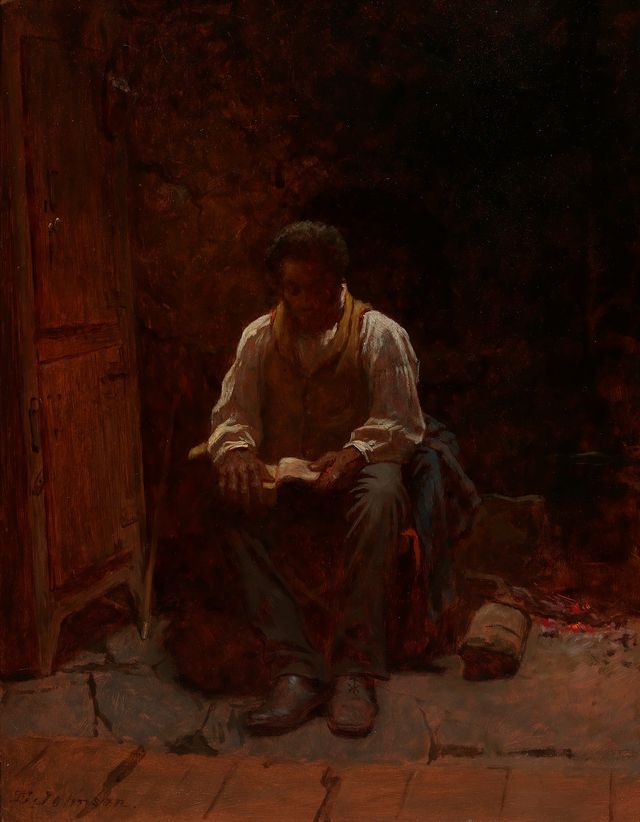 born Lovell, ME 1824-died New York City 1906
Born in Maine, lived in New York City.