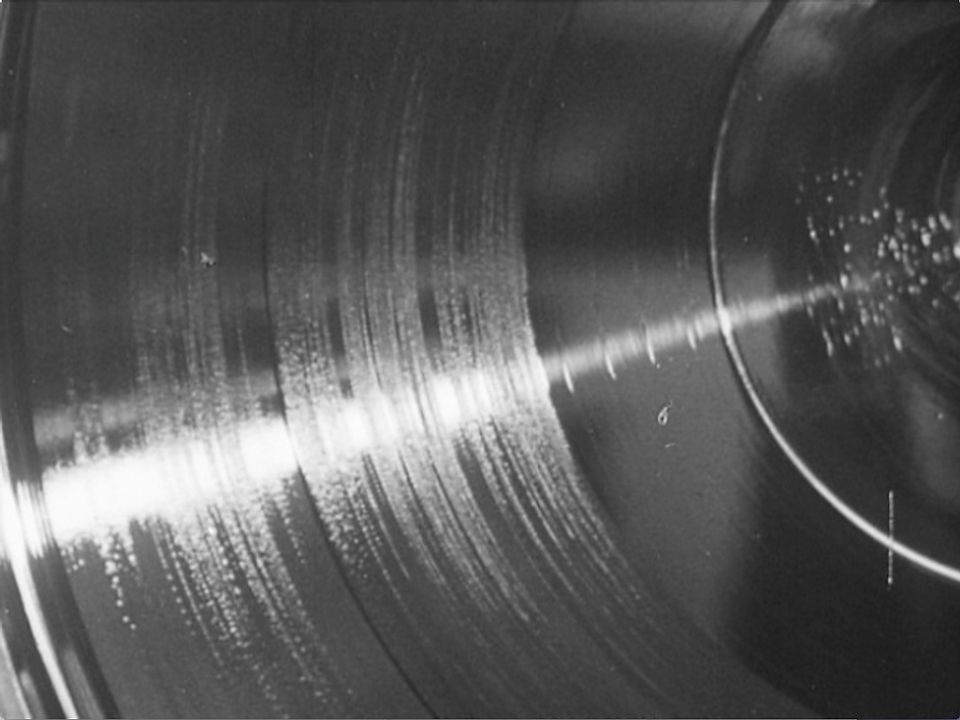 Copied
Igor Kopystiansky, Svetlana Kopystiansky,
Yellow Sound
, 2005, single-channel video, black and white, silent; 04:33 minutes, Smithsonian American Art Museum, Gift of an anonymous donor, 2009.43, © 2005, Kopystianksy
Title

Yellow Sound

Copyright

© 2005, Kopystianksy

Credit Line

Gift of an anonymous donor

Mediums

Mediums Description

single-channel video, black and white, silent; 04:33 minutes

Classifications

Object Number

2009.43
Svetlana and Igor Kopystiansky titled this work after Wassily Kandinsky's theater production of the same name, linking it to a larger history of experimental art forms and invoking the significance of musical performance to the visual arts. The running time of four minutes and thirty-three seconds references the radical composition 4'33" (1952), in which the avant-garde composer John Cage approached a piano, lifted the lid, and sat motionless in silence for the full duration, allowing ambient sounds in the performance hall to determine the listening experience. Here, Yellow Sound displays found film of a stylus silently playing a record on a turntable. Its rotation is almost imperceptible. The only instance of change is the intermittent appearance and disappearance of imperfections layered on the surface of the original film. Extending Cage's provocative suggestion, chance is visually rendered here through light and dust.


Watch This!: Revelations in Media Art, 2015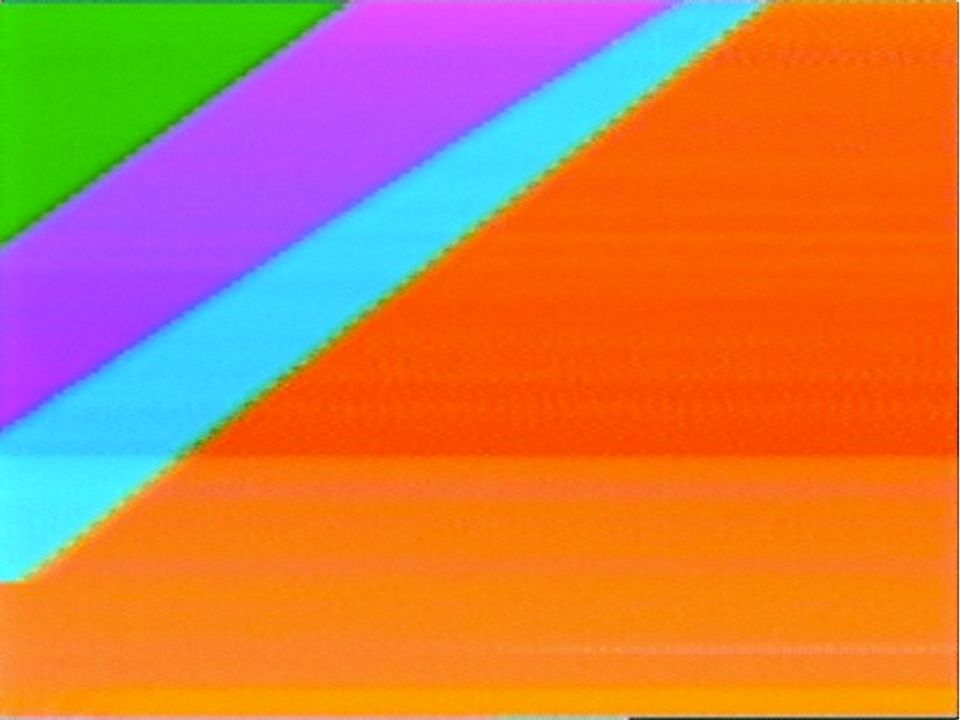 December 10, 2010
–
March 2, 2012
Watch This! New Directions in the Art of the Moving Image is a series of rotating exhibitions drawn from SAAM's permanent collection. The works of art featured in this installation identify a complex relationship between still photography and moving images. These artistic engagements with captured and recorded pictures examine notions of storytelling and processes of interpretation, underscoring just how relative meaning can be, and urging viewers to question where the power of imagery might reside. Taken together, the arrangement traces a vibrant call and response between artists and pictures, narratives, and interpretation.