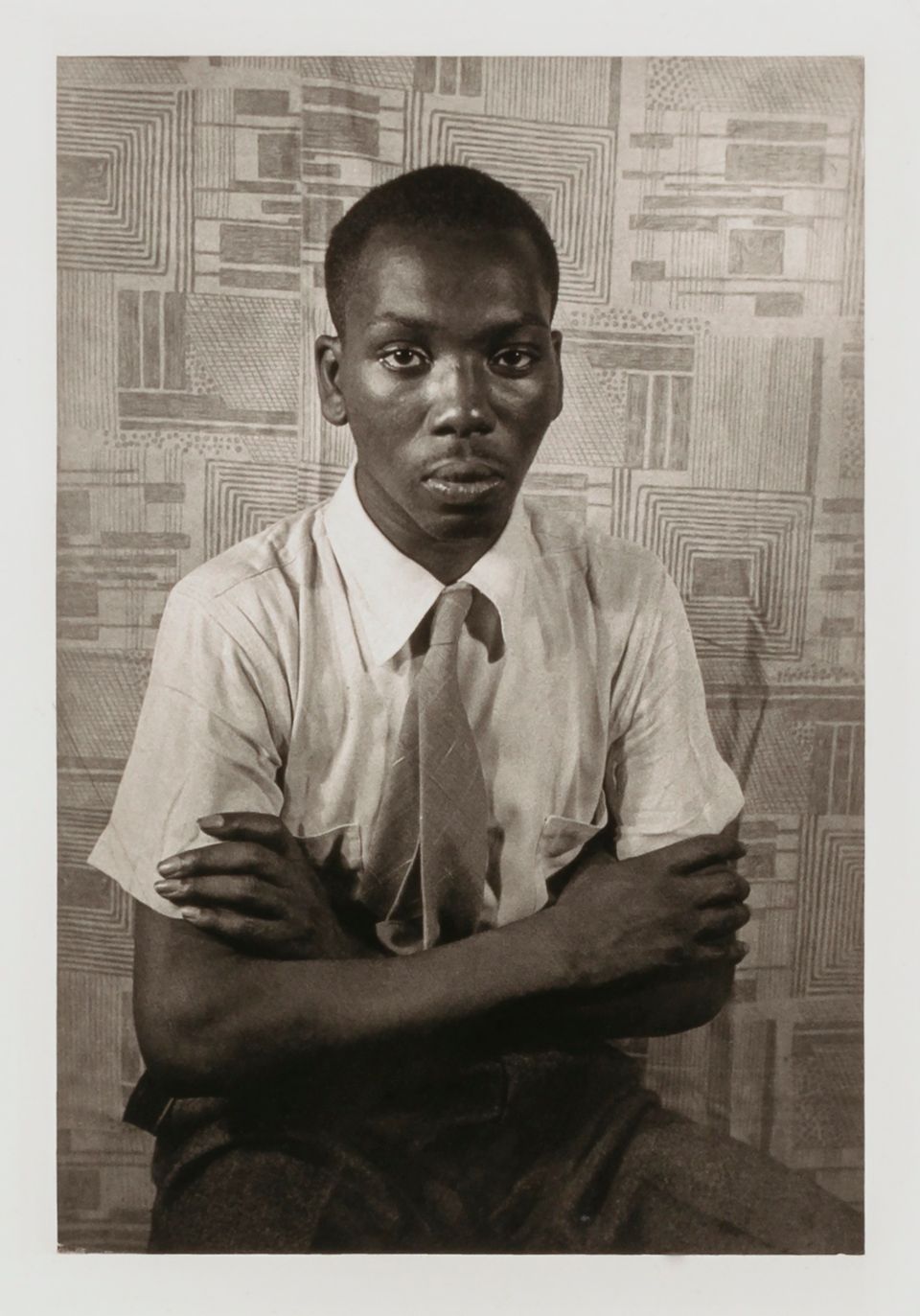 The cultural efflorescence that was the Harlem Renaissance is captured in a series of portraits currently on view in the exhibition Harlem Heroes: Photographs by Carl Van Vechten. In 1932 and for the next three decades, author and social critic Van Vechten began taking photographs, capturing the images of African American artists, musicians, athletes, and writers often before they were famous. These include a 24-year old Lena Horne and a slightly older Leontyne Price. Included in the exhibition are photos of three artists whose works are in SAAM's collection: Romare Bearden, Jacob Lawrence, and Horace Pippin.
Harlem Heroes represents just one part of the museum's extraordinary holdings of artworks that express the African American experience. Currently, nearly 200 of these works are on view throughout the museum's galleries and in the Luce Foundation Center. Covering centuries of creative expression, the artworks include paintings, sculpture, prints, textiles and photographs. Artists include William H. Johnson, James Hampton, Loïs Mailou Jones, Mark Bradford, and Mickalene Thomas.
In honor of Black History Month and SAAM's deep commitment to showing works by African American artists, Dr. Walter O. Evans, noted collector of African American art and artifacts will speak at the museum at 6:30 p.m. on February 10. Dr. Evans will discuss the important contributions to American culture by icons of the Harlem community captured in Van Vechten's portraits. These include W. E. B. DuBois, Bessie Smith, Paul Robeson, Ella Fitzgerald, Langston Hughes and more.
The exhibition Harlem Heroes: Photographs by Carl Van Vechten remains on view through April 2, 2017. If you can't make it to the talk, you can watch our webcast.
Learn more about SAAM's collections of African American art by exploring our exhibitions on Google Arts & Culture.