This groundbreaking exhibition features fifteen light compositions, shown together for the first time in nearly fifty years. Wilfred's spellbinding works, which he referred to collectively as lumia, display ever-changing colored forms against a black background, like an aurora borealis emerging from and disappearing into the night sky. Despite his influential career, Wilfred disappeared from the story of American modernism as his works became hard to maintain and consequently relegated to museums' storage. Extensive research and reassembly by conservators has made it possible to present the works now in their original form. Lumia brings Wilfred's avant-garde work back to life for a new generation.
The artworks have various run times, from five minutes, fifteen seconds to approximately nine years, 127 days, eighteen hours. Although Wilfred left specific instructions for their preservation to ensure lumia could be exhibited well into the future, the fragile nature of the earliest objects require that they be turned on and off according to a schedule. Five works in the exhibition are on for set, limited periods of time to protect the components.
Visitors can also watch video segments of the Lumia light sculptures published by Yale University Art Gallery, Lumia: Thomas Wilfred and the Art of Light
October
6
,
2017
– January
7
,
2018
Open Daily, 11:30 a.m.–7:00 p.m
Free Admission
Lumia: Thomas Wilfred and the Art of Light was organized by Keely Orgeman, the Alice and Allan Kaplan Associate Curator of American Paintings and Sculpture at the Yale University Art Gallery and was made possible by the Terra Foundation for American Art. Additional support provided by Mary-Jo and John Amatruda, Jerald Dillon Fessenden, the David Bermant Foundation, the Art Gallery Exhibition and Publication Fund, and the Friends of American Arts at Yale Exhibition and Publication Funds.
The presentation at the Smithsonian American Art Museum is a collaboration with the United States Patent and Trademark Office. Generous funding for the exhibition was provided by the Elizabeth Broun Curatorial Endowment, the James F. Dicke Family Endowment and the scan | design Foundation.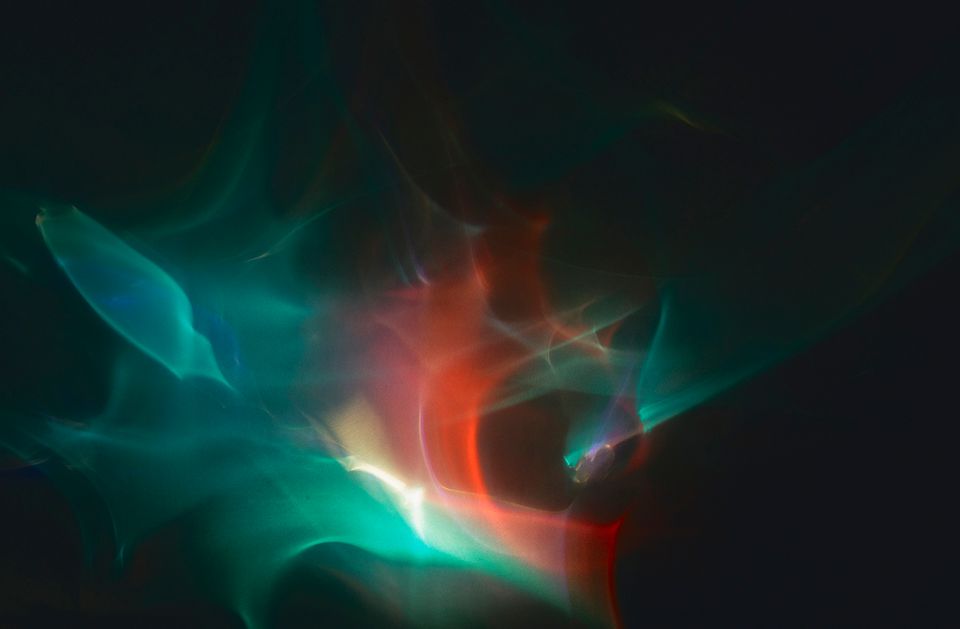 Lighting designer Scott Rosenfeld takes you behind the scenes of the exhibition, Lumia: Thomas Wilfred and the Art of Light.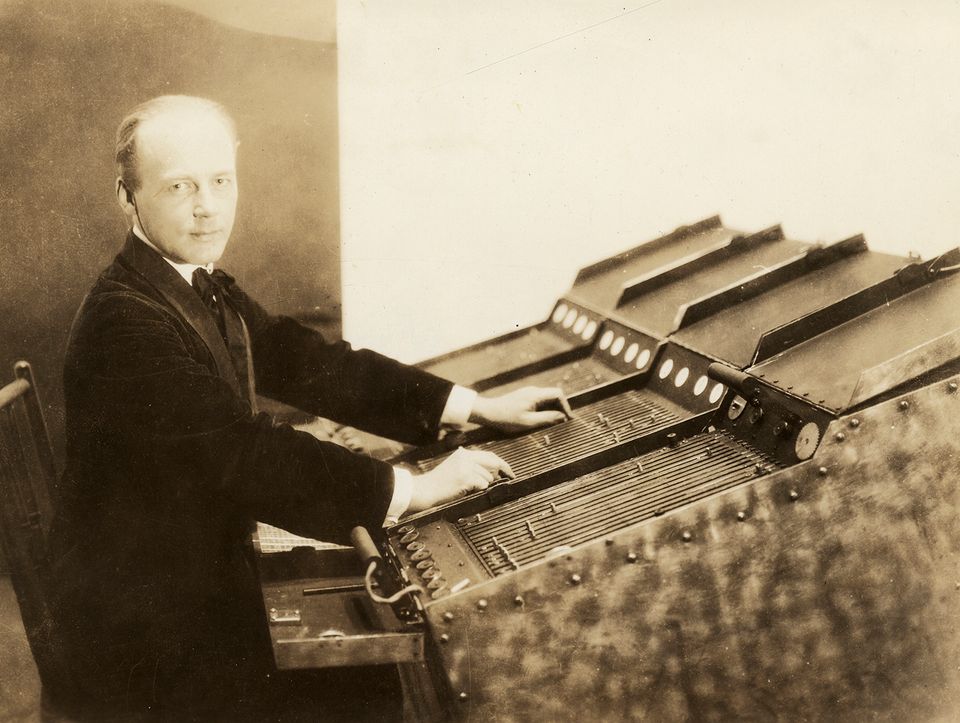 Beginning in the 1920s and into the next few decades, Thomas Wilfred was something of an art-world star, having fused modern art and pre-digital technology to create his luminous works.
The exhibition catalogue, distributed by Yale University Press, is available in the museum store ($45). Written by Keely Orgeman, it includes a foreword by James Turrell and contributions by Maibritt Borgen, Jason DeBlock, Carol Snow, and Gregory Zinman.