Bey's printing references photographer Roy DeCarava, who made images of African American subjects using rich and darkly subdued tones. The scale and tonality of Bey's prints approximate the spatial and sensory experiences of those moving furtively through the night. Deeply metaphorical, the photographs transform fields, bodies of water, and houses shrouded in darkness into symbols of hope; images that are at first claustrophobic and then liberating when understood through the lens of history.
In Swing Low, Sweet Chariot, William H. Johnson chose a subject and fashioned traditional religious symbols into an image meant for African Americans. The painting's title refers to a spiritual attributed to Wallace Willis, an enslaved person from Oklahoma. Willis's inspiration was the land beyond the Ohio River.
Like other songs of resistance, Swing Low, Sweet Chariot refers to the Underground Railroad using encoded language that would have been familiar to enslaved people. "Home" could mean either heaven or the land of freedom beyond the Ohio River. The lines "I looked over Jordan and what did I see/Coming for to carry me home/A band of angels coming after me" are thought to refer to the town of Ripley, Ohio, located on a hill overlooking the Ohio River, that served as a beacon for escaping African Americans. It was a difficult point in the journey to freedom; fugitives had to hide while they waited for help (a band of angels) to cross the river and continue northward. Johnson, a Black artist who had returned from a decade living in Scandinavia determined to paint Black life and history in the United States, affirmed the enduring relevance of the spiritual in the 1940s by dressing the angels in fashionable clothes, bobby socks, and Mary Jane shoes.
This exhibition is part of an ongoing series of installations, "New on View," that place recently acquired artworks—both gifts and museum purchases—in dialogue with works already in SAAM's collection. The six photographs by Dawoud Bey that inspired this installation were given to the museum in 2019 by Ellen Benninghoven and Michael Schafer. This was the first time the artworks were shown in SAAM's galleries. John Jacob, the McEvoy Family Curator for Photography, organized the installation.
November
20
,
2020
 — November
22
,
2020
and May
14
,
2021
 — August
5
,
2021
Open Daily, 11:30 a.m.–7:00 p.m
Free Admission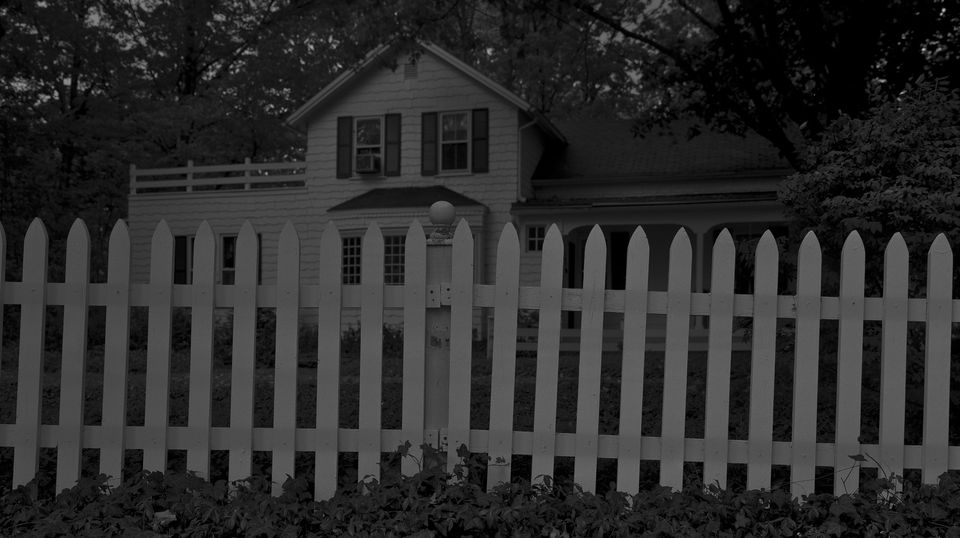 Dawoud Bey's metaphorical photographs of Underground Railroad sites in Ohio turn scenes of darkness into symbols of hope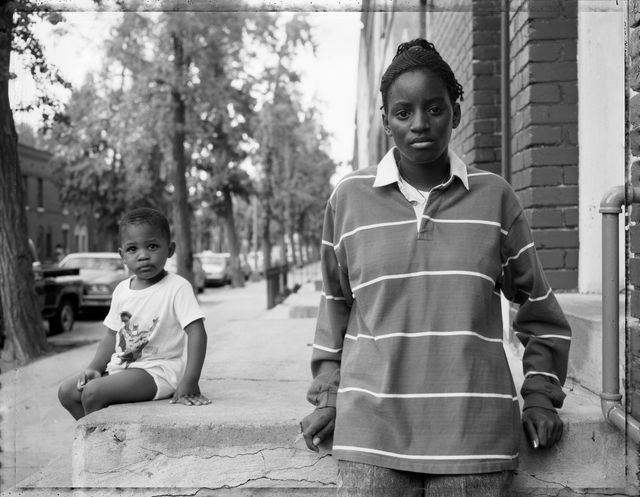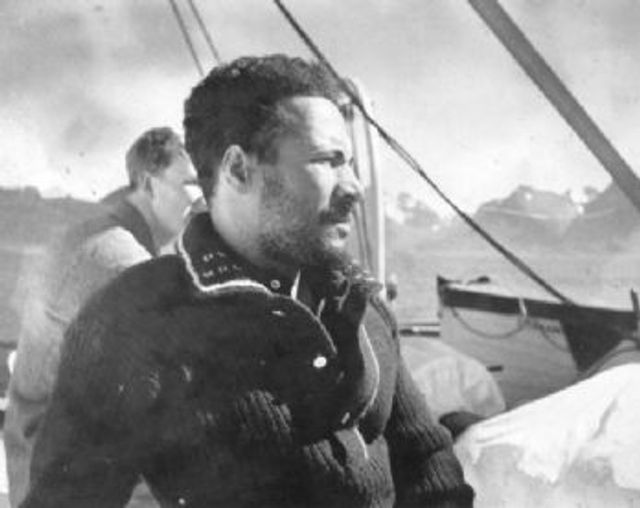 born Florence, SC 1901-died Central Islip, NY 1970
By almost any standard, William H. Johnson (1901–1970) can be considered a major American artist. He produced hundreds of works in a virtuosic, eclectic career that spanned several decades as well as several continents.